Based upon Deborah Lipstadt's acclaimed book History on Trial: My Day in Court with a Holocaust denier and starring Rachel Weisz in the lead, Denial tells the hard to believe true story of the Irving v Penguin Books Ltd case, in which Holocaust scholar Lipstadt was sued by Holocaust denier David Irving for defamation, claiming the Holocaust was a falsification that never happened.

Courtroom drama cross historical biopic all rolled into one from director Mick Janson (in his first proper film since 1992's The Bodyguard), the quest to prove the unquestionable truth makes for an impactful telling, expertly crafted with intellectual wit. Featuring an impressive cast that also includes Tom Wilkinson, Timothy Spall and Andrew Scott getting the chance to sink their teeth into meaty roles, Weisz delivers a fantastic performance in a genuinely riveting film, one warranting a visit to the next available showing a must for all aficionados of first-rate entertainment.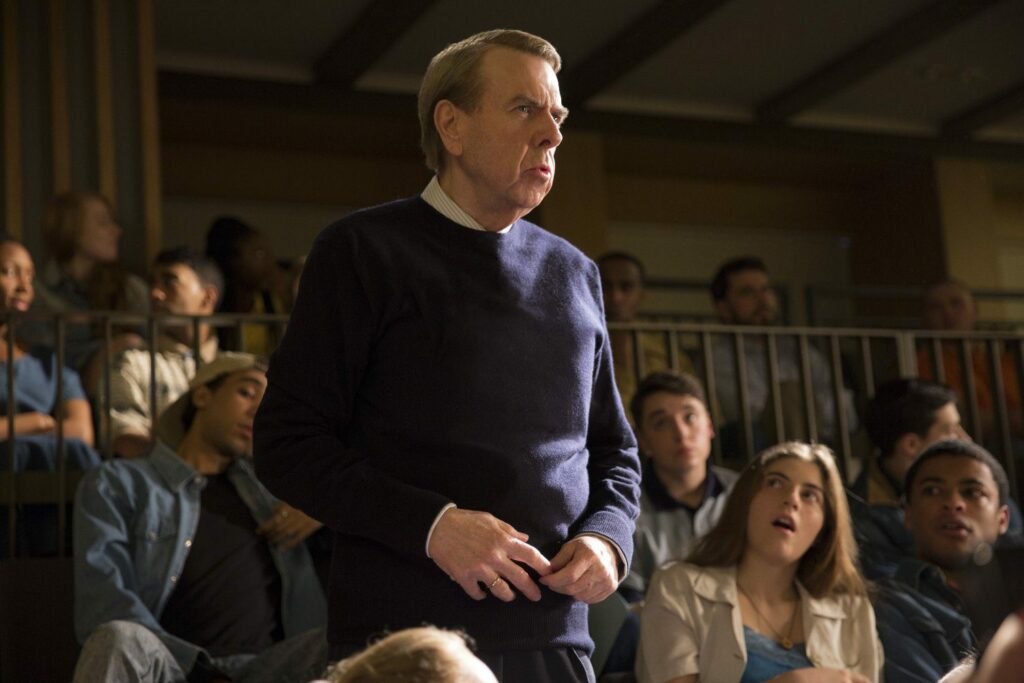 Lipstadt (Weisz) is an American professor of Holocaust studies whose speaking engagement is interrupted by Irving (Spall), a Nazi Germany scholar. Filing a libel lawsuit in the U.K. against her and her publishers for declaring him a Holocaust denier in her books, the United Kingdom's burden of proof law results in the case lying with the accused which forces Lipstadt to wrangle together a legal team led by solicitor Anthony Julius (Scott) and barrister Richard Rampton (Wilkinson) to prove what the world already knows, that Irving is a liar. Preparing their defence with tireless effort, leaving no stone unturned in research, the weeks soon bleed into years with no rest in sight as Lipstadt and her team seek out cold hard facts and ample evidence to shut down one man's ego and the morally disrespectful grounds on which he speaks.

Benefitting from a screenplay by well-known English playwright turned two-time Academy Award-nominated filmmaker David Hare (The Hours and The Reader), the compelling nature of a mostly forgotten true story taking place between seventeen to twenty-years ago and later written on page in Lipstadt's accounts make this the third of Hare script's to be based on a book, the second to feature Nazi Germany as a focal point but the first to be that of a true story; possibly his best.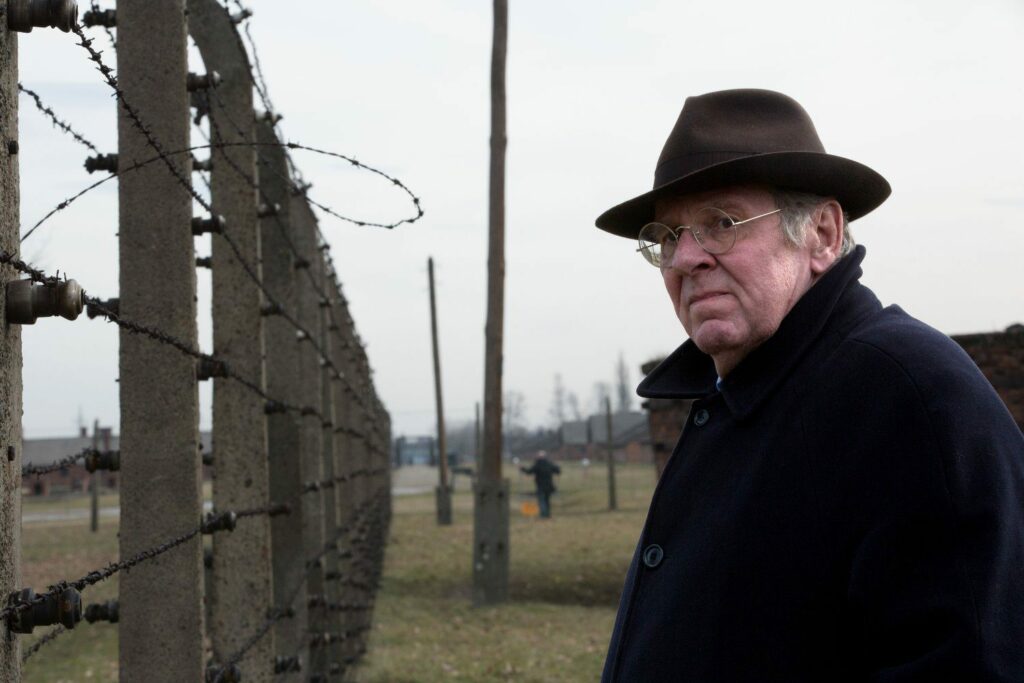 Everything from a trip to Auschwitz's death camp, survivors willing to testify against him and extensive investigation of his personal diaries all leads to what looks like an easy trial. The interesting concept of how Irving's opinions are legally not able to be disregarded if they are truly his beliefs serve as the backbone for great back and forth between two parties, changing up the jury's decision-making process at every turn. Making for great courtroom dialogue where both sides of a coin are equally considered, the procedural mumbo jumbo actually translates well into an informative discussion about defending the truth from alternative, mostly dishonest facts.

Focused and direct to the point with great character actors portraying real-life individuals, the small-scale environment of the film blends well with the importance of the story it's trying to tell. Less cinematic than most pictures currently in circulation, but nonetheless still a grand spectacle of heightened drama, it cements itself well as a film which does justice to a significant occurrence in legal history but also as a fine piece of independent cinema.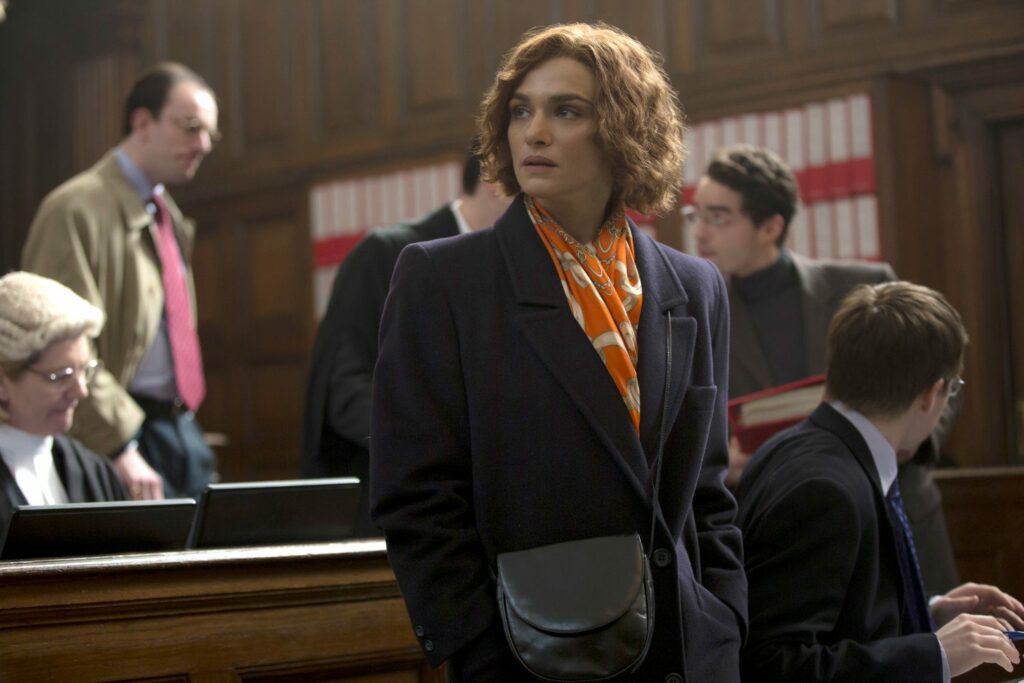 With British acting legends Wilkinson and Spall flexing their talents remarkably well in their respective turns as excellent characters bursting with energy and Scott dashingly good as the man leading the defence, Rachel Weisz leads a group of fine actors all bringing excellent performances to a compelling and often intense film about one of history's most controversial real-life cases. Rich with greatness and a tight script, this is at the very least an easy viewing for any occasion.
Do not deny yourself Denial.
Latest posts by Shannon Griffiths
(see all)