When it comes to choosing a market to visit in Brisbane, there are so many beauties to choose from that you won't have time to fit them all into one weekend! Produce markets, markets teeming with flowers, bread and pastries, art, craft and design markets and even markets for recycled fashion. Anything you're looking for, chances are one of these markets has it!
Milton Markets, Milton
Fresh produce, fresh seafood and food trucks, butchers, bakers, candlestick makers! You'll find lots of goodies that you never knew you needed until that moment – lavender flavoured cashew milk, beeswax hand cream and Portuguese custard tarts (okay, maybe the tart is a necessity after all). You can visit the Milton Markets every Sunday from 6 am – 12 noon.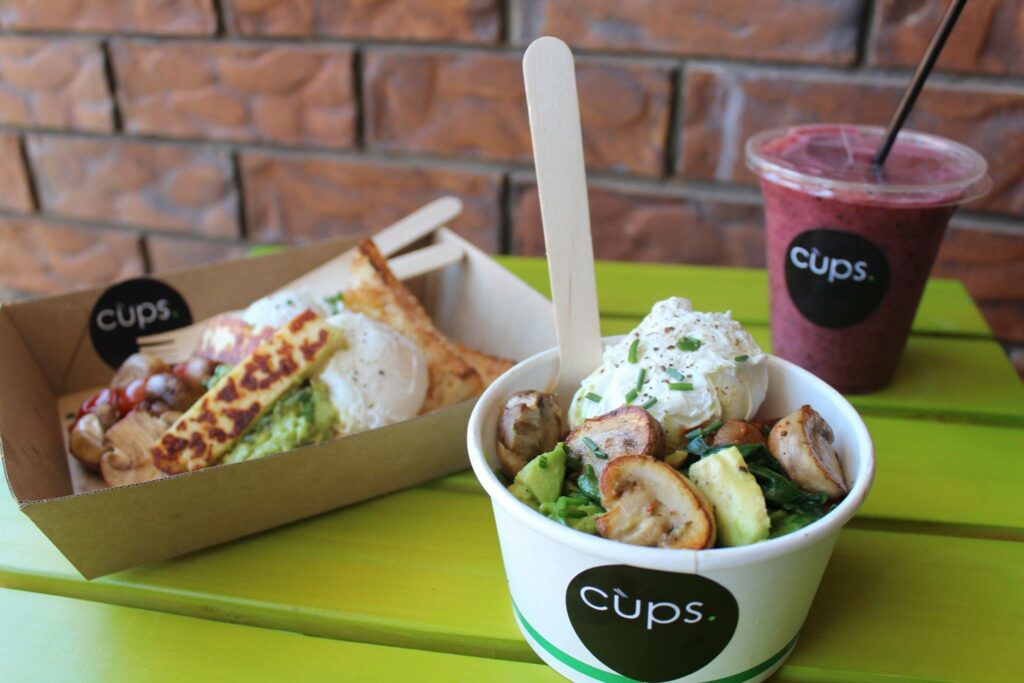 Young Designer's Markets, South Bank
On the first Sunday of every month from 10-4pm, Little Stanley Street plays host to the Young Designers Markets – a collection of beautiful stalls by up to 80 exciting local up-and-comers featuring an array of jewellery, art, homewares and clothing. These markets are the perfect opportunity for you to get your finger on the pulse before these brands skyrocket to stardom!
Suitcase Rummage, Brisbane CBD
The suitcase rummage is one event you'll never want to miss. Held just two Sundays a month, the rummage is exactly what it sounds like – digging through hoards of suitcases brought along by stallholders to reap the rewards within. You could find yourself picking up vintage pieces, art, books, handmade clothing or jewellery, records and shoes. Anything you can think of, it's there!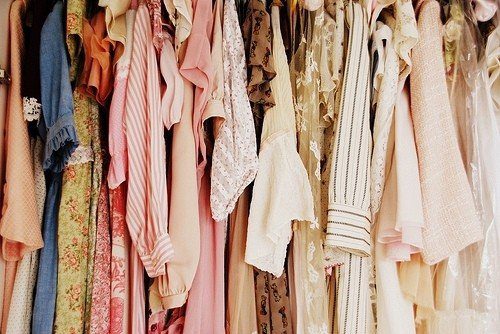 Eagle Farm Markets, Ascot
For something a little bit fancy you can head to the Eagle Farm Markets, held every Sunday from 7-12:30 pm at the Brisbane Racing Club. Sample some fruit and veg, flowers, coffee, fashion, plants and pony rides. Yes, that's right – PONY RIDES!
Brisbane Twilight Markets, Brisbane CBD
Held just five times in a year, the Brisbane Twilight Markets are not to be missed! This meet-the-maker style event is Brisbane's only marketplace that sells 100% locally handmade products. It's a night full of live music, local food vendors, craft workshops and the beautiful ambience of the city by night.
Eat Street Markets, Northshore Hamilton
Perhaps an obvious one, but when it comes to Brisbane's best Markets, Eat Street can't be passed up. Packed full of stalls and outlets vending out of shipping containers, the makers at Eat Street are constantly showcasing the new, unusual and oh-so-tasty when it comes to food trends. Doughnut fries anyone?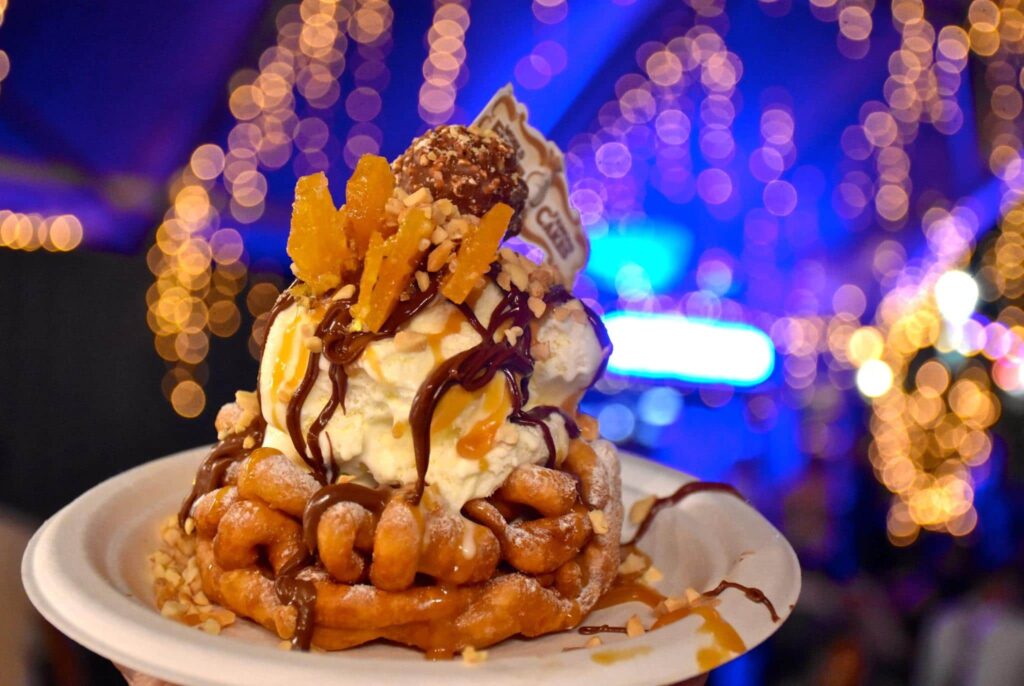 Boundary Street Markets, West End
A list like this would never really be complete without a mention of the Boundary Street Markets. Open from 4pm-10pm on Friday and Saturday nights, the Boundary Street Markets are a hub of colour, music, flavours and delicious smells. You can sample treats from Turkey, Sri Lanka, Korea, Japan and more, sip on ice-cold beer, treat yourself to a massage and soak in some live music while you're at it.
Powerhouse Brisbane Markets, New Farm
Even if the stalls weren't so wonderful, the location alone should be enough to entice you to these markets. The Jan Powers Farmers markets are held every Saturday in front of the Brisbane Powerhouse. It's an idyllic way to spend your morning, wedged between the river, Newfarm Park and beautiful fresh produce, flower, baked goods and so much more.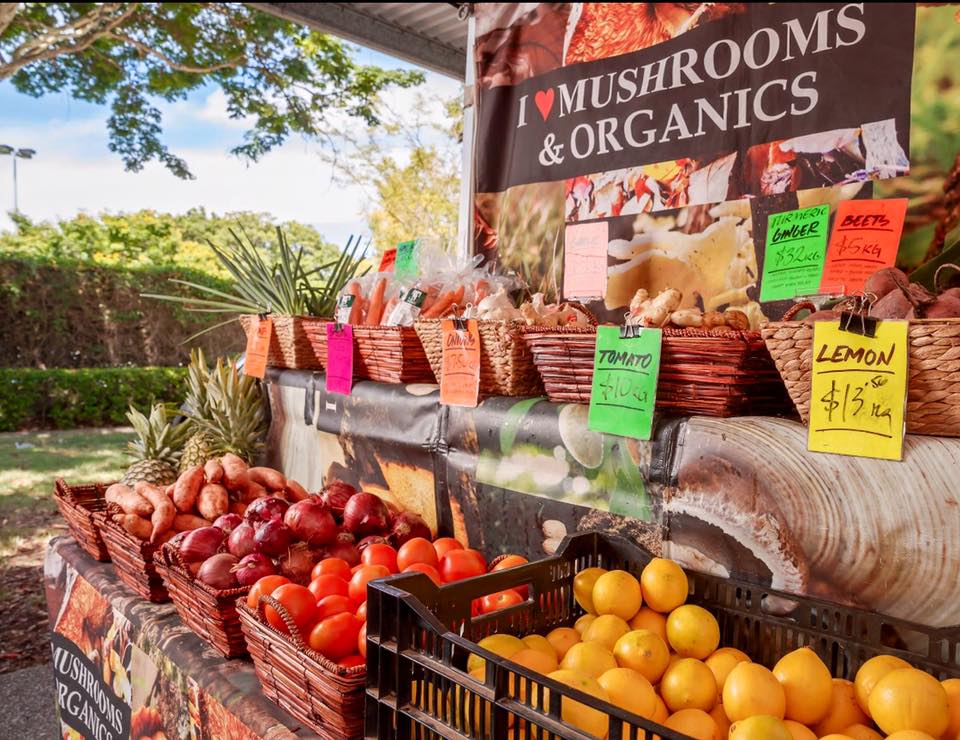 Wardrobe Warriors Market, Upper Mt Gravatt
Wardrobe Warriors is Queensland's biggest indoor fashion market. Here you can buy or sell pre-loved, vintage and second-hand clothing and your $2 entry fee goes to a different charity every single month! Talk about brilliant.
Latest posts by Laura Morley
(see all)