In this world of fast fashion and consumer culture, it's easy to be caught up in a plethora of colour and pattern and knee-high leather boots. It's easy to give yourself over to momentary wants and "needs" and lose sight of the bigger picture, but unfortunately, the picture is this – the fashion industry is the second largest polluter in the world, just behind the oil industry.
Behind your fast fashion and affordable clothing, there is a true cost. For example, according to WFF, it takes 2,700 litres of water to make just one cotton t-shirt. Think about that – one of those flimsy, pathetic shirts, printed with something like "YOLO till I die" cost the world 2,700 litres of water. If you thought that seemed bad, Ecouterre says not only are we buying 60% more clothing but also we are keeping those items for about half as long as we used to. In fact, ABC'S War on Waste confirmed: "Australians are currently disposing of 6,000 kilograms of fashion and textile waste every ten minutes."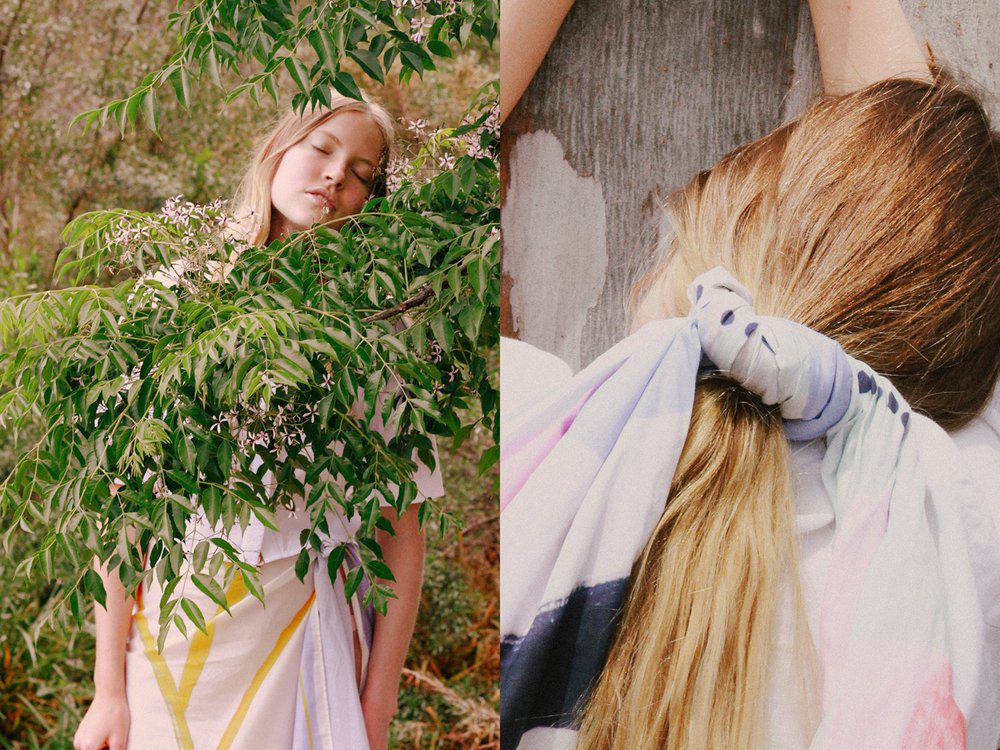 That is why, as the fashion industry takes its colossal toll on the environment, it is more important than ever to shop sustainably and ethically.
These terms may seem like words that people throw around in order to seem important and chic, however they umbrella many aspects of the fashion industry that help create a very important transparency between retailer, consumer and the people who actually make our clothes.
"Ethical fashion represents an approach to the design, sourcing and manufacture of clothing which maximises benefits to people and communities while minimising the impact on the environment," the Ethical Fashion Forum says. It's a "do no harm" approach to creating clothing – one that aims to counter fast fashion consumption, defend workers rights and livelihoods, address chemical use in production, minimise water use and energy consumption and so much more.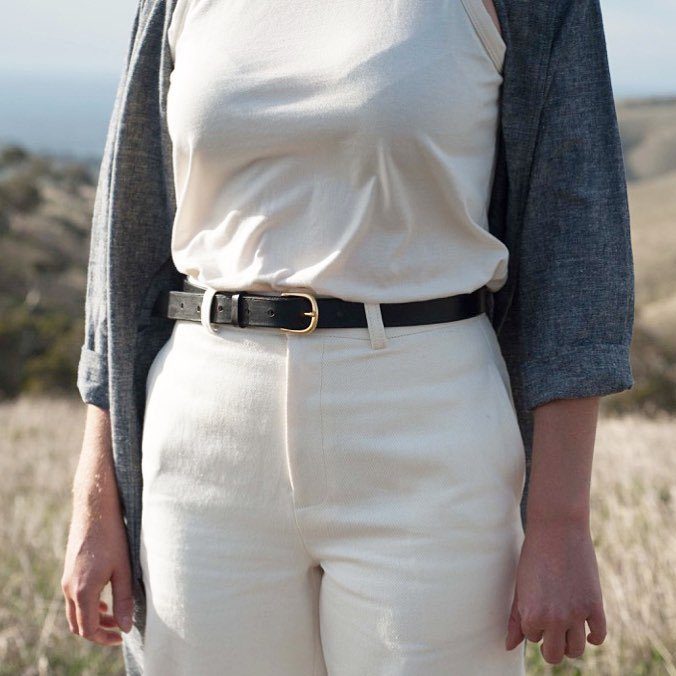 Sustainable fashion ties into the ethical. Sustainable fashion uses environmentally sustainable fibres like bamboo, hemp and organic cotton. Natural dyes are used instead of chemicals and water consumption through the process is greatly monitored. Workers are given safe, clean working environments and there is a real openness between consumer and company – from design to production, distribution and consumption.
It's time to get rid of our throw-away mentality and take a look at the steps we can make on a personal level to help stop this vicious fast-fashion cycle. By shopping sustainably, for quality over quantity we can wear our clothes for longer. We know that we're supporting the good stuff, and in some way helping the world. We can repair, restyle and rework garments, without giving up on them first. Shop second-hand, shop small businesses, shop in the depths of our best friends wardrobe – whatever you do, look at the label, and try best to shop ethically and sustainably.
Header image: The Great Beyond
Latest posts by Laura Morley
(see all)