This – this right here is our reward for COVID.  Months and months of uncertainty, mask-wearing, fear of the unknown, travel restrictions, inability to see loved ones and lowering our tv standards to allow Tiger King into our lives.
Denis Villeneuve read Frank Herbert's novel when he was around 12yo and has made it his lifelong dream to make an adaptation – and he did not disappoint.   Every single film element was spectacular!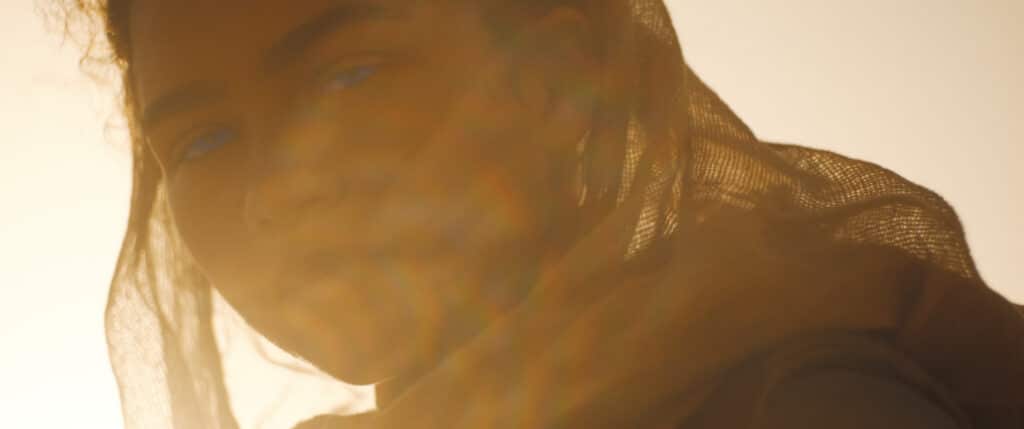 · The most stunning cinematography from start to finish you've ever seen – this movie could be watched on mute and you'd still be in awe. Limited CGI was used in this film with many sets and crafts were actually built to scale adding to the grandeur.
· The score was magnificent, beautifully accompanying the storyline, the feelings and emotions of the characters and scenes. Hans Zimmer reportedly invented instruments specifically for this movie to recreate otherworldly sounds.
·         The star-studded cast are outstanding.  Oscar Isaac as Duke Leto has a commanding presence in every scene.  Rebecca Ferguson as Lady Jessica shows real emotion and turmoil between her role as partner to the Duke, mother to the Heir and her faith in the order of the Bene Gesserit.  Timothee Chalamet as Paul was impressive, actually growing, maturing and developing his character during the 2.5hr long movie.  Jason Momoa, Stellan Skarsgard, Josh Brolin, Dave Bautista, Charlotte Rampling were also so perfectly cast in their roles.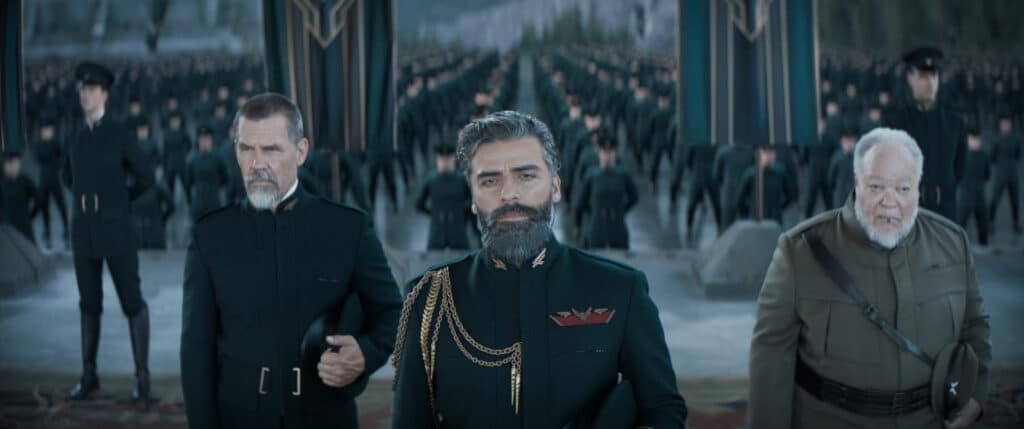 · Honourable homage to the novel – part two of the proposed trilogy has already been approved.
Dune is an utterly sensational epic masterpiece that is mind-blowing.  This film is one of the most highly anticipated movies of 2021!  Do yourself a favour and go see this movie on the biggest screen near you!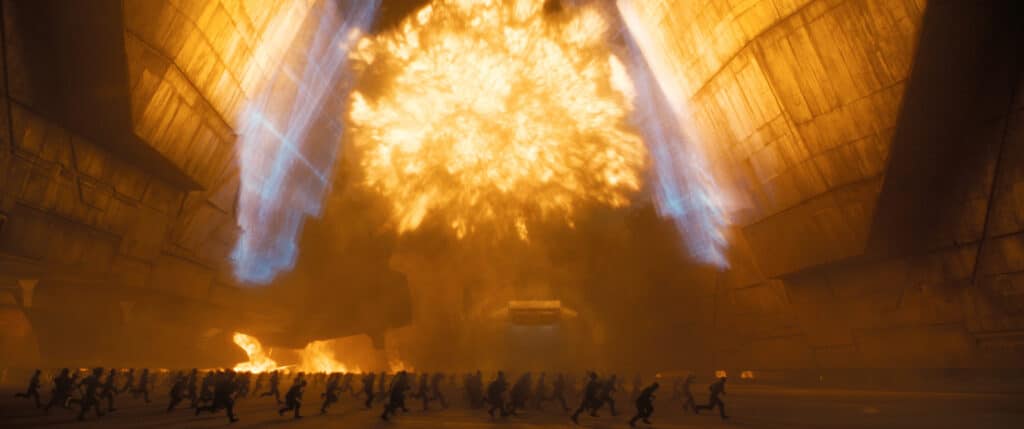 If Star Wars, Avatar and Lord of the Rings had an Arab/Roman Sci-Fi Epic love child this would be it.
6/5 
Dune will be released in cinemas December 2