It takes a lot of guts and determination to start your own beauty brand, but the gamble has paid off for the creator of natural skincare brand, Fae + Wildling by Sophie Welsh. Originally starting off as a small market stall offering, the brand has expanded to an online store and is proving very popular with beauty lovers across the country. And she certainly has her bases covered: the quality products pique the interest of those who want skincare results, her minimalist-yet-striking packaging appeals to the Instagram set, and the natural ingredients appeal to those who prefer a more holistic approach to life.

I sat down with Sophie to get all the goss on her brand philosophy and how she was inspired to launch her own products.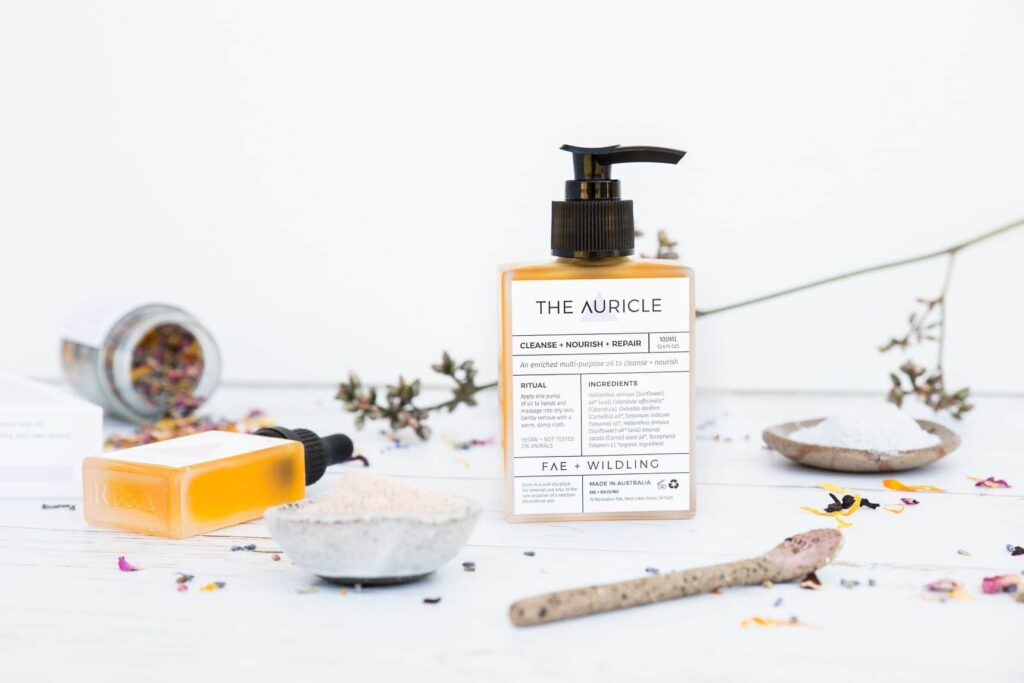 What inspired you to start Fae + Wildling?
I've been interested in natural skincare and holistic living from a young age. I've worked for some brilliant companies over the years but always felt something was missing from my life. I knew I wanted to have my own range to be able to express my creativity and all the knowledge I'd learnt along the way.

Last year my husband and I went through a very tough time of having a stillborn baby and it was at that point that I realised life's too short to not follow your dreams. Starting Fae + Wildling helped me through my grieving process and from this, new life was born.

What's the philosophy behind your brand?
The brand philosophy is "skincare for the conscious soul". We are a conscious business and have several key values that we follow.

We use only natural or naturally derived and organic ingredients. Our formulas are very clean and easy for our customers to understand. They are also results driven. We care about our animal friends, which is why all of our products are vegan and never tested on animals. We care about the planet, which is why majority of our packaging is recyclable. We also chose to use small printing companies for our labels that have eco-friendly practices in place. One of our printers is even 100% solar powered. We work from the heart. Everything is made from a place of love and we try to do our part in making the world a better place. We have a section on our website where $1 of every order is donated to a charity.

These core values resonate with us and we believe they also resonate with the conscious souls and customers that use our products.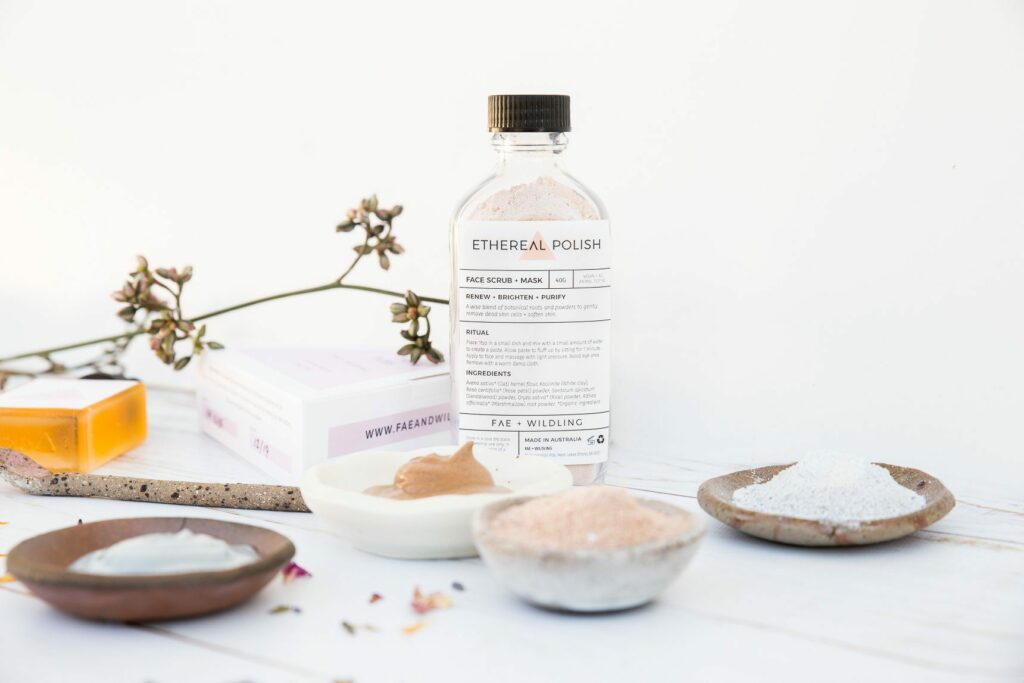 Tell me a little about the products…
The products have been formulated to help with all skin types, especially sensitive ones. They're loaded with plant-based botanicals and essential oils which help the skin to flourish.

A key focus of ours is helping to rebuild skin health. Many customers have skin concerns including sensitivity, breakouts, redness and overall dryness. These can all be improved with the right products and routine, which will overall allow the customer to have healthy and happy skin. We love educating our clients on how to understand ingredients and which products to use and why. It's part of our passion!

What are some of your hit products?
We now have a complete range of products available for purchase via our website including The Fates and The Immanence, our facial oils; Ethereal Polish, our face scrub and mask; The Aether, a botanical face steam; The Immortelle face mask; The Auricle, a multipurpose oil cleanser; and our dry shampoo, The Wanderer. But yes, we are always working on exciting new products.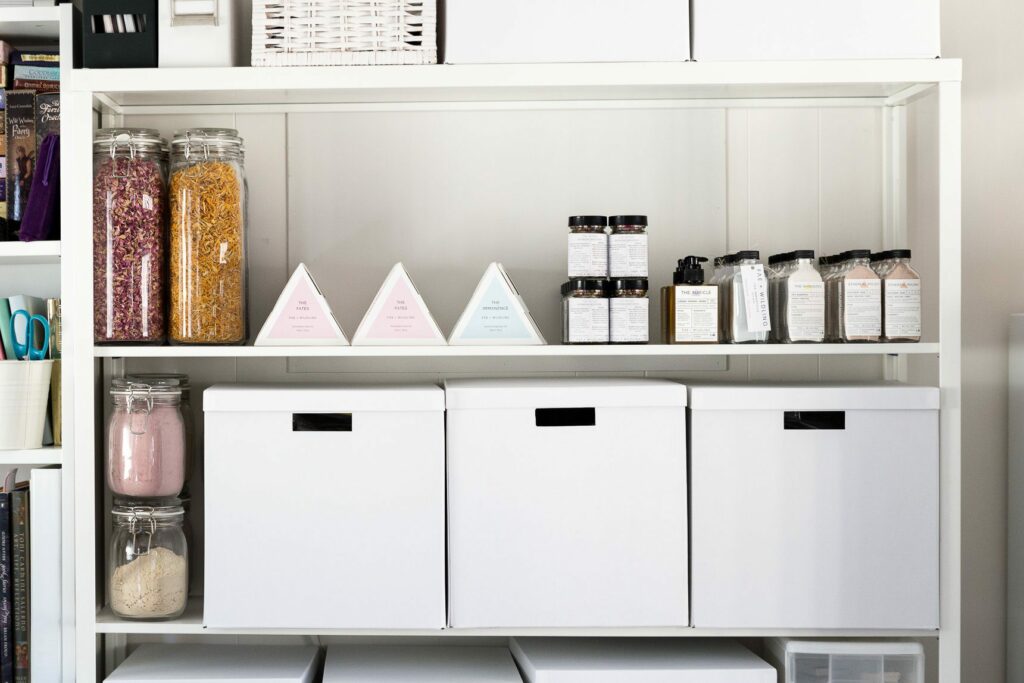 How did you come up with the names of the oils?
The name of our business Fae + Wilding was created from a love of two things. The first is FAE, which represents my lifelong love of faeries and connection to spirituality. The second part WILDLING represents a wild plant or seed, which is my love of botanicals.

The names of the rest of the products including the oils are there as a gentle reminder of the possibilities and benefits of connecting with spirituality (whatever that is for you). They are also very mythical based which for me is a reminder to get in touch with my inner child to practice playfulness, have fun and to be happy. I hope it inspires others to do the same.

What are the benefits of facial oils v moisturisers, or should you use them together?
Facial oils are a great option as they don't contain water and therefore don't need a preservative. They've been created to replace using a moisturiser and overall the product is much cleaner and greener. Our oils are designed to be nourishing but also very lightweight as they easily penetrate into the skin. The oils also give the skin a beautiful healthy and dewy look.

In saying that, if someone really can't part with their moisturiser, a few drops of oil can be added to any moisturiser. As they contain a complex blend of herbs and essential oils, they will boost any moisturiser currently being used.

To explore Fae + Wildling's natural range, visit their website and Facebook page.

Image credit: Sarah and Laura Design