Come From Away is one of the best musicals of all time. I know that sounds like a massive statement, but you need to book tickets immediately and go see it.
Come From Away tells the true, but mostly unknown story of a small town in Canada that had its population almost double after the 9/11 attacks meant that planes from across the world were diverted away from America and forced to land in their airport. 38 planes carrying 7000 passengers and crew unexpectedly landed in Gander, Newfoundland.
American children's TV host Mr Rogers once said that "When I was a boy and I would see scary things in the news, my mother would say to me, 'Look for the helpers. You will always find people who are helping.'" Come From Away is a story of the helpers, ordinary people who quickly mobilised limited resources to feed, clothe, shelter, and care for thousands of people. It is also the story of people from different walks of life, different cultures, different beliefs, at an incredibly scary time, coping as best they can in difficult circumstances by coming together, forming friendships and forging bonds.
The way the town came together to help in any way possible reminded me with pride how Brisbane reacted during the floods in particular, but also other disasters – bushfires, COVID. We jump in and help out our neighbours, strangers become family and we do whatever we can. This spirit of generosity should be celebrated, and it is elevated in this uplifing journey into the lives of the people in Gander over the days following 9/11.
I honestly cared about all of the characters, like I was deeply invested – and there are no leading roles here, just multiple people each with their own special story. The cast (which includes both Americans and Australians) is brilliantly talented. All actors skillfully play multiple roles, interchangeably becoming locals and visitors with multiple convincing accents. and impressive coordination, never skipping a beat. I found myself at the end of the show wanting to know more about the real people involved, wishing there was a part 2 or that it could become an ongoing tv series.
You know you are going to see a great show when the audience breaks into thunderous applause before the first word is spoken or the first word sung. About five minutes into the show I realised how wonderful this show actually is, as I alternated between laughter, tears and singing and bopping along. It remained remarkable right until the well deserved standing ovation at the end. I left the show listening to strangers in the crowd singing the catchy infectious songs as we exited the theatre.
The cast of Come From Away includes Zoe Gertz, Sharriese Hamilton, Douglas Hansell, Kolby Kindle, Phillip Lowe, Simon Maiden, Sarah Morrison, Joseph Naim, Emma Powell, Katrina Retallick, Kellie Rode and Gene Weygandt. The musical was written by Tony® and Grammy® nominees Irene Sankoff and David Hein, and directed by Tony® winning Best Director, Christopher Ashley with musical staging by Olivier Award winner Kelly Devine.
The musical is not recommended for children under the age of 10, there is occasional swearing.
COME FROM AWAY will resume its highly anticipated five-week season at QPAC's Lyric Theatre this Tuesday 6th April (until 9th May).
Producer, Rodney Rigby said, "The health, safety and well-being of our staff, artists, audiences and our community is always at the heart of our decision-making processes. As we move forward out of the short lockdown this continues to be paramount and we are thrilled to be back on stage from Tuesday. "COME FROM AWAY, at its core, is a story of kindness and humanity and we as a company feel so grateful to be able to share such a story in these times, particularly as we are the only one of five COME FROM AWAY companies worldwide to be back on stage."
Bookings: qtix.com.au or 136 246
NOTE: Masks are mandatory in all QPAC venues until further notice and contact tracing is via the Check In Qld app. Patrons are encouraged to download the app prior to their visit.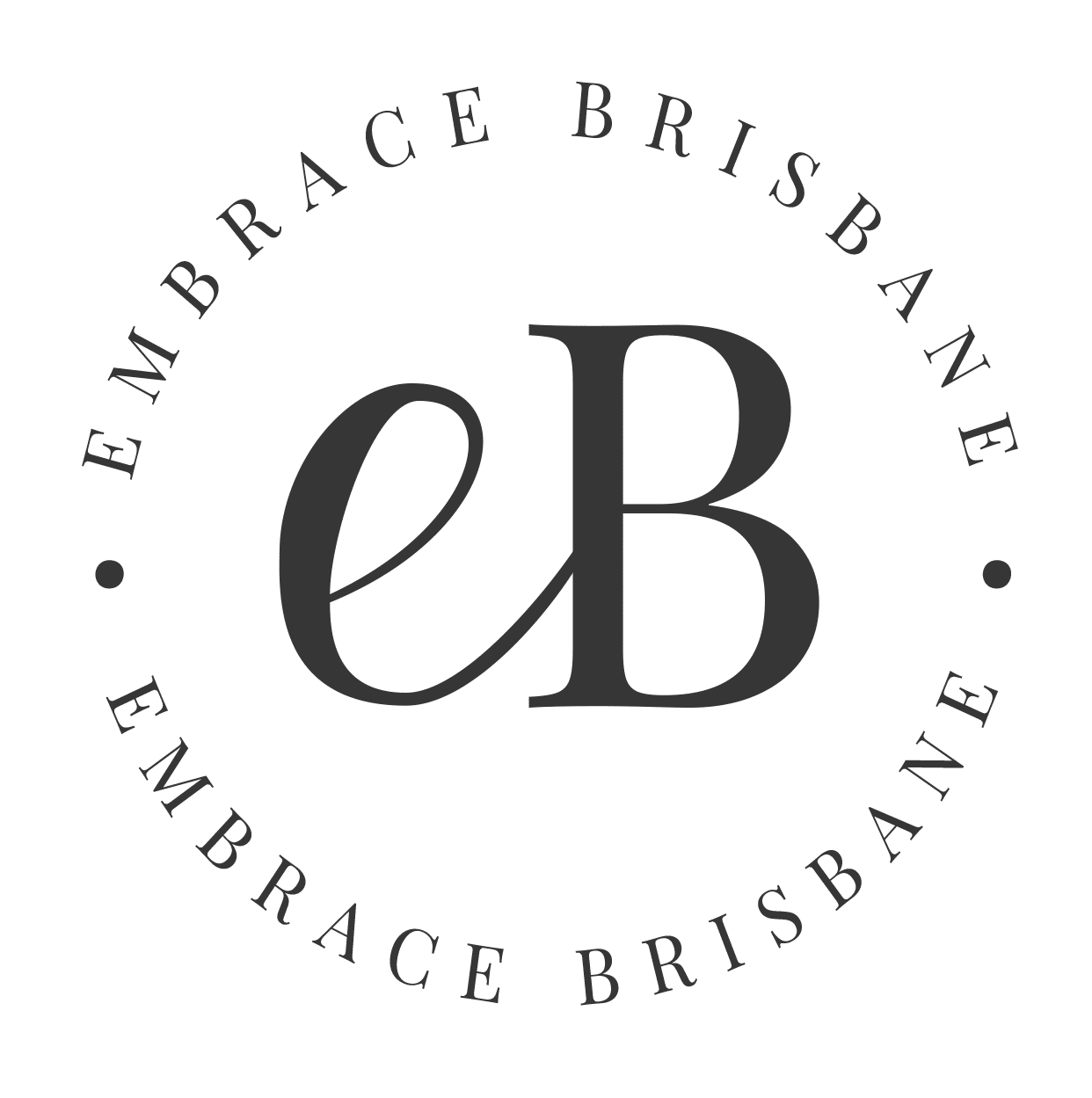 Latest posts by Embrace Brisbane
(see all)