Fancy a trip to Italy? Well Brisbane has the closest thing with Eterna Dining.
Eterna Dining combines traditional Italian cuisine, an impressive selection of imported Italian wines with understated elegance, offering a taste of la dolce vita with warm interior ambience.
Eterna Dining can be found (for those in the know) down a hidden laneway on Ann st in Fortitude Valley (look out for the fairy lights to find the entry).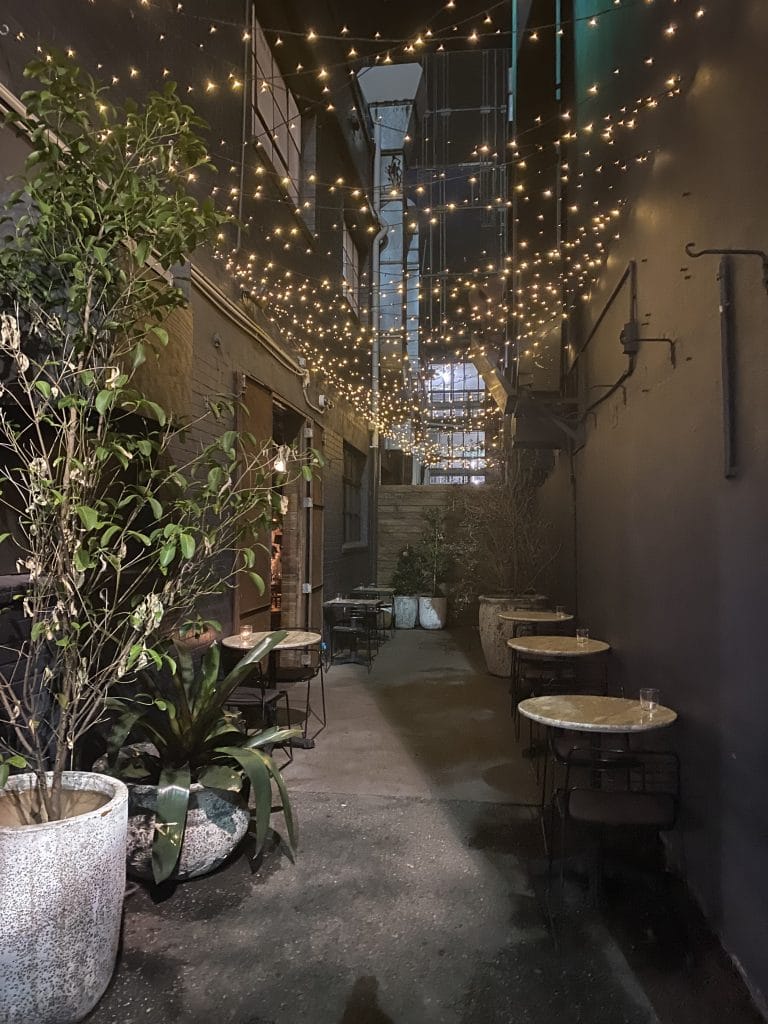 What to expect at Eterna Dining Brisbane
Co-Founder and Owner Stefano di Blasio said Eterna Dining brings the spirit of the Italian  aperitivo ritual and late-night dining traditions to Brisbane. 
"With Eterna, we wanted to create a place that celebrates the classic food of Rome with edgy New York-style late-night restaurants in hidden laneways," Mr di Blasio said.
"We also eat pretty late in Italy and dark, moody venues are where you find the most authentic food, so Eterna is the perfect amalgamation of New York's Meatpacking District and Rome in Brisbane."
The Eterna menu also caters for a wide range of dietary requirements with gluten-free, vegetarian and vegan options, including a plant-based ricotta dip, Roman-style fried artichokes and roasted pumpkin main dish.
Inspired by Rome's famed Testaccio Market, Eterna Dining follows a farm-fresh seasonal philosophy, sourcing its produce, seafood, meats and even Australian flour for the handmade pasta from around Queensland.
Mr di Blasio said the new menu heroes shared plates with a spin on Roman classics, such as  crackling porchetta bites, cacio e pepe with truffled tortelli pasta and the suppli al telefono rice croquette using in-season produce, allowing diners to sample more offerings and enjoy  the social aspect of communal famiglia-style dining.  
"Eterna is a showcase of Roman cuisine using local and seasonal ingredients, incorporating our food and wine knowledge, our hospitality background, elevated service and our traditions to provide a fine dining experience that doesn't take itself too seriously," Mr di Blasio said.
"Eterna's ideal location and dark, minimalist setting together with our open kitchen and Italian conviviality bring the very essence of Rome and New York to Brisbane for the perfect  romantic night out or shared meal with friends."
Our Experience at Eterna Dining
We had the banquet ($80pp) and oh, the flavours were stunning, course after course. If I had to complain, the only thing was that there was too much food. So pace yourself – enjoy the experience. No matter how delicious the dish in front of you is – just remember that there is more yumminess to come.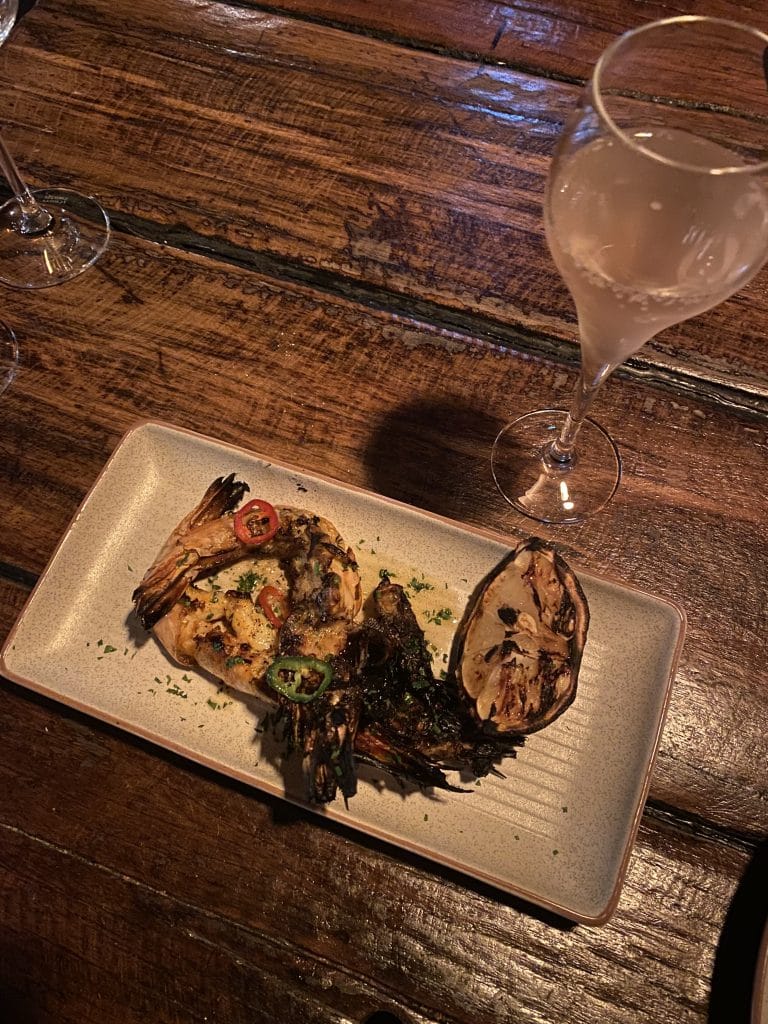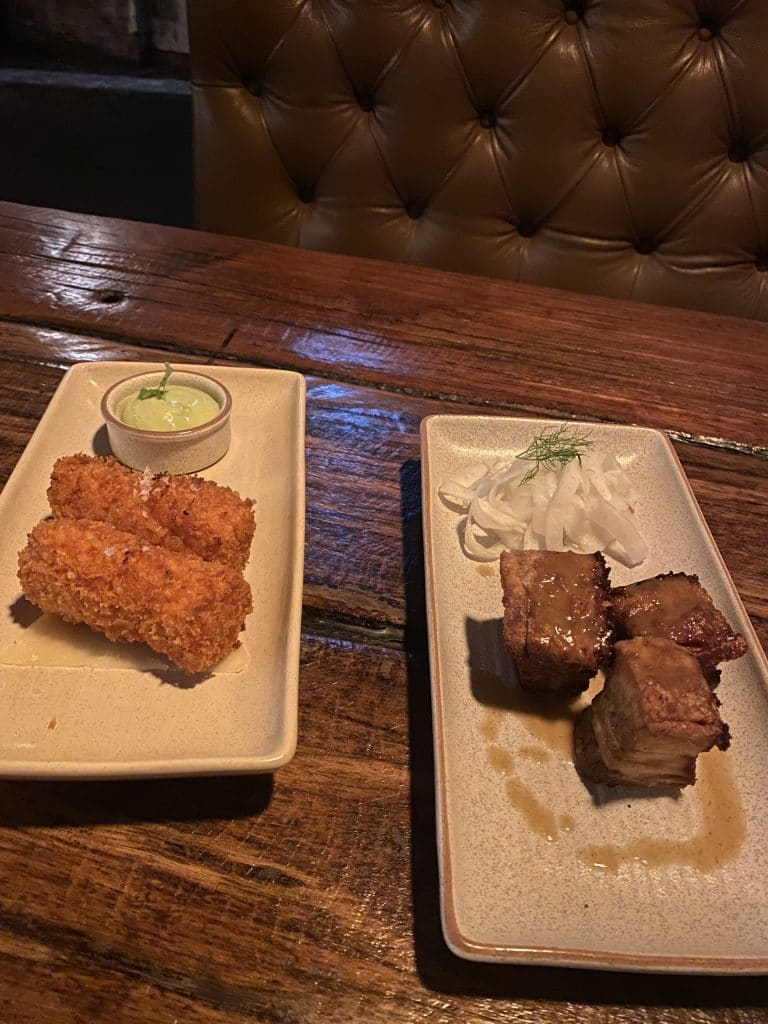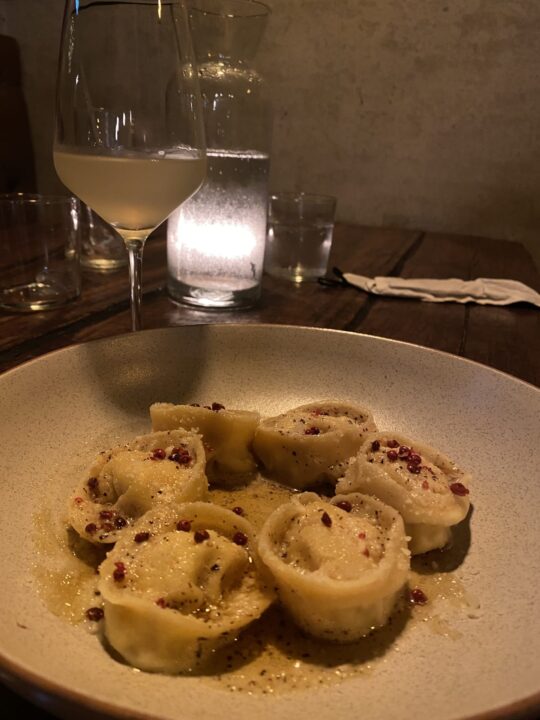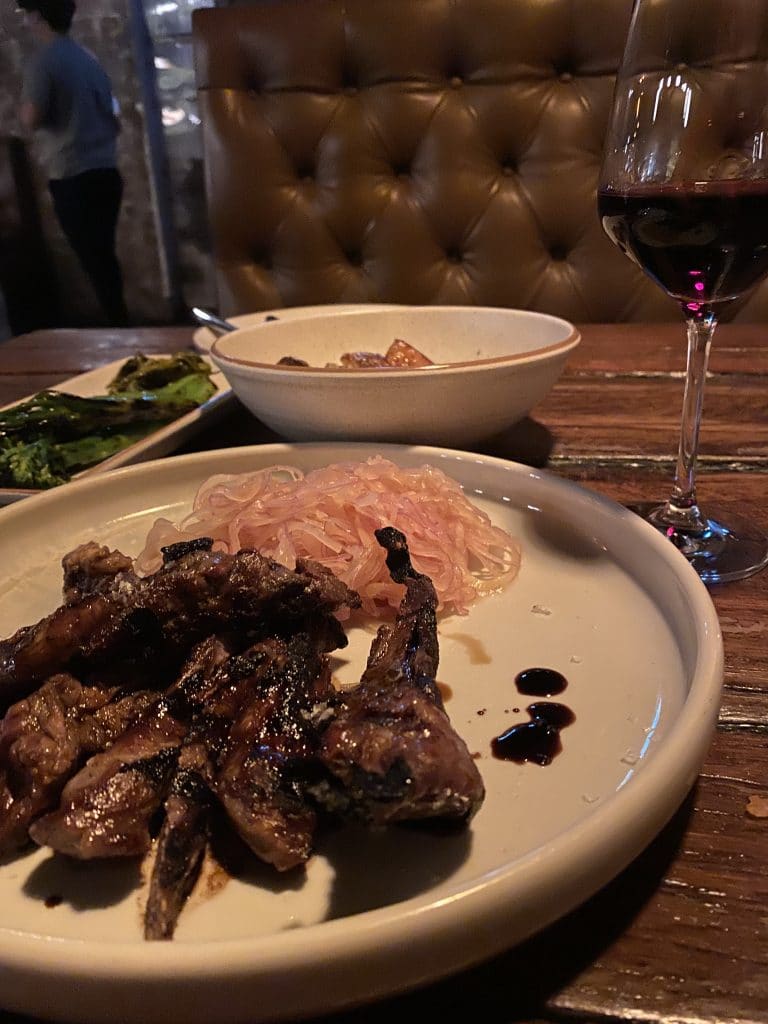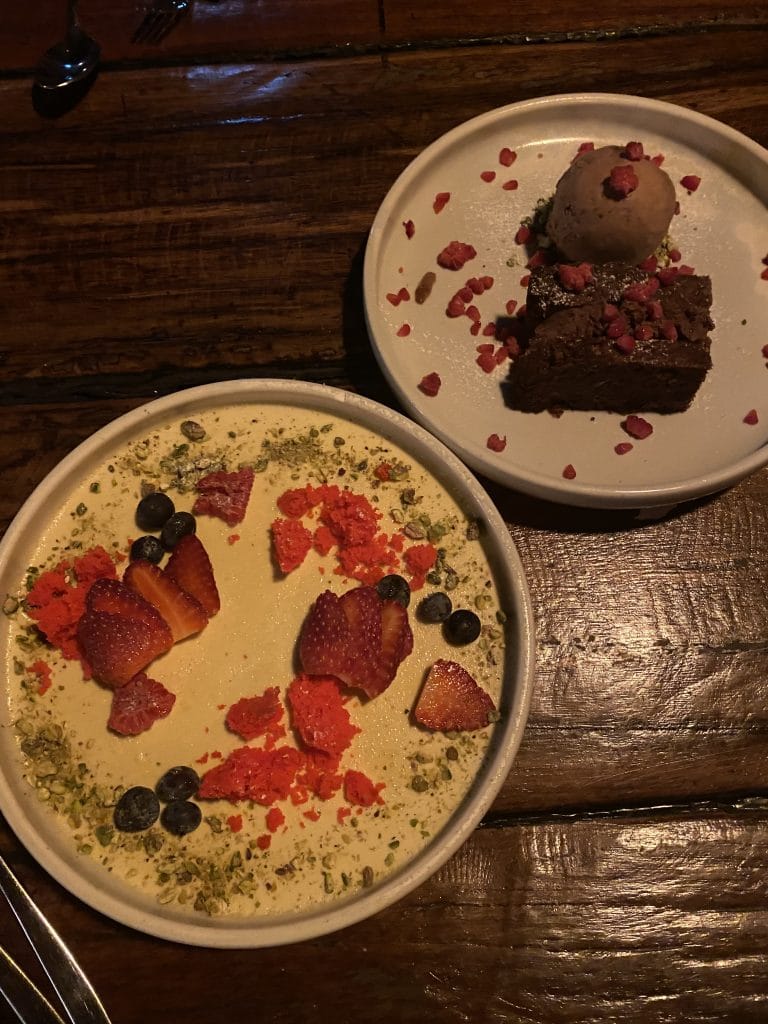 Eterna Dining is open Tuesday to Thursday from 5pm to 10pm and until 10:30pm on  Fridays and Saturdays. Located at 610 Ann Street, Fortitude Valley, book online via  eternadining.com.au or call 07 3625 0057.
Latest posts by Embrace Brisbane
(see all)