Recently my daughter and I were lucky enough to have a staycation at Park Regis North Quay. It was a great room in a great hotel, with stunning views, and the pool was a wonderful way to chillax. But, what really impressed me, like audible 'oooh' level of impressed, was their Hive Club.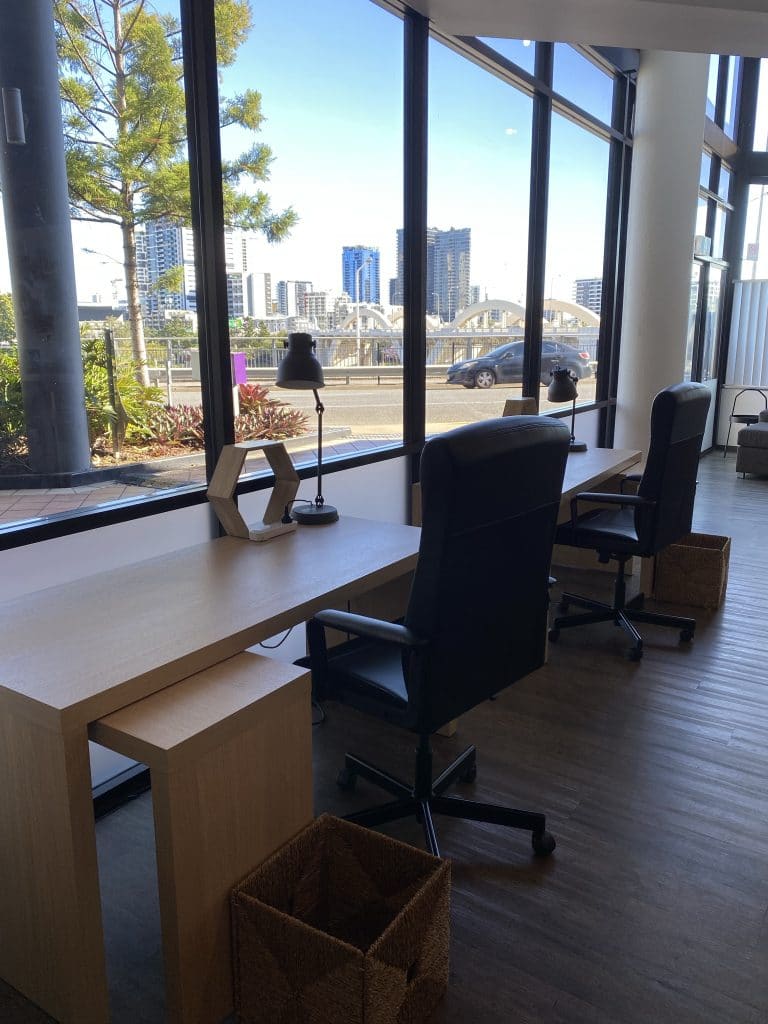 Hive Club is Park Regis North Quay's co-working space. I kept wandering around thinking of all the times in my life that having a calm tranquil space like this available could have been sooo useful. Like when I was at uni, or when I'm working from home, or even just when I need to get some instagrammable moments – but my real-life isn't always as gram-ready as I would like.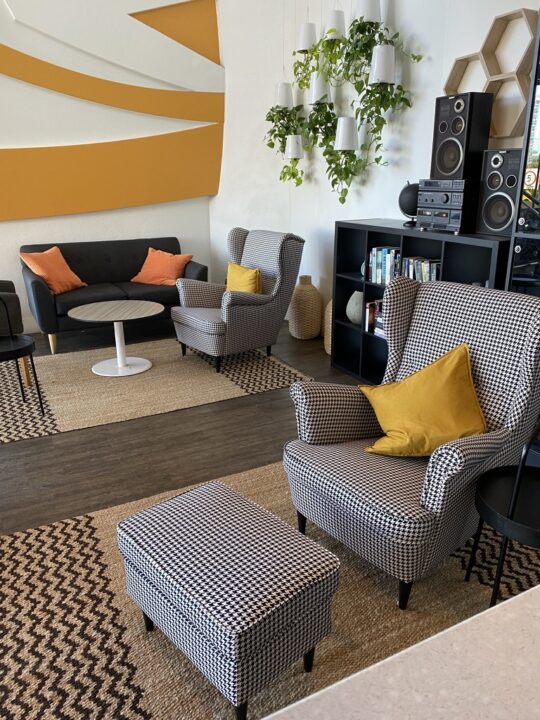 Do you have a small business and need to have a meeting, but your kitchen table isn't as professional as you would like – this may be the answer. Or you need to get away from the house and kids for a few hours but the local cafe (full of other people's kids) just isn't doing it for you anymore?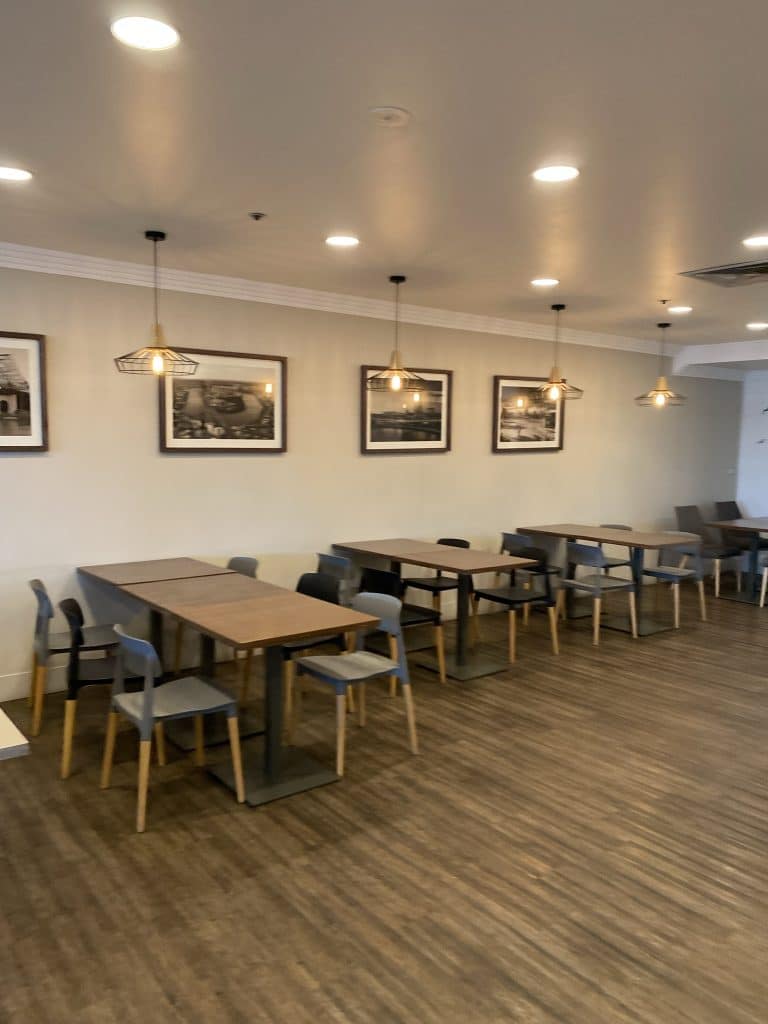 It's an absolute bargain at $20/day Sun-Thurs and $30/day Friday and Saturday. You don't need to be staying at the hotel to book into the Hive Club.
There's desks with a fab view of the river, unlimited wifi, meeting spaces, and chill out zones. Not to mention the free snack bar with softdrinks and tea and coffee. If you need to get work done – this is the place to be (no distractions, and there's no reason to leave until you get 'it' done).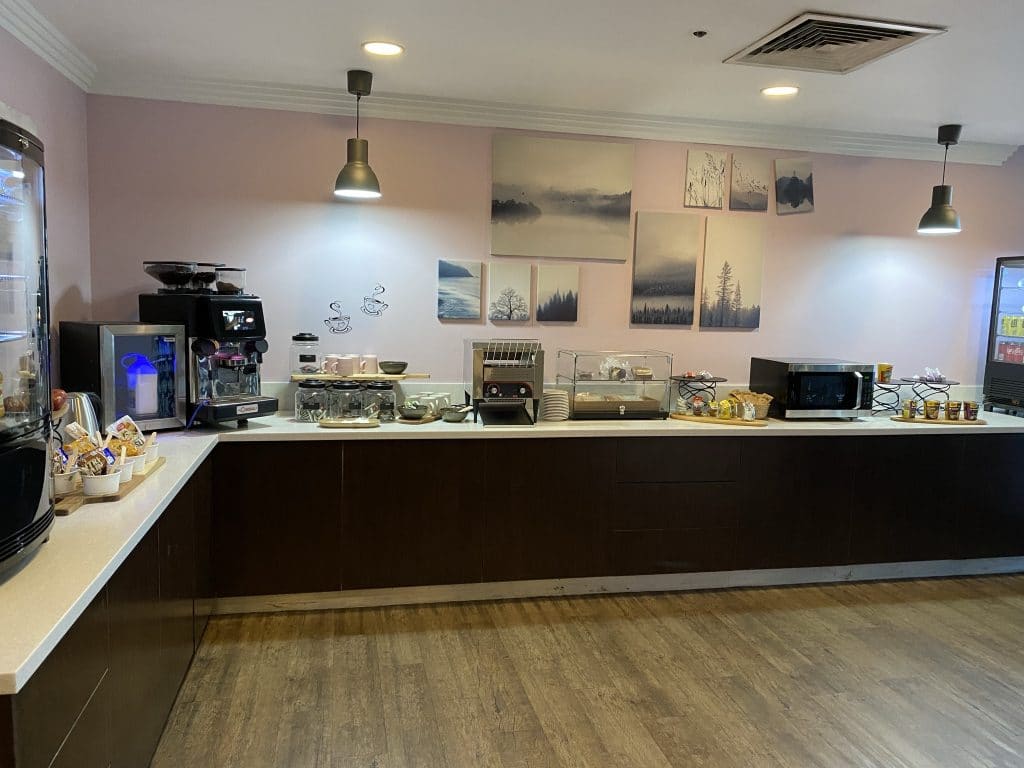 Parking is available on site for $32/day per vehicle – or if you drive around there is other cheaper options close by – or of course public transport.
Or if you need to really get away – and just a new workspace for the day isn't enough – then check out https://www.parkregisnorthquay.com.au/hotel-offers-and-packages/ for some great offers and discounts.
*Sarah was a guest of Park Regis North Quay