Looking for free things to do in Brisbane? We've all been there: it's coming up on 3 weeks since you've left the house for anything other than general life stuff. Your bank account is looking bleak, but you are determined: you are going out today. Though the odds are stacked against you, there's always something to do in times like these. Luckily, there's a couple of options kicking around Brisbane for those of us with lighter wallets than we'd like. So put your wallet away and pull on your shoes, cause you're going to make the most of the free things to do in Brisbane.
Go out for a hike or a bike ride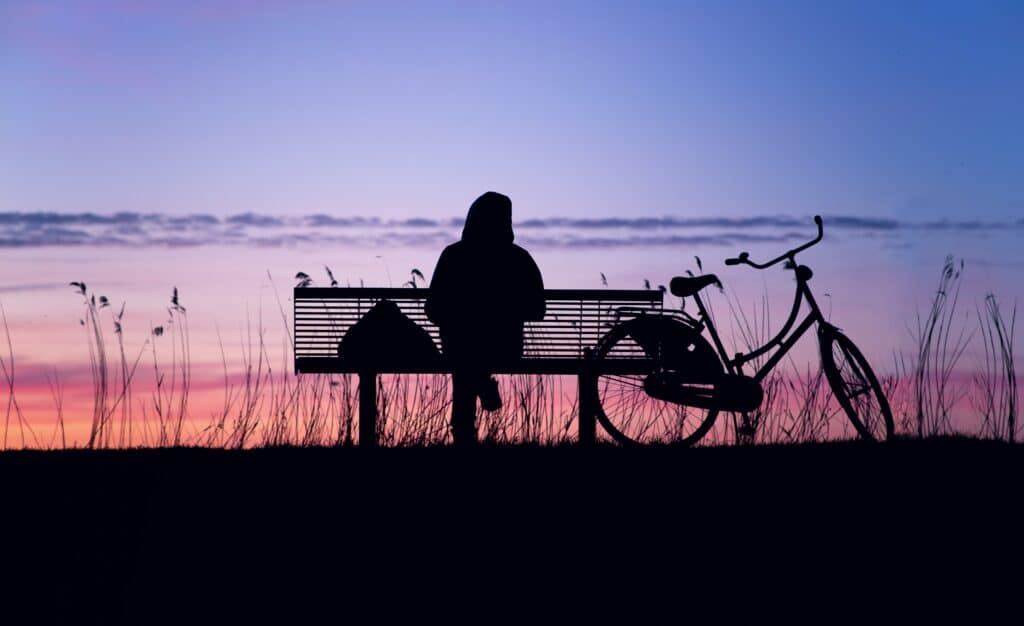 Hiking isn't the first thing that springs to mind when you think 'Brisbane'. Yet the option is there for those in the right areas or the means to access them. Both Mount Gravatt and Mount Coo-Tha offer trails with rewarding views at the end, but if you prefer something with less of an incline, Brisbane is littered with nature reserves and parks filled with walking trails. For cycling enthusiasts, Brisbane has a robust network of bike trails. Travelling along with them you can take in the river, bustling city streets, and even wide-ranging wetlands in the north of Brisbane.
Go for a swim at Streets Beach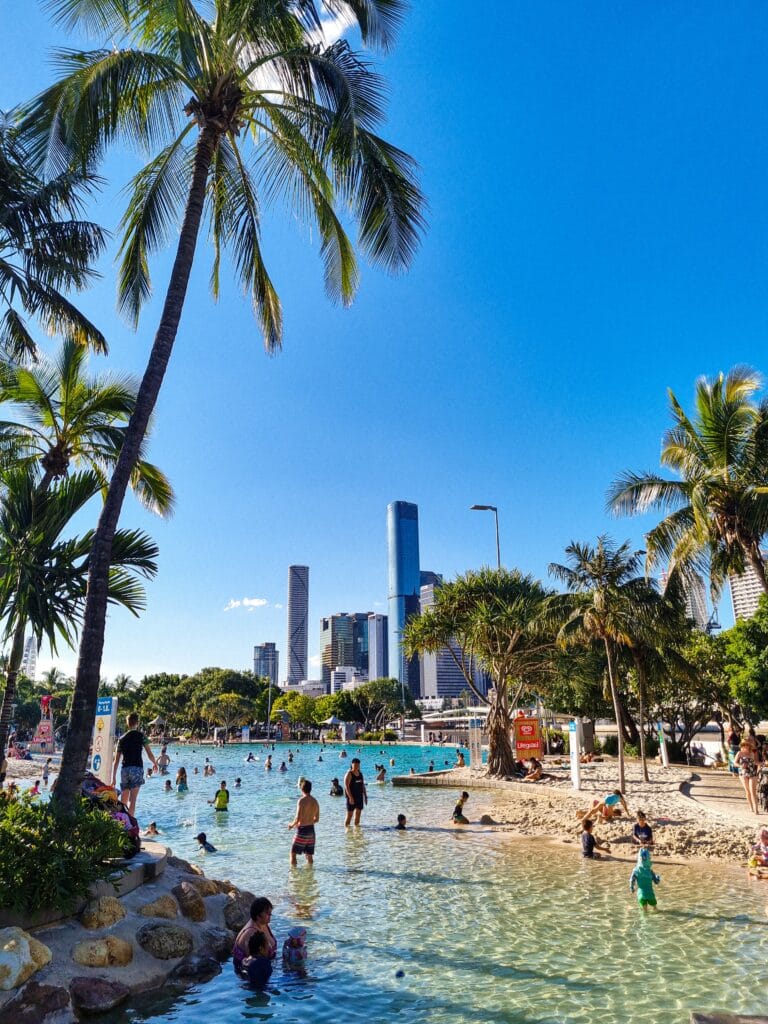 Perfect for when the heat is picking up, Streets Beach is a Brisbane favourite. With its beautiful rocky beach facade, surrounding of boardwalk and palms, a big part of Streets Beach's draw is its aesthetics. The other is that it is completely free, for all. Just rock up with your towels and swimmers and stake your claim on the artificial beach. Split into varying sections to accommodate comfort and skill, and with life-savers on hand during daylight hours, you can enjoy this free Brisbane fixture safely.
See a free exhibit at GOMA
Brisbane's Gallery of Modern Art is the saviour of many a broke outing. Free entry, air-conditioned, and quiet, GOMA is a tranquil island amid the hustle of the city. Year-round, GOMA showcases the finest pieces of modern art the world over, all for free. Even its main exhibitions are free more often than not, running the gambit to your standards of visual art to live screenings of movies. If you're feeling sociable, the QAGOMA discussion nights are free also, where you can take in experts discussing the problems of the day.
Take a tour of Old Town Hall Clock Tower
A central figure of Brisbane, but often overlooked is the Old Town Hall Clock Tower. The historic building that houses the clock tower resides in King George Square and is always open to the public. But for something to do and a bit of a history lesson, the Clock Tower Tour is a must. Running every 15 minutes, you'll be able to ride the old cage elevator to the top of the tower. Once up top, you'll even be allowed to wander and look around. This unique and free way to see Brisbane and its history runs Tuesday to Sunday, 10:15 am to 4:45 pm.
See some live music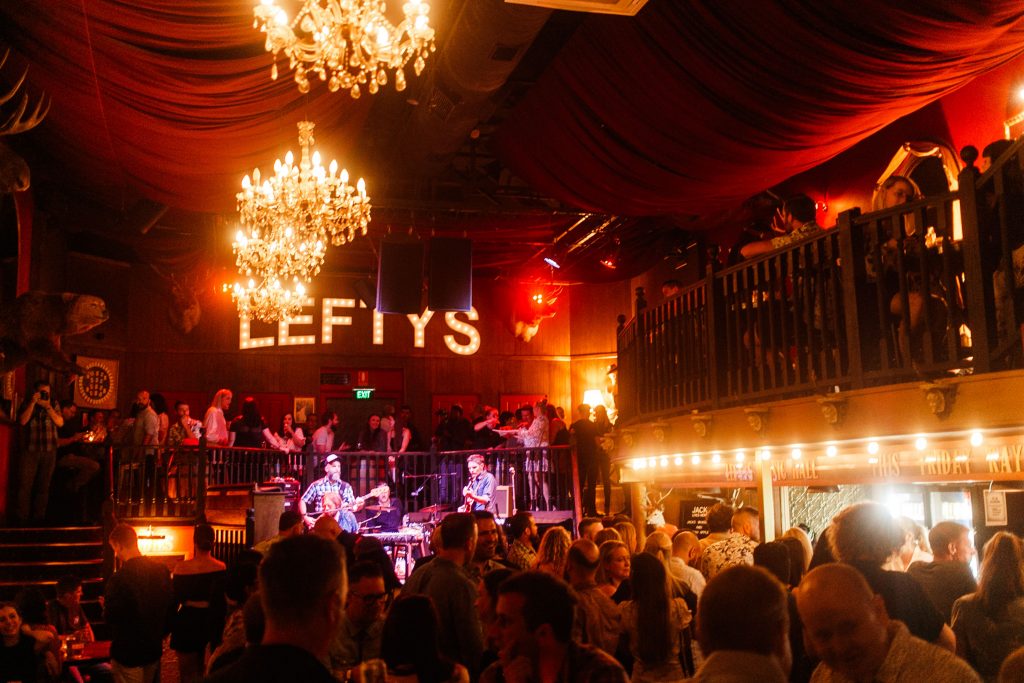 Brisbane's history as a live music city is so well documented its spawned books and documentaries. What helped this noteworthy music scene develop was the prevalence of live shows, and the tradition continues to even today. Whether your tastes are punk, metal, blues or ska, or anything in between, almost every weekend there will be free shows to attend. From bars and halls to even the odd park gig, free live music in Brisbane is plentiful, and quality.
Latest posts by Christoper Bingham
(see all)