Summer is the season for rest, relaxation and resort beach holidays. But let's get real: with overseas travel out of the question at the moment, that Kardashian-level Bali holiday of your dreams might not exactly be in reach. Luckily, there's no need to get on a plane to enjoy everything a Bali summer has to offer, thanks to W Brisbane.
COVID-19 and border restrictions has had all of us looking into varied staycation ideas, especially with the holiday season fast approaching. But after weeks of working from home, do you really want to spend your much-deserved vacation days just binge-watching Netflix and chilling on the couch?
If you're all about the glitz and glamour of vacationing, here are 5ways to still make your Brisbane staycation feel ultra-luxurious and relaxing.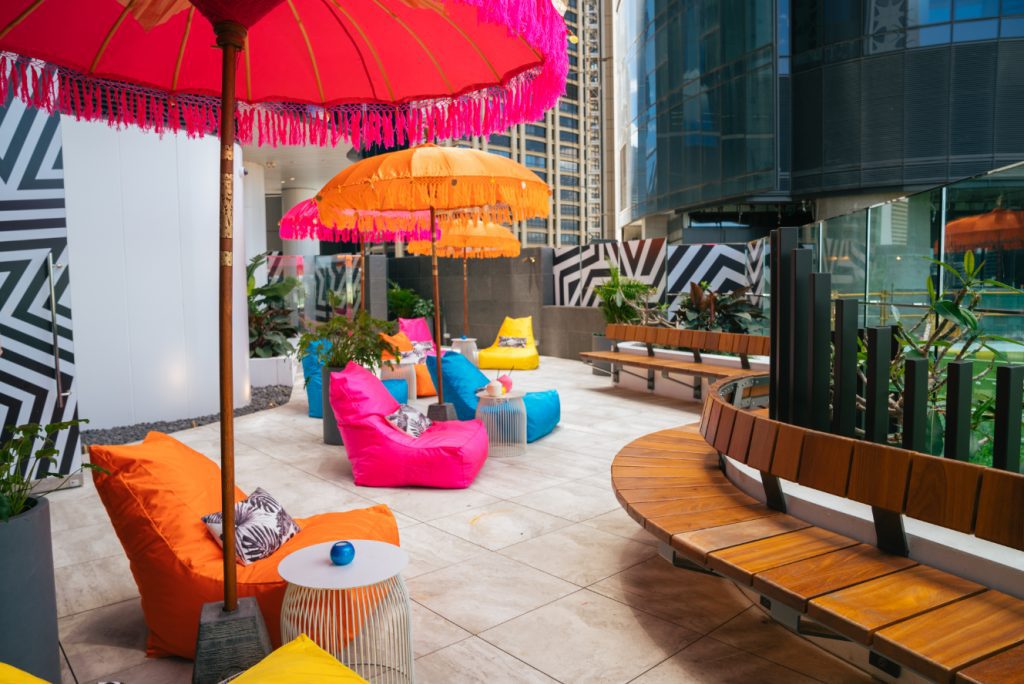 Get out of the house.
Staying in a hotel can be a great way to relax and recharge your inner battery. In a hotel you get to be worry-free. The beds are plush, the sheets crisp, clean and oh so luxuriously soft. The provided toiletries are high-end and smell amazing. Better yet you don't have to clean the room yourself, no dreary housework to ruin your holiday. 
Get on island time.
Turn off the alarms on your phone. In fact, turn off all your notifications, and switch on the out of office on your emails. With overseas vacations there's usually so much stress involved planning travel to and from the airport, flights, overseas currency, time differences and jet lag, hotel transfers etc. During a staycation, that stress is basically cut down to zero, leaving you more time to actually relax.
The mistake many of us try to make is just trying to turn a regular weekend into a staycation. There's not much you can do in just two days — at least, not without rushing. If nothing else, try to make it a three- or four-day weekend. The extra day or two can make all the difference for that relaxed vacation vibe.
Dress for vacation.
Let's face it, we all feel happier and more confident in ourselves when we're wearing something new. And resort wear is of course a necessary part of vacationing in Bali. It's not very often we get to include walking shorts, caftans and sandals, or flowy full-length floral dresses in our day-to-day lives. So, take the opportunity to have some fun with your wardrobe while you can.
Previously only available online, @get_robed has just opened their first shop front at W The Store, bringing luxury resort wear style to those who stay and play at W Brisbane throughout summer. W The Store x Robe is open Friday to Sunday with additional times available by appointment or with the hotel Welcome Team, so Robe can kit you out is a resort-ready sure to turn heads on the WET Deck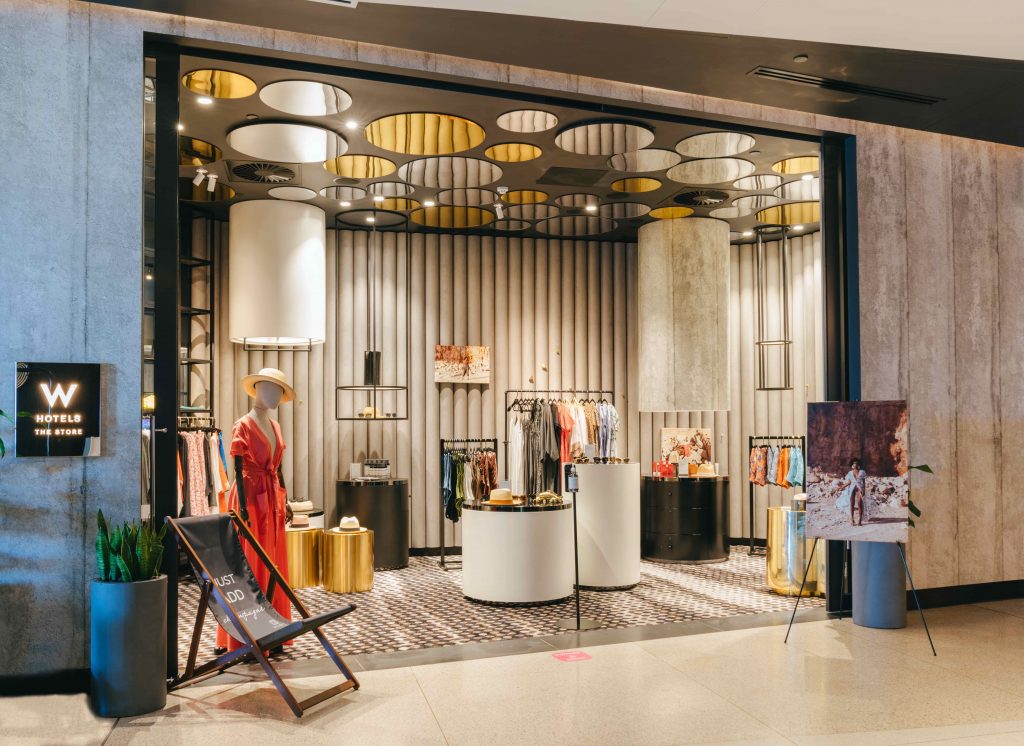 Have a Spa Day.
Seriously, do I even need to explain the perks of this one?
Be a tourist in your city
We commute to and from work. We run errands. We're intimately familiar with the routes to our favourite places. But how often do we check out the tourist attractions that draw out-of-towners to where we live? Brisbane city is perfectly located to head to a number of world-class restaurants and arthouse breweries. And it's only a hop skip and a jump to the amazing museums, art galleries, and theatres of the South Bank precinct, or the hiking trails and lookout points at Mount Coo-tha.  
Done properly, a staycation can leave you feeling just as rejuvenated and refreshed as a normal vacation. You'll come for the instagrammable specialty cocktails and stunning river views, but you'll stay for the warm service and relaxing Bali vibes.
.