Image credit: Anthony Harris, Minyon Falls
Byron Bay has emerged as a standout destination in Australia. From tourists to adventurers, the coastal patch is known for seducing every person passing through its heart, including its infectious locals. Crowds gather to Byron for its reputable attitude, vibes and balmy nights. While the energy draws many to the location, we wanted to follow the untrodden paths and explore the unexplored. To help us find the top experiences you didn't know you could have in Byron Bay, we've teamed up with the outdoor adventure experts at OZtrail to help lead the way.

Climb Minyon Falls
Winter may have many people pulling away from exploring the great outdoors but it also dishes up the perfect serenity for a green hike. Forget Mount Warning, we've got the next iconic climb. Whether you're a pro trekker or not, Byron's majestic Minyon Falls offers a steep incline challenge for every level. Being part of the World Heritage National Park, there are a number of loops to explore, including a 7.5km trail leading to a 100-metre waterfalls. While it is beautiful, it can get exhausting. Make sure to bring a small backpack that won't add to the challenge with supplies to replenish.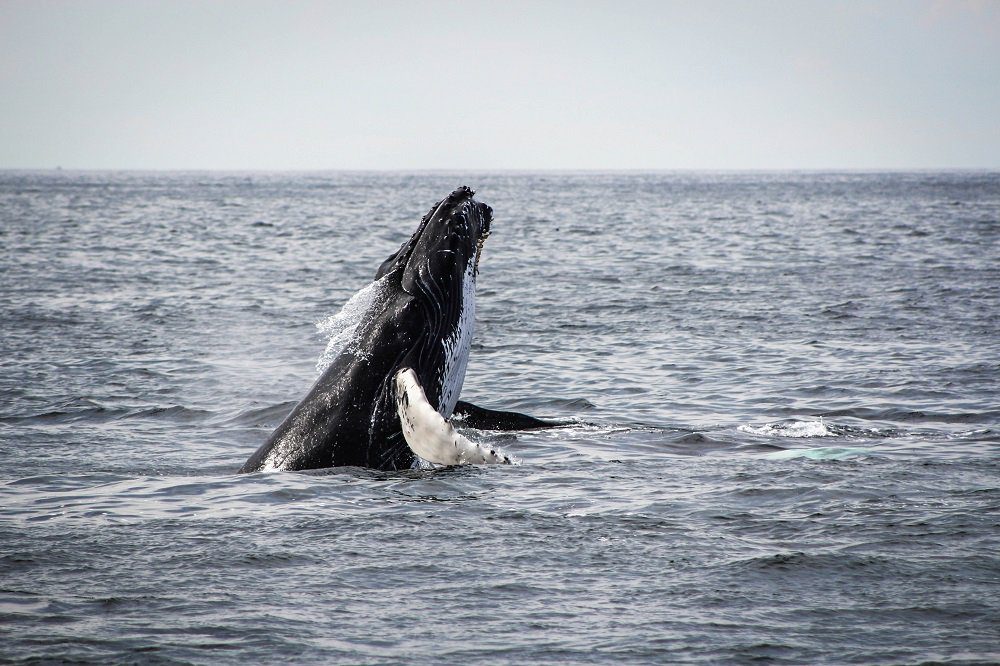 Whale Watch from Boulder Beach
One of Byron's less mentioned shorelines is Boulder Beach, a granite brimmed coast mesmerised with crashing waves. This unusual beach is one of the dreamiest. White waters surround the foreshore, creating a cloud-like appearance at sunrise and sunset. For an added dream-like element, from Boulder Beach Look Out you can catch a glimpse of whales migrating to warmer waters during the cooler season. Unfold a camping chair and revel at these gentle giants breaching the surface.
Hang Glide Byron Bay
This gives a whole new meaning to riding the wave and you won't find this one in the sea. Described as one of the world's coolest flights, hang-gliding is a great way to capture the sights of Byron and the native wildlife from above. Pack your essentials in a neck wallet for safekeeping and hang on tight, you're in for an adventure of a lifetime.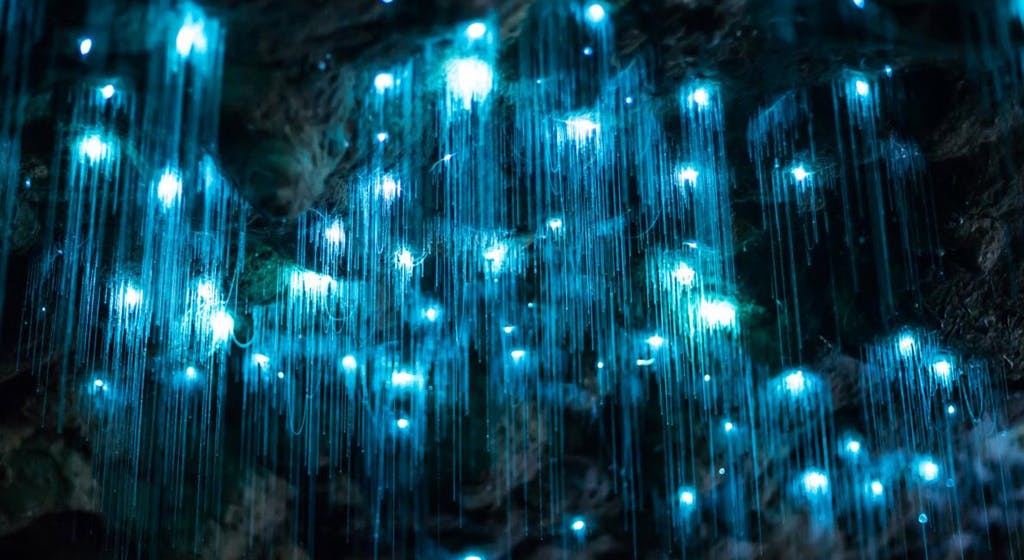 Byron Bay Night Vision Walk
Ever wanted to explore a rainforest by night? To be fair, you may not have thought it was possible to start with. Now you can experience this amazing nocturnal adventure in Byron. Saddle on some military grade night vision goggles and join a guided night walking tour through lush environments and habitats that come alive at night. It can get wet so bringing along a poncho is a good idea. The highlights of the tour include possums, frogs, pademelons and glow warms illuminated under the stars – and a hot chocolate to cap it off.

Kayak Lake Ainsworth
Lakes are vast and vary in Australia, but this particular tea tree stained spot has us coming back. Lake Ainsworth is scattered 25 minutes away from Byron Bay and is an escape many locals take to refresh. The unrivalled source of freshwater is a water playground and one of the best ways to enjoy it is aboard a kayak. Being surrounded by tea tree plants, their natural oil drips into the lake, creating a bath of water that has rejuvenation benefits for your skin. Setting up camp is a popular thing to do when visiting to give you an extended time to absorb the fresh air and replenish the soul.

For more unearthed destinations to experience and the tips that go with them, the outdoor adventure experts at OZtrail.com.au have you covered.
Latest posts by My City Life
(see all)