Native New Zealander, Lakyn first found his passion for music when he broke his ankle as a kid and had to find something to do other than ride his skateboard. Since then, music has become a massive driving force in his life with an appearance on The Voice Australia, followed by his first EP that was released in 2012.Lakyn is a smooth blend of pop, rock and indie sounds. His creative process involves seeing little pictures and films in his head, which is then infused with his emotions, memories and thoughts. Listening to his music, you can truly feel this unique artistry and his personality. With2017 shaping up to be Lakyn's best year yet, the Aussie star released 'View Looks So Good', which garnered more than 650, 000 Spotify plays. With his national tour coming up, we had a chat to Lakyn to talk about his journey so far and the things to come!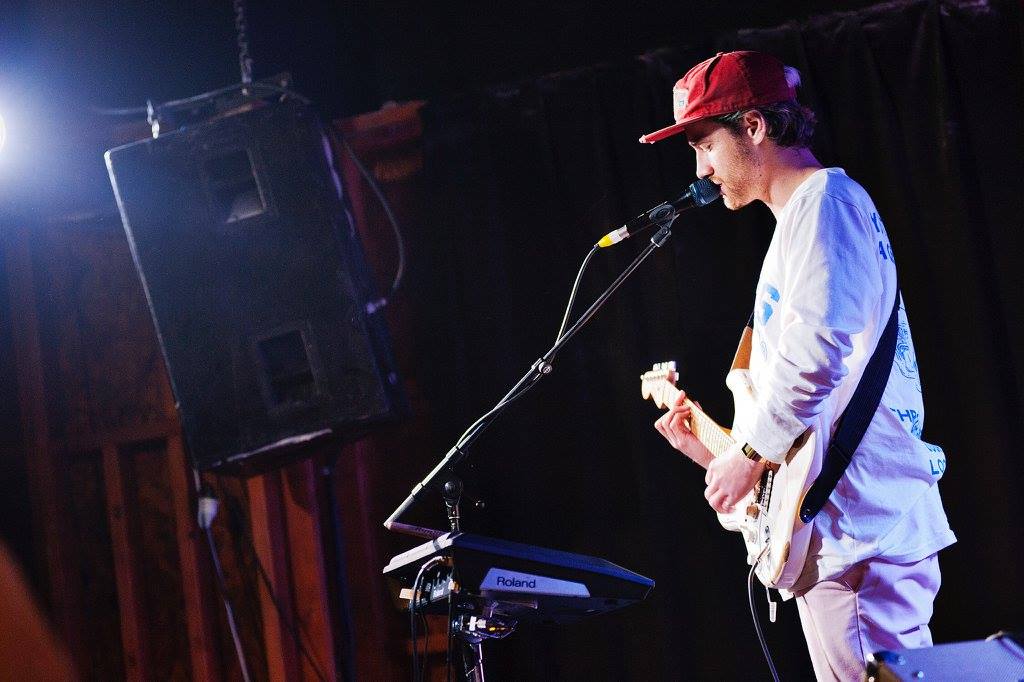 You're having a killer year with releasing two singles 'View Looks So Good' and 'West'! You have also just wrapped up a tour with Vera Blue and will embark on your own tour around the East Coast. How do you feel about all the progress you're making and all the love you've received for your new music?
This year has been rolling smoothly indeed. I'm just hyped to be sharing music after wondering for quite a long time if I would ever make it to where I'm at now. I'm so happy with the response. It's just about keeping that momentum now.

It seems like you are re-emerging in the Australian music industry as your own artist with such a unique sound that meshes pop/indie and hip-hop seamlessly. What are some of the factors that have guided you to your new found sound?
Being a musician or an artist or whatever I am, it's strange to say, but I've never taken notice of what "genres" are or what defines them. I'm solely focused on the feelings and emotions that different sounds can portray and how I can use them to best interpret what I feel and think.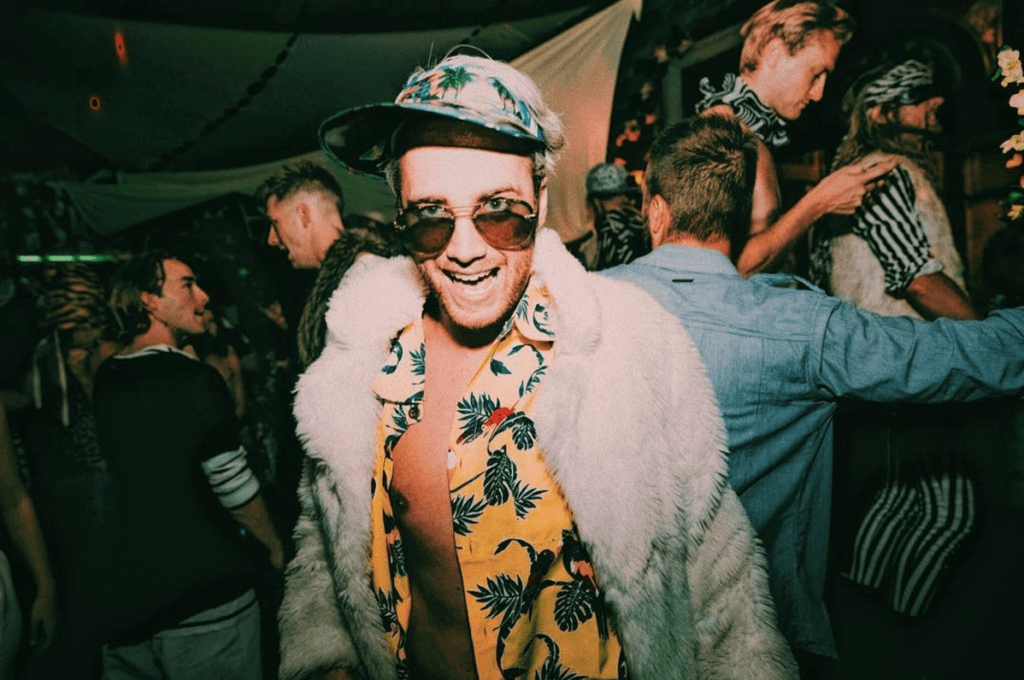 Are your two new singles a good indication of the rest of the album?
They both set a standard for sure, but I think the others are all unique and strong in their own way. It was important for me to cover all bases so I made sure they all show different qualities of me: the good and the bad.

What was the Vera Blue tour like, and are you pumped to tour your new music on your own in October?
The tour was great. The whole crew was full of quality people, I miss them already. It was such a good tour to test myself and work on a whole lot of finer details about myself and my music.

You are pretty well known for your covers of other songs; you put your own twist to a well-known song and make it sound completely new again. Do you plan to continue performing covers while showcasing your new music on the tour?
I started putting all my focus toward my music about three years ago, so a lot has changed since back then – but covers are always a fun experiment. I think I might try and find something to cover for this tour, and having a drummer now opens the possibilities.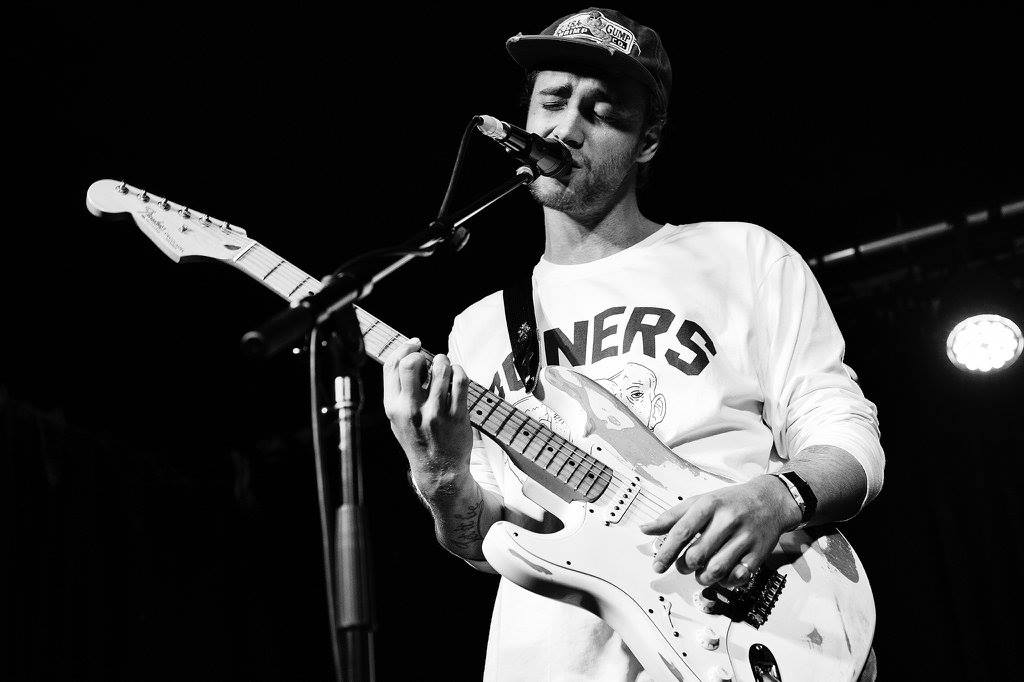 Are there any artists you really want to collaborate with at some point in your music career?
Andre 3000, Tyler The Creator, Kanye, NAO and SZA.

What do you prefer, being on the road touring the music or being in the studio creating the music?
I love the studio so much but I think I prefer being on tour. With that being said, I wouldn't have the music to tour with without spending months figuring out the sound in the studio in the first place.

Other than your tour in October what have you got planned for the rest of the year with your music?
I'm just going to be working on and building the live show so we can aim to play some bigger and better shows in 2017. Oh and I'm hoping to release my EP before the end of the year.

What would be your dream music festival to headline?
Probably Coachella or Glastonbury. There are always so many amazing acts I'd love to see and people that I'd like to drink backstage with (while trying to keep my cool and not do anything stupid).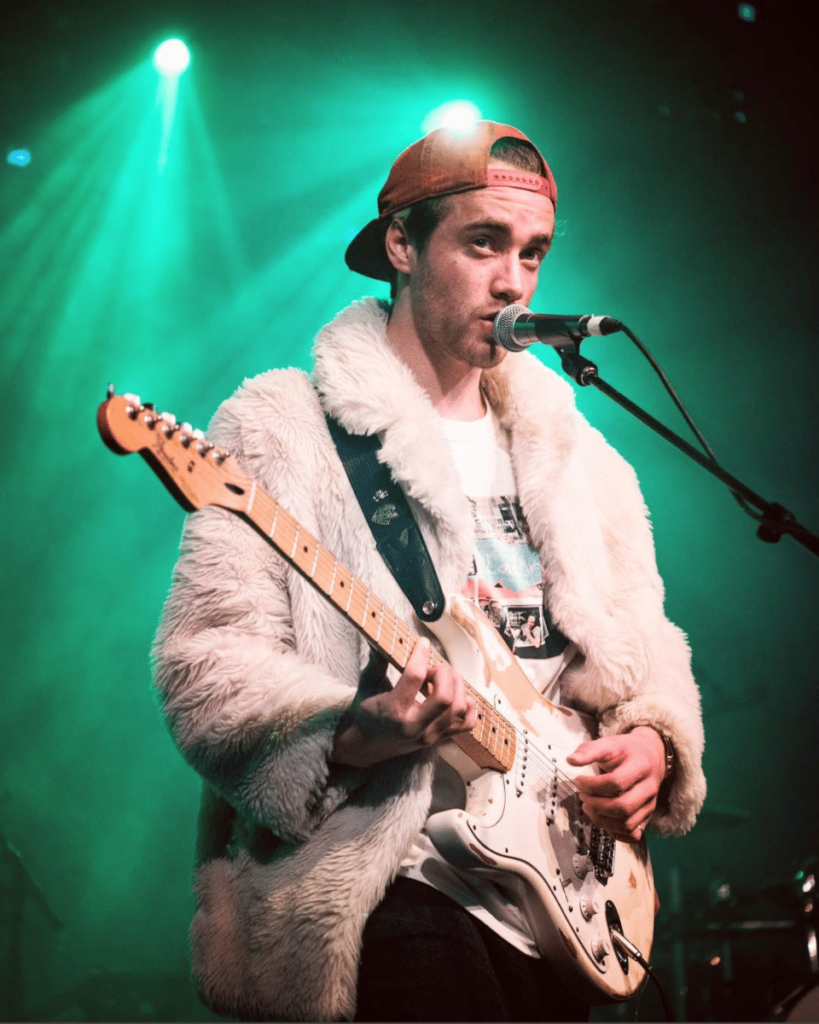 Who have been the artists/musicians that have influenced you most?
Frank Ocean, Bob Dylan, Jeff Buckley and Kendrick Lamar. When I'm influenced by someone I get this weird obsessive need to know everything about them. I feel like they know secrets and the only way for me to unlock them is by tapping into their minds and understanding their view on the world and their role in this mysterious thing called life.

Last, but not least, one for fun – favourite pizza topping?
Pineapple….. jokes. I'm not a part of the pineapple group, that's just weird. Cheese, all the cheese. I want to say bacon, but you gotta be careful these days with all those vegans around. Although I do understand why people go vegan, bacon is a taste I highly rank.
Latest posts by Brianna Denmeade
(see all)