With Father's Day coming up this week, grabbing a pen and paper seems like the perfect way to make this day memorable while not spending a fortune.
Amid the Covid-19 pandemic, many of us have felt the uncertainty of 2021 and beyond, so we thought the perfect way to take the pressure off this Father's Day, was to show your love through Letters to Dad.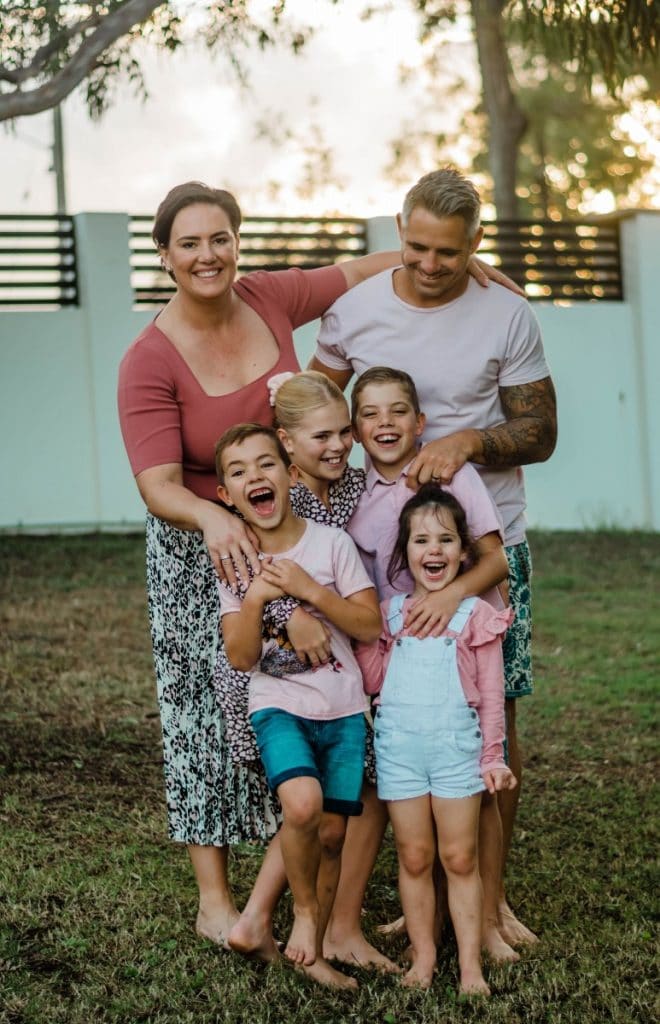 With the digitization of life now, not enough letters are hand-written, yet we know parents are still appreciative of a DIY (Do it Yourself) type of gift.
We spoke with Margaux Parker, Triple M breakfast host, mother of four and wife of Corey who she said she loved the idea.
She asked her kids to write a letter to their dad describing what they love the most about him.
The results were heartwarming.
LETTERS TO COREY PARKER, DAD!
River, age 5
To Dad
I love you so much because you my very best friend, best big hugs. You give the jokes. You are funny. And you make me laugh.
Love River

Memphis, age 11
Dear Dad,
The thing I like about you the most is, everything!
But the thing I love about you is, that you love me the most and you always make me feel happy even when I am mad at you!
I could go on, but it's too much!! P.S. your Jokes are the BEST! They make me laugh every time! YOU ARE THE BEST DAD EVER!
Jagger, age 7
Dear Dad I love you so much for all the things you do for us. You drop us to school and make our beds and have lots of fun with us. Laughing and joking. Happy father's day.
Love Jagger

Wylei, age 10
Dear Dad
I hope you have the best day nearly 40! You mean so much to me you cook for me you take me to sports and we have fun together.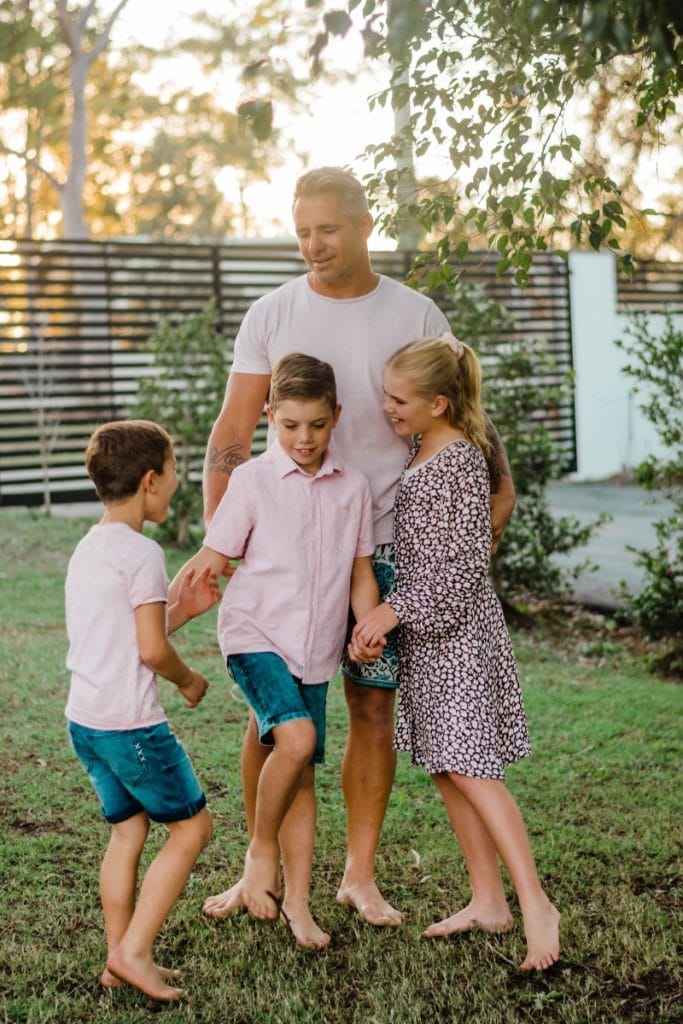 So rather than buying expensive gifts that your dad doesn't actually need, have your children hand-write letters this weekend and make dad's day truly special.
Latest posts by Geraldine Alphonse
(see all)