Sheraton is bringing together some of Australia's most inspiring chefs and industry leaders for Taste Port Douglas – a mouth-wateringly yum culinary experience.
Kicking off October 7-10, Taste Port Douglas events will bring the community together, while serving up the best in food and drink, starting with a festival across four days in Queensland's idyllic Port Douglas, followed by a series of Sheraton summer events in Melbourne, Sydney, and the Gold Coast.
Sheraton Grand Mirage Resort, Port Douglas will become the bustling epicentre of foodie heaven across the weekend with its breathtaking backdrop and tropical location. Led by Spencer Patrick (Harrisons, Port Douglas), the festival will welcome some of Australia's leading chefs to the table including Ben Williamson, Alanna Sapwell, Laura Sharrad and Massimo Mele – with more names soon to be announced.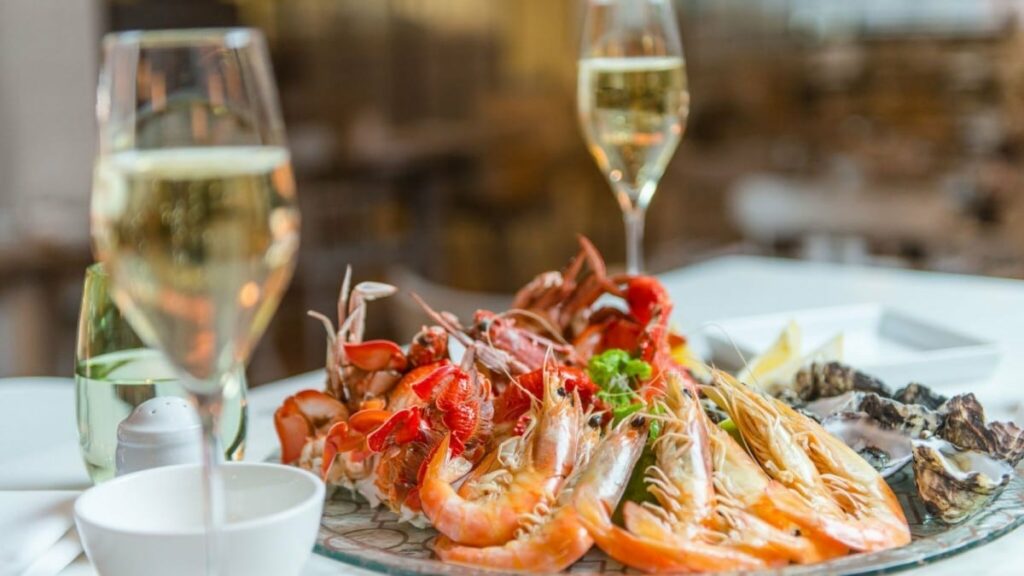 Guests at Taste Port Douglas can expect only the finest, including the coveted Port Douglas Long Lunch, staged in the heart of the seaside town with ocean views and set to feature four top local restaurants in collaboration with prominent Australian chefs. There will also be Sheraton Festival Village with cooking demonstrations, masterclasses and all-day beach bar, and Saturday evening's infamous Harry Hawker Street Food Party – the festival will have something for everyone. With the support of Wallaby Water, Taste Port Douglas is a single-use plastic free festival.
Tropical Far North Queensland is home to some of the most beautiful sun-drenched beaches, snorkelling and reef resorts in Australia. What better way to take in the sand, sun and sea than dining on some of the most delicious seasonal local produce that Port Douglas has to offer. "'Where the world comes together' is what Sheraton Hotels & Resorts stand for and we are thrilled to be a part of drawing people together once again through the celebration of food and drink. We partner with some of Australia's leading Chefs to bring this message to life in our favourite Australian resort destination with the return of Taste Port Douglas, along with exciting events to follow across Melbourne, Sydney, and the Gold Coast over the summer months when we can look forward to travelling further afield again", shared Sean Hunt, Area Vice President – Australia, New Zealand & Pacific at Marriott
International.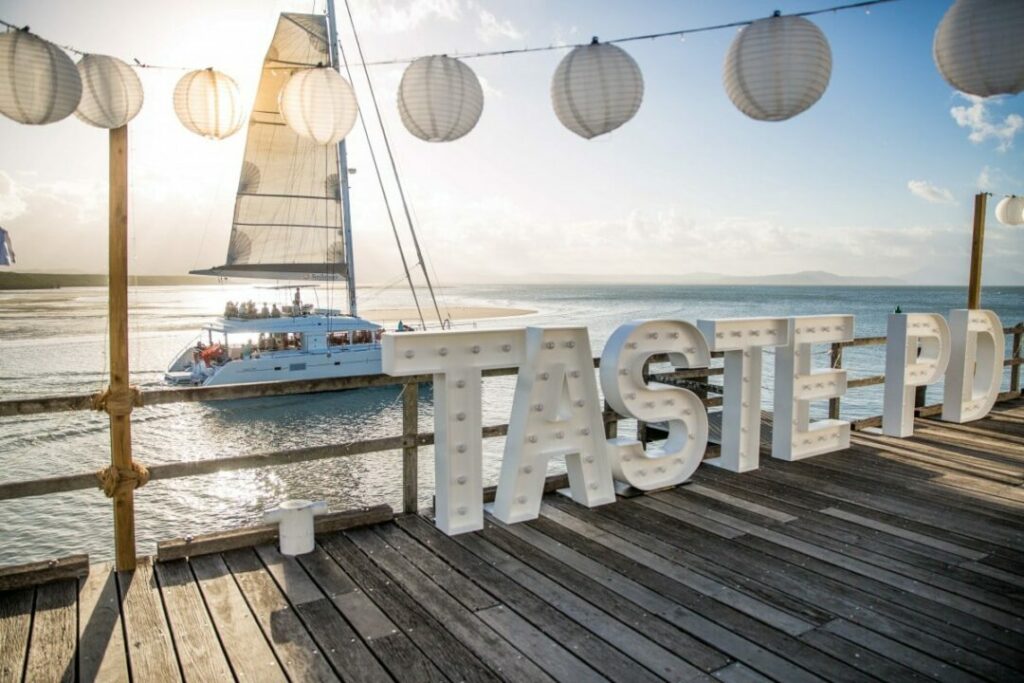 Tourism Tropical North Queensland Chief Executive Officer Mark Olsen said Taste Port Douglas would help raise the profile of the region's food and beverage offering while enticing southerners north for a holiday. "The Great Barrier Reef and the world's oldest rainforest attract people to Tropical North Queensland, but many Australian visitors are only just discovering our excellent tropical produce and the cuisine is an attraction too," he said.
These events will allow guests to enjoy good company and delicious food in some of the most beautiful parts of Australia.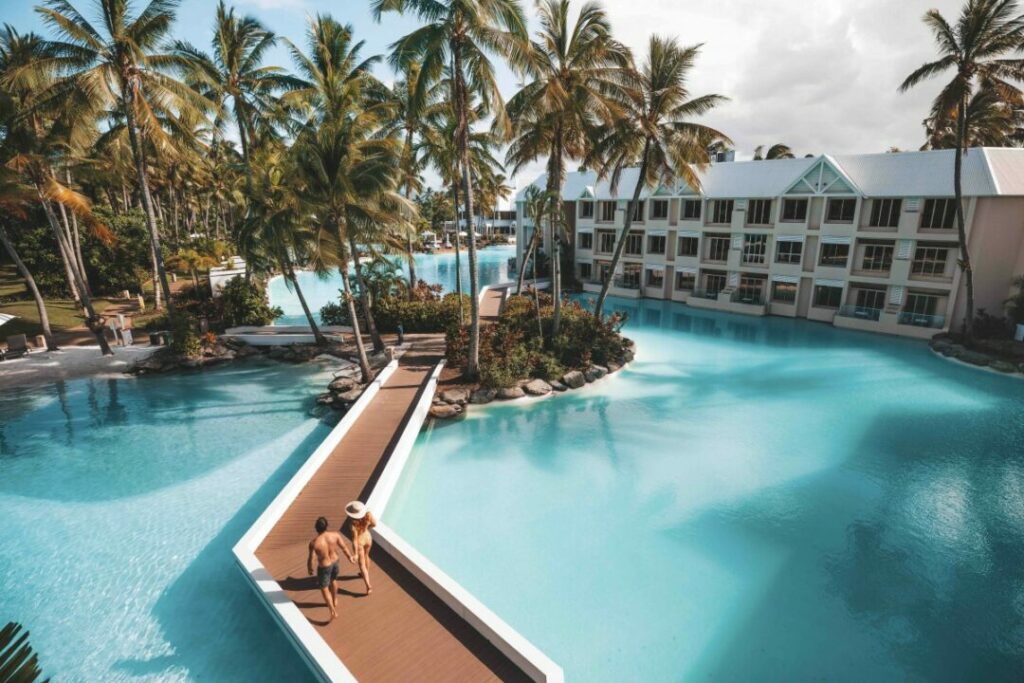 Dates:
Taste Port Douglas Festival – Thursday 7 – Sunday 10 October 2021
Tickets on sale via www.tasteportdouglas.com.au
Latest posts by Embrace Brisbane
(see all)