Come and experience Neverland, a fantasy Peter Pan-themed pop-up that will bring The Blue Lagoon, Jolly Roger, and the Lost Boys Hideout and to South Bank until Jun 19.
Visitors to the Neverland pop-up (by the creators of The Alice Cocktail Experience and The Wizard's Den) can leave reality behind and dive into the timeless classic, where, whether it's hiding from Captain Hook or tasting the magic of Tinkerbell in cocktail form, like Peter himself, you will never want to leave.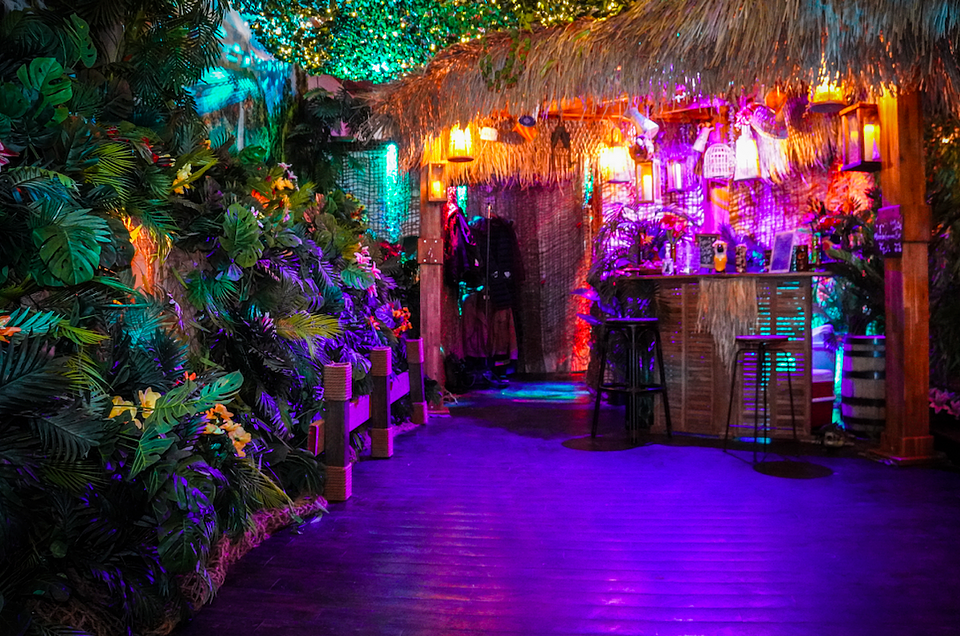 The Neverland pop-up is the perfect escape for adults and children alike. With its immersive installations, you'll be able to step into a world where imagination has no limits! You will be whisked away to the island of Neverland, where you will meet Wendy and her brothers. You'll be taken on an adventure through Peter's hometown in order to save Tinkerbell from Captain Hook's evil pirates! This is definitely one story that isn't just for kids…
Tickets for the 90 minute experience cost just $40pp and you'll be treated to all kinds of magical cocktails (2x bespoke cocktails included with the ticket) sprinkled with faith and a little bit of pixie dust.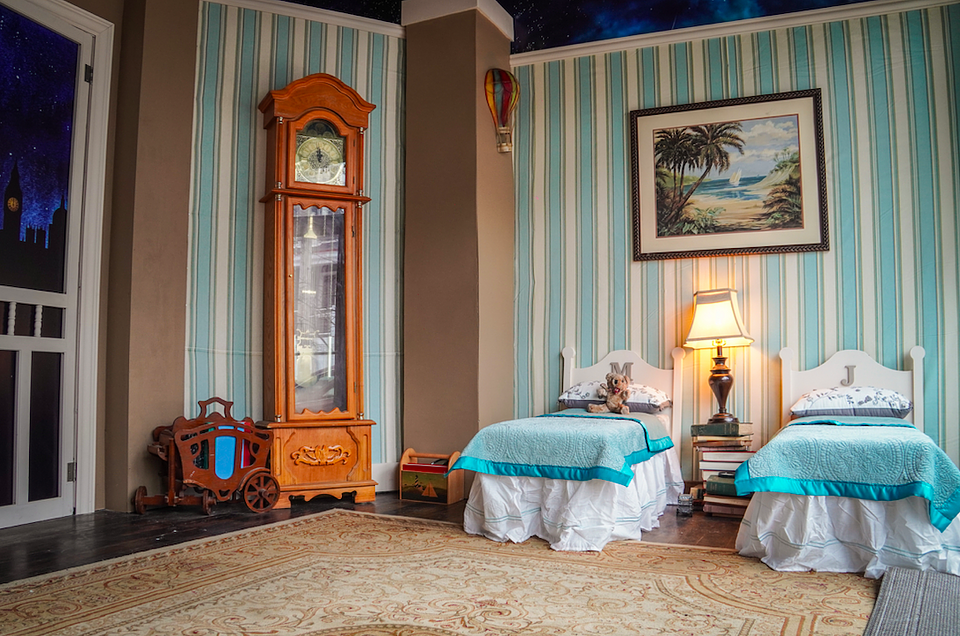 Watch out for Captain Hook and keep your ears open for the ticking crocodile. There'll be plenty of challenges to complete and prizes to be won! If you've always wanted to experience the fantasy of Neverland, it's time to book your tickets!
Experience is drinking age only – all age sessions are available when booking – check for family sessions