A woman's bag is a habitat of all things female! It's the home to our mobiles, our beloved overdrawn credit cards, breath mints for those last minute dates with Mr. Right and if you scrummage around enough, there is a vast array of bobby pins, coins and forgotten lipsticks.So naturally, investing in a good handbag (many good handbags) is an absolute necessity for every woman! Whether it's a purse, a clutch, a tote, a crossbody or a shoulderbag, we dig them, need them and are ready to give you the ultimate guide to them

The Tote
A tote bag is the perfect necessity for the business woman, and is large enough to fit in your bits and bobs for a day as busy as a bee! Pair your uniform or work get-up with a black tote, a black kitten heel and a sleek pony! If you are feeling daring and bold, give your day a pop of colour and make your bag the highlight of your outfit! Don a red lip and red tote for a look of bold sophistication!

The Fringed shoulder bag
Festival outfits are oh so important! The perfect accessory to your leather-clad indie outfit, is a fringed shoulder bag! The fringing adds another element to your outfit and turns the boring shoulder bag into a must-have for the music loving hipsters out there! Pair the shoulder bag with bohemian waved hair, a lace playsuit, ankle boots and aviators! If Vanessa Hudgens can rock the fringed bag at Coachella, so can you!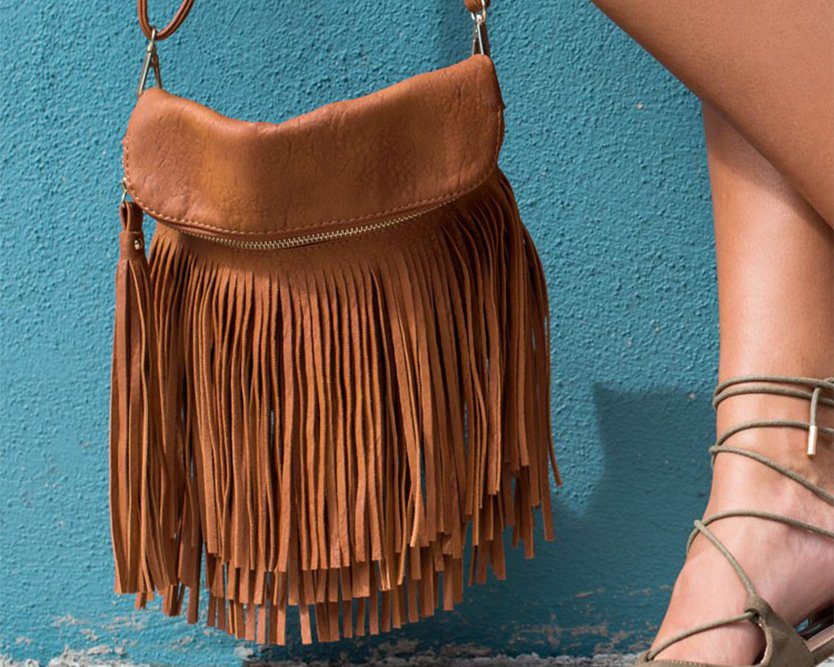 The Mini
Every city chic needs the mini tote for window shopping, coffee dates and strolls through the CBD! The mini bag is perfect to fit for your mobile phone and credit card, all the modern day gal needs right? The mini bag adds some length to your outfit and is the perfect accessory for a day of leisure and hailing taxi's like the Carrie Bradshaw you are! Wear the mini bag with jeans or a cute day dress, and don a floppy hat for that perfectly glam yet leisurely look!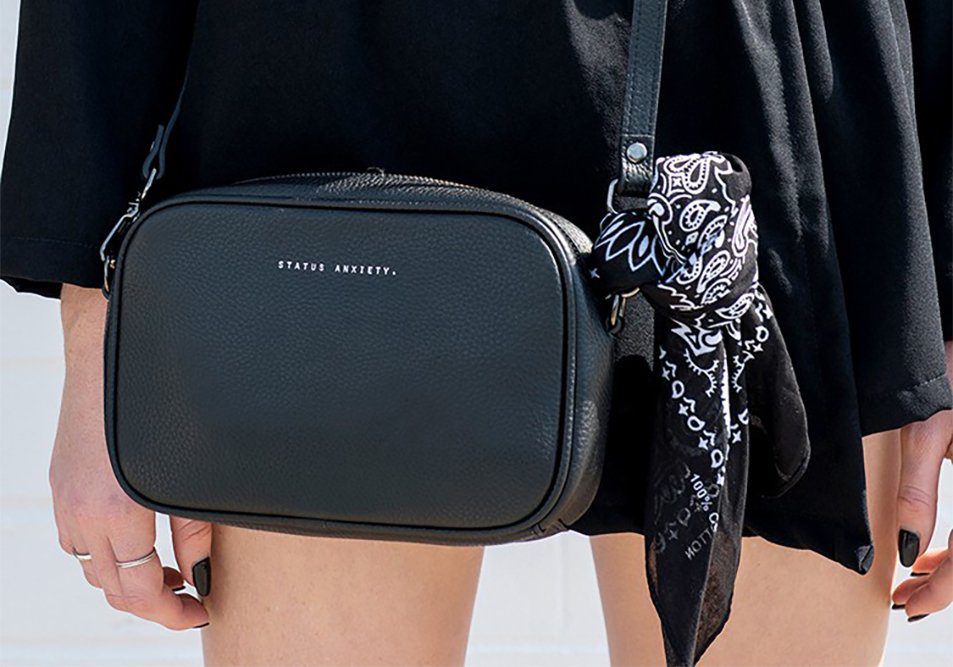 The Clutch
From birthday parties, dancing in clubs and nights out with the girls, the clutch is the perfect accompaniment to a beautiful dress or playsuit! Opt for the clutch as the perfect accessory to your outfit, without having to lug around a bag! Add a pop of colour to your outfit by choosing a colourful, textured or quirky clutch! A dash of pink will transform your outfit from drab to fab, and can be paired with a coral coloured lip to rid the winter blues!\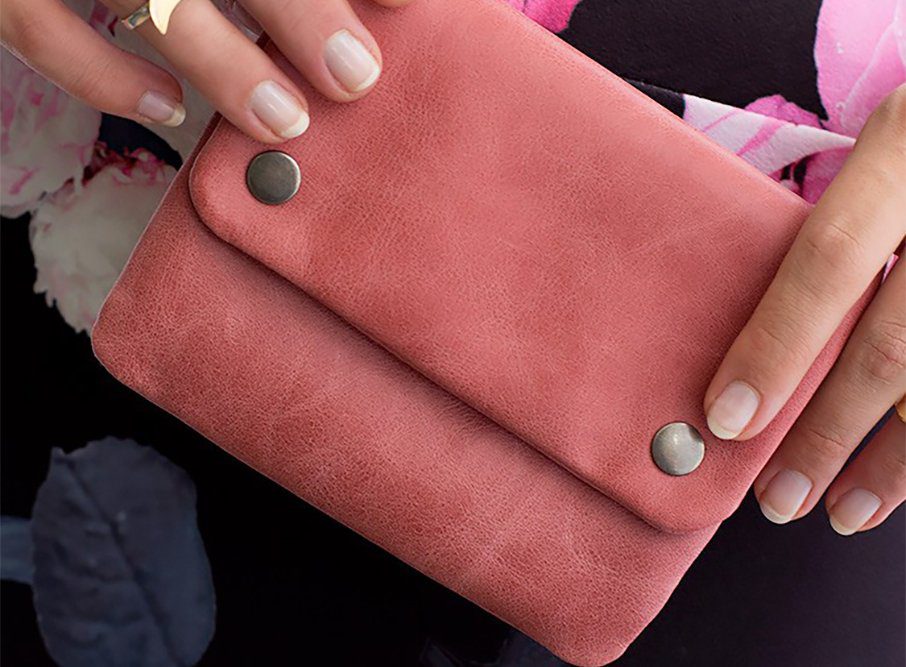 The Backpack
Just because textbooks and lectures are boring doesn't mean your outfit and bag has to be! Let's be real, a cute backpack is a staple for all you university go'ers! Pair a denim inspired backpack with black jeans and a cap for that super convenient, yet super cute girl next door look!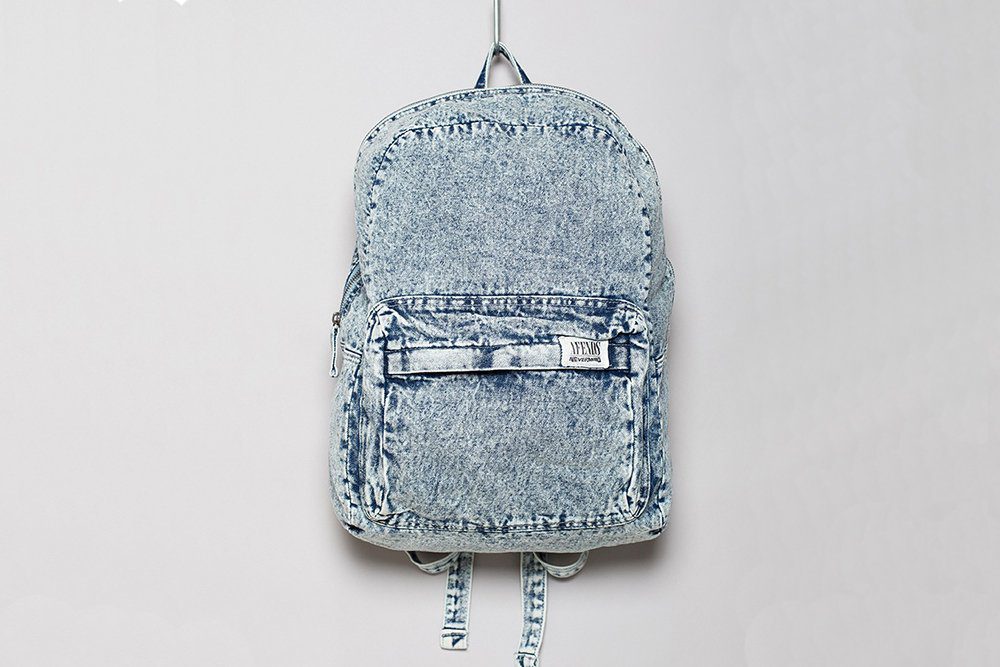 The Jute bag
For the women out there that can't get enough sand between their toes or sun on their shoulders, the jute bag is a must-have for you! Large enough to fit in your towel and a good book, yet cool enough to wear around town, the jute bag will add some flavour to your beach get-up! Opt for a bag with a cool print, don some sea salt spray for that beachy waved hair and slip slop slap, because the beach bag is the ultimate investment for your summer wardrobe!