It's 1965, New York City. The biggest band in the world is playing at Shea Stadium, and all that can be heard are the hysterical screams of 50,000 teenage girls.

Oscar-winning Director Ron Howard's (A Beautiful Mind, Apollo 13) latest documentary, The Beatles: Eight Days A Week – The Touring Years, is the first feature-length documentary approved by the band since their break up in 1970.

Exploring their evolution through never-been-seen-before archival footage and interviews, Howard paints a picture of how The Beatles transformed pop culture and music forever. The documentary focuses on the touring years, from their US debut of 'I Want to Hold Your Hand' in 1963, to the psychedelic beginnings of 'Sgt. Pepper's Lonely Hearts Club Band,' in 1967.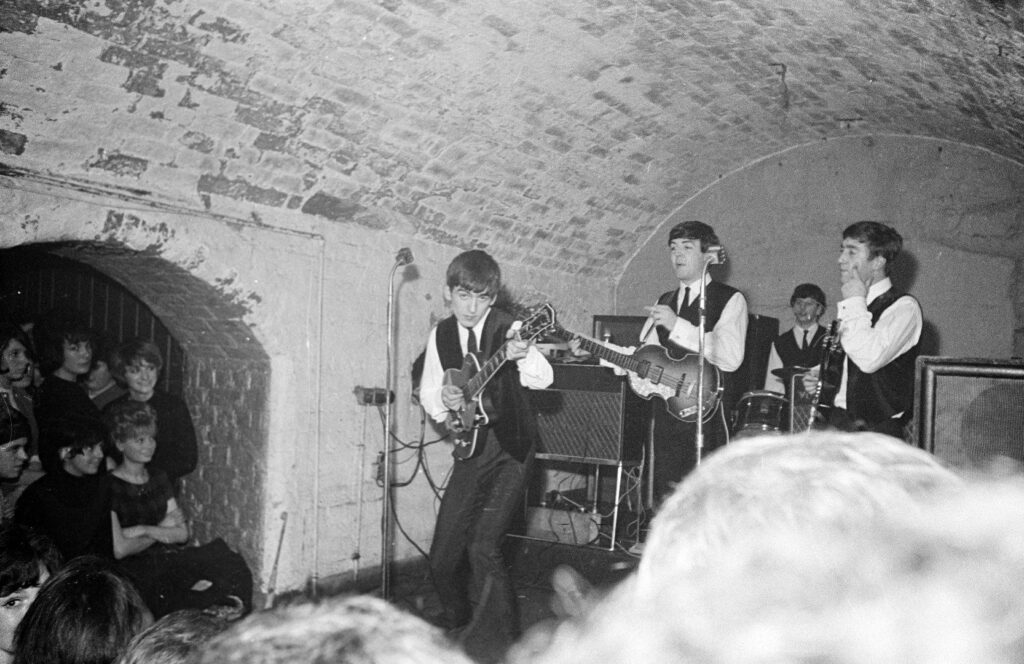 Detailing their rise to fame, Howard also documents how touring took a toll on the band, leading them to quit touring altogether in 1966. There is a strong sense of allegory in the documentation. As a viewer, I took away that The Beatles stood as a massive oxymoron; singing songs like I'm Down and Help to stadiums of oblivious screaming teenager's girls, and as Howard documents, it was the downfall of the band.

"By the end, it became quite complicated, but at the beginning, things were really simple," McCartney says cheerfully in on of his testimonies, summing up the film's disposition in a nutshell.

Visually, the film is enthralling. Displaying intricate details such as smoke rising from cigarettes in old black and white photographs, to candid, unearthed home videos. As the story unfolds, the viewer sees a glimpse of normality in the lives of The Beatles, something that is rarely shown.

Howard also plays homage to the historical significance of the time, i.e.; JFK's assassination, racial segregation in America, Muhammad Ali and the controversy of Lennon's 'we're bigger that Jesus' remark in early 1966.

Steering clear of any conflict and tension between the band members, instead, continuously mentioning how they worked together, particularly focusing on McCarthy and Lennon's songwriting relationship. Ending comfortably before everything turned sour, we see the cheekiness and the regularity of the foursome, showcasing their witty, English humour.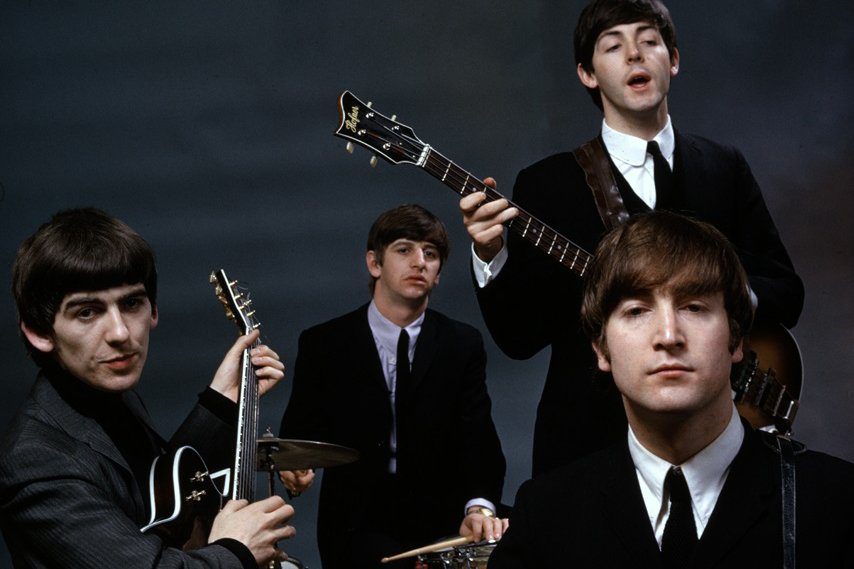 In Eight Days A Week, Howard paints a story of The Beatles and their place in the world during a time of momentous social upheaval. Showing who they were before Beatlemania, and how they grew and evolved afterwards. The documentary fittingly ends with their last performance ever on the rooftop of Apple Corps studios in New York playing 'Don't Let Me Down.'

Howard has made an engrossing documentary from beginning to end, that won't let you down.!


Latest posts by Bridie Rawlins
(see all)