From the archive: This post was published on our original site, MyCityLife back on 21 March 2018
Are you a cake connoisseur? A resident cake sculptor or sculptress? A suburban legend of edible creations? Or an owner of the best confectionary or bakery in town? Then prepare your oven mittens for Australia's renowned 'battle of the icing' competition this May.

The International Cake Show Australia (ICSA) will be held at the Brisbane Showgrounds in Bowen Hills from Friday May 18 to Sunday May 20 in 2018. Hailed by organisers as the "Top Gun of Cake Decorating", the world's leading cake artists and creators will compete in a variety of themed cake-competitive events, and showcase their artistic abilities at the festival.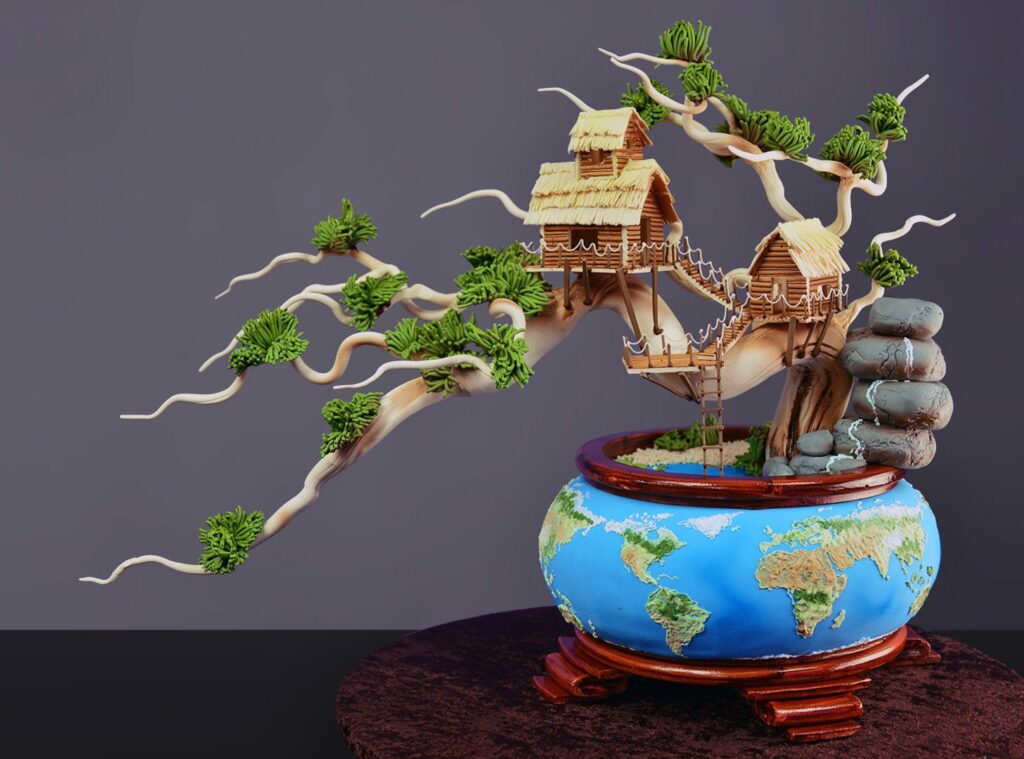 Hosted by the Australian Cake Artists and Decorators Association, the ICSA will feature the works of thousands of edible artists, cake decorators, cake bosses, professional pastry chefs, bakers, chocolatiers, home hobbyist decorators and food personalities worldwide. Cake artisans will battle it out in 22 categories across the three days in Brisbane, and members of the public are welcomed to observe and participate in a full-program of masterclasses, activities, entertainment and more.

The competition categories include wedding cake artistry, cupcake bouquet design, sculpted busts, sugar-crafting, celebration cakes, edible art and buttercream cakes. Adventurous decorators are encouraged to enter the architectural tribute cake (in 2018 the theme is an iconic Australian structure) category, geometric and abstract categories, as well as the gravity defying creations and stylised flower designs. The event also includes a team-based collaboration category that is predicted to produce sensational results from across the globe.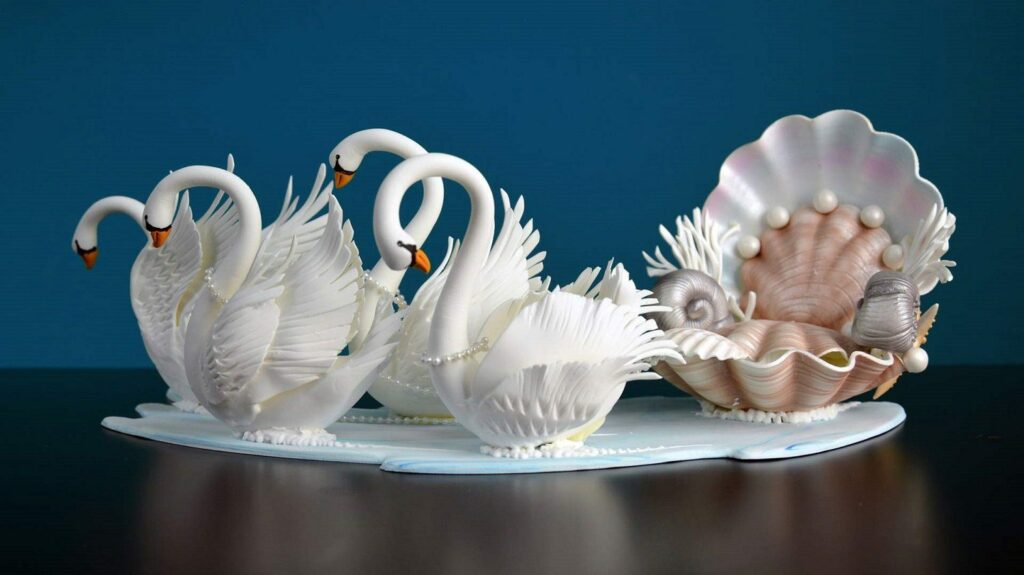 In special recognition of 2018 being the year of the Royal Marriage between Prince Harry and Meghan Markle, the festival has added an "Eddie Spence Tribute" category, to acknowledge the efforts of the Royal Icing Master who has worked on many royal wedding cakes for the Buckingham Palace.

International Cake Show Australia CEO, Joan McDermott, stated the event was prepared to become a newfound cultural tourism attraction for Australia, featuring a combination of food, design, colour and tourneys.

"The International Cake Show Australia is open to the public and is all about creating magic, defying possibilities and breaking boundaries," she said.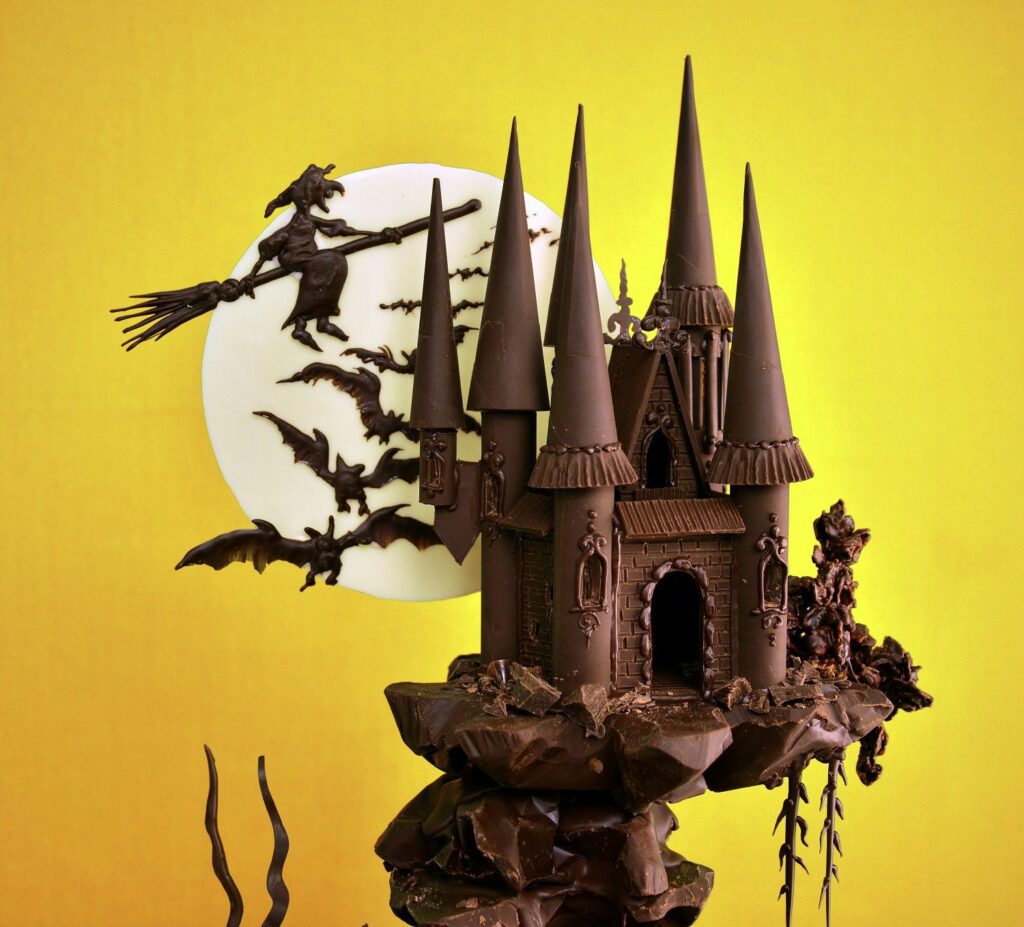 One of the biggest highlights of the event will be a two-day televised, live international cake-off challenge on the main stage. It will feature six of the world's most famous cake artists including Paul Bradford, Dorothy Klerck, Timbo Sullivan, Verusca Walker, Margie Carter & Paul Delaney. In addition, one of the world's most prominent cake artists, Karen Portaleo, will serve as one of the festival's celebrity judges.

Aside from the eye-catching competition and general public programs, the event includes miscellaneous exhibitions and pop-up shops where affiliated food and product manufacturers, distributors, product service agents and retailers will display the most recent and popular sweet decorations.

So, what are you waiting for? Get your early bird tickets and join in on the sweet-tooth extravaganza this May!

More information about tickets is available here.