\Beers are being brewed, coffee's being grinded, and food delights are being prepared; watching out from their shop windows, waiting for someone like you to walk on by. It's time to stop, meet and eat these tasty foodie friends, and there is no better way to start then with the ultimate, uncovered Ipswich food guide, delivered by yours truly.

Nu Orleans, Limestone St
Combining two of the greatest enjoyments in life; good food and great music. Find the neon light of Nu Orleans restaurant and bar on Limestone for after-work drinks or a sit-down dinner reservation. Here you can enjoy a menu of American influenced cuisine with crowd favourites like burgers and steaks, exquisite cocktails, high-end spirits and a list of carefully selected wines. Feed off the vibes too as you enjoy the live music from the surrounding soulful classical blue's music.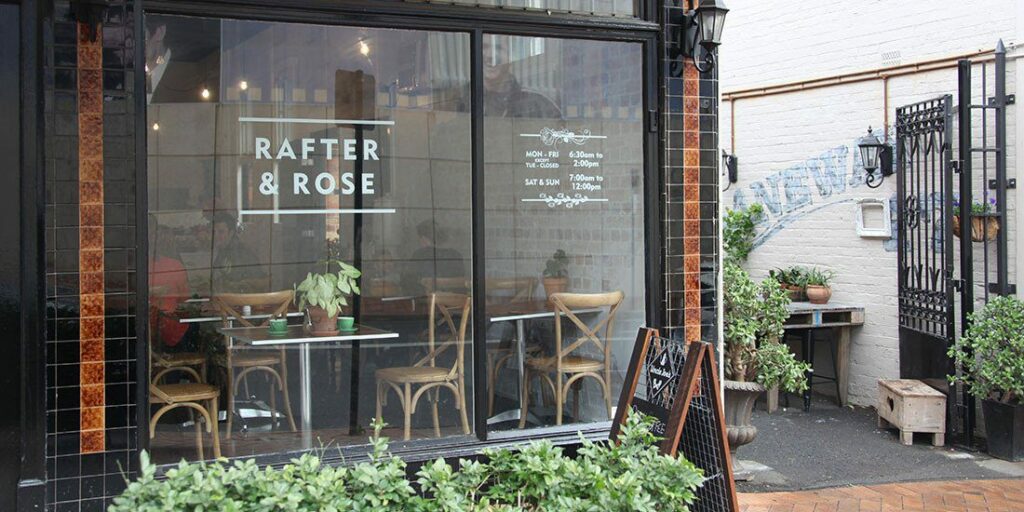 Rafter & Rose, Ellenborough St
The best outdoor aesthetics we ever did see! Situated in a brick laneway behind wrought iron gates and surrounded by vintage lamps and flowering pot plants, Rafter and Rose delivers a café with personality in the Top of the Town heritage precinct.Everything is made onsite, from the daily baked muffins (such as date, lime and sour cream), to the savoury tarts (with fillings like pancetta, mushroom and haloumi). Ingredients are sourced and grown locally and are organic where possible!
Nourish Real Food Café, Brisbane St
Run by a qualified naturopath, Nourish's delicious options include gluten-free, dairy-free and paleo to cater for food intolerances. Tea and coffee lovers are delivered the smooth, fair trade Jasper Coffee and ethically sourced aromatic tea blends such as Alishan and China Sencha. We hear that the Choc Nutty Acai Bowl, with acai pulp, cacao, almond butter, almond milk, sliced banana, activated buckinis and shredded coconut, is not one to miss!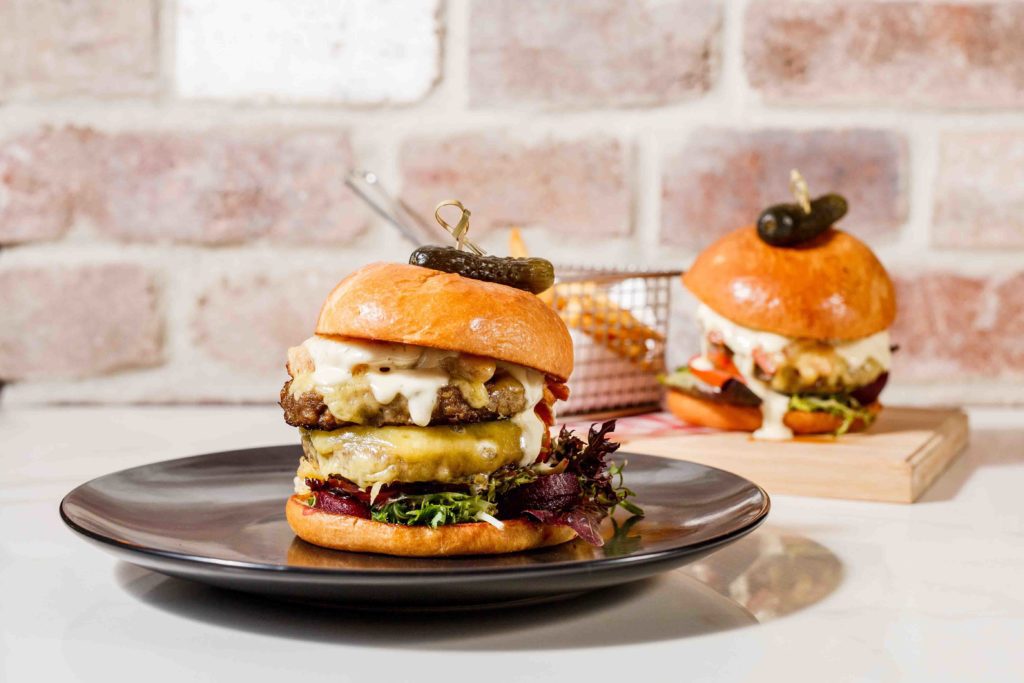 Tap'd, Brisbane Rd Booval
Tap'd bar at the PA Hotel covers a range of beer styles from your favorite thirst quenching lagers to bold, robust stouts and everything in between with over 70 beers and ciders on tap. The food menu compliments the extensive list of beer offerings with lighter meals like salt & pepper calamari, homemade burgers and hand stretched pizzas, but if you really want to test the limits then why not try the 1kg BBQ Pork Ribs. Tap'd is also home to the best sports coverage with over 20 TV screens plus 2 massive projector screens which play 11 different sports and entertainment channels. Sounds like the perfect boy's night out.

Indian Mehfil, Brisbane St
Don't worry, we've found the best Ipswich curry. For the delicious and aromatic tastes of India, visit Indian Mehfil in the centre of the Ipswich Central Business District. Inside, you enter an authentic cultural setting with Indian tiles, paintings and music to accompany your dining. Food ranges from well-known dishes like Butter Chicken to regional dishes such as Goat Curry and Allo Tikki.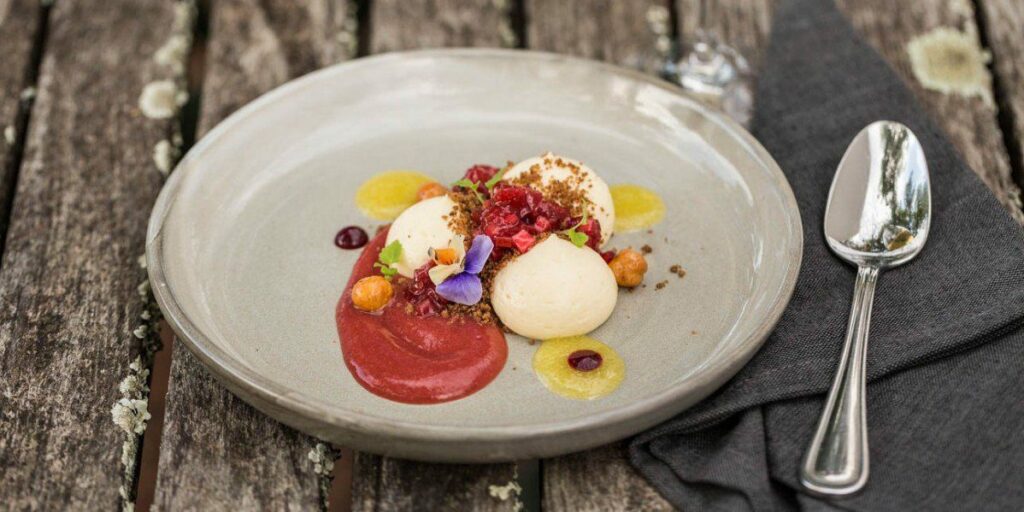 Homage Restaurant, Grandchester Mount Mort Rd
Set within an historic homestead on a picturesque 12,000-acre property, this exciting new restaurant at Grandchester will offer an unrivalled dining experience. As the name suggests, it will pay due respect to the land, the local farmers and the seasonal produce itself, with each dish being expertly crafted by award-winning Head Chef, Ash Martin. A perfect place for a grand romantic, intimate dinner or morning view breakfast feast!

Heisenberg Haus, Brisbane St
Family-owned German Restaurant in the Central Business District, Heisenberg Hausboasts a large and airy space that delivers authentic German cuisine and beers including Paulaner, Franziskaner, Stiegl and Löwenbräu. Main courses include Cheesey Spätzle with Fried Onion, Vegetarian Strudel, and the famous Pork Knuckle with Bread Dumplings, Beer Gravy and Special Sauerkraut – if you can finish the dish, make sure to smile for the snap as your photo goes up on the special wall!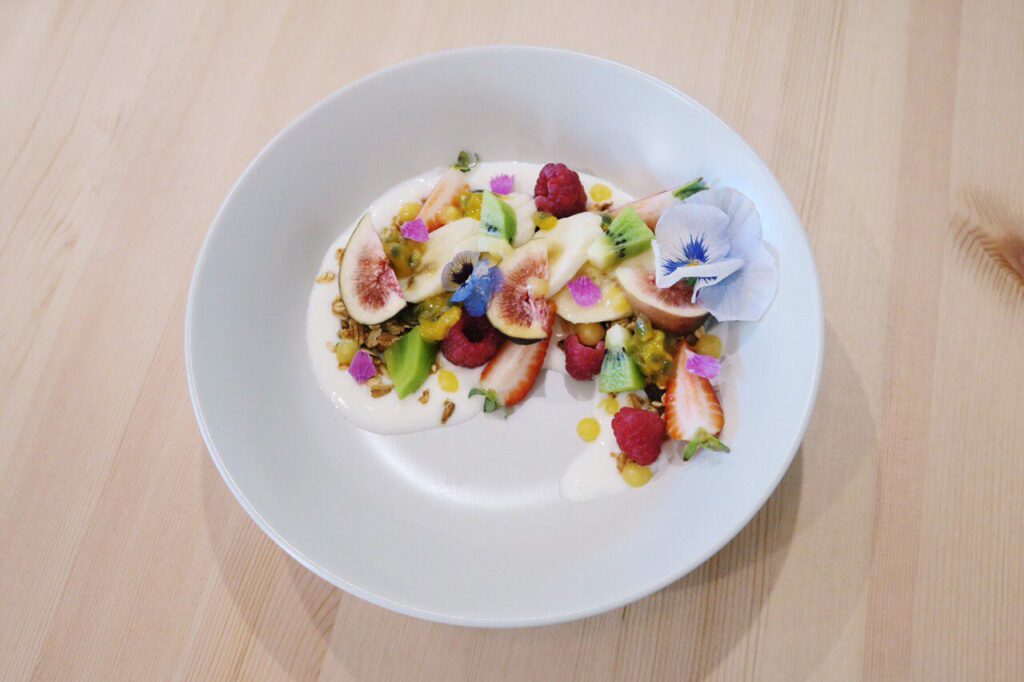 Thirty-Seven Café, Brisbane Rd, Bundamba
Located in a historic Bundamba store that makes the perfect pitstop en route from Brisbane into Ipswich city, Thirty-Seven Café isreflection of owner Anh's identity; an Asian palate and Australian upbringing. The menu here is an all-day breakfast and lunch combo, quirkily divided into sections according to origin of food: From the Grain, From the Chicken, From the Pig, From the Cow, From the Farm, From the Garden and From the Sea. The menu continually changes according to seasons, and pledges to use the freshest produce & ingredients.

Pumpyard Bar & Brewery, Limestone St
At 88 Limestone Street in Ipswich, the Pumpyard Bar & Brewery resides, home of 4 Hearts Brewing Company and the first working brewery in Ipswich since the early 1900s! Here you can sit and enjoy a variety of beers and cider from 20 taps (pouring 10 different options) with a food menu that is both simple and extravagant.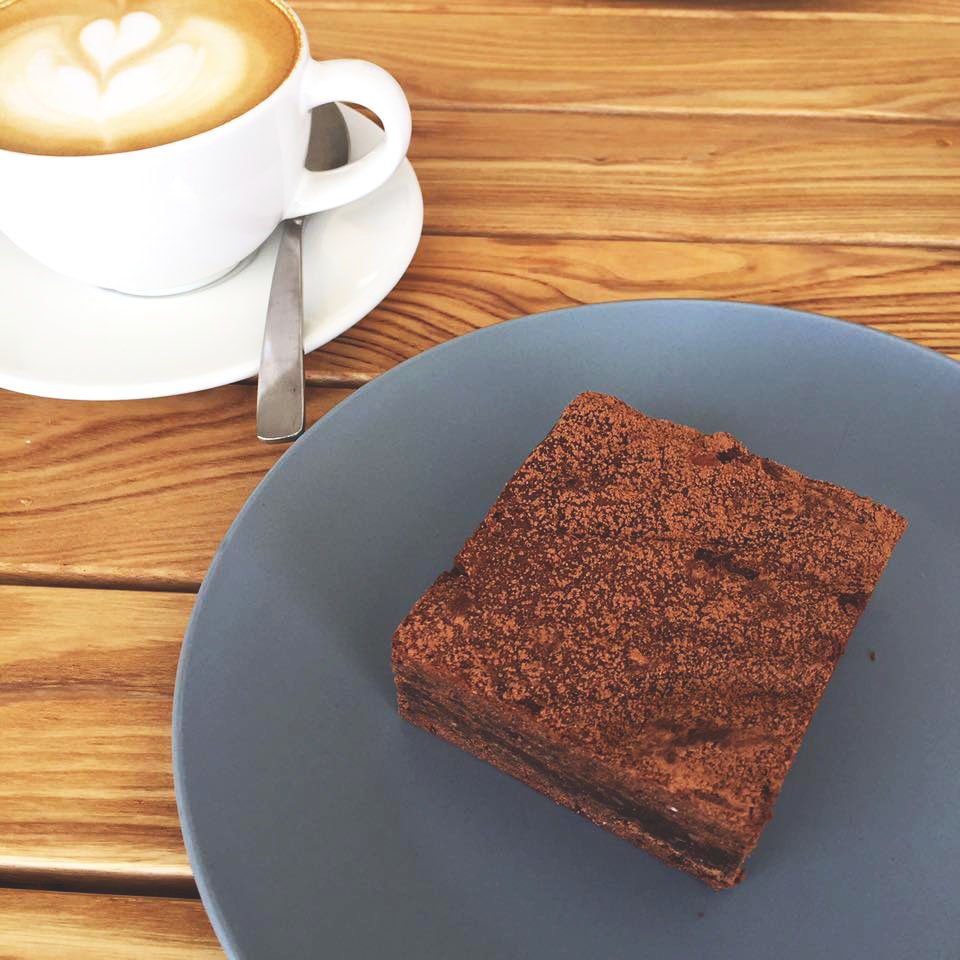 Ellen and Rod, Ellenborough St
Made and crafted with love from owners Jolie and Pete, café Ellen and Rod is home to great coffee and delicious food. Situated in the heart of Ipswich, Ellen and Rod is a re-designed and newly managed café that uses their very own trademark coffee grinds, True Grit, and serves up tasty combinations like buttery mushrooms with thyme on pumpkin sourdough. Um, yes please!

Brookwater Glasshouse, Tournament Dr, Brookwater
The Brookwater Glasshouse offers quality food and wine in an unbeatable scenic setting. As its name suggests, the restaurant and function centre has floor-to-ceiling glass so that customers can take in the beautiful view over the golf course, manicured gardens and natural bushland while enjoying modern Australian cuisine, Share Plates, Pizzas and mouth-watering Desserts.
Latest posts by Katey Bulner
(see all)