There is something quite special about clothes that tell a story, whether it's ethical and sustainable, modern and futuristic, brand new or 100 years old. Australia is home to some incredible businesses that hand-make and locally source fashion items, and Queensland in particular, is the perfect place to be searching. These hidden gems are scattered throughout the city, so to give you a head start we've found and compiled a list for you! Get your shopping carts started and your hands ready to rummage.

Sunday Social, Fortitude Valley
Brisbane company, Sunday Social has a collection of modern and vintage clothing goods on display. They are the definition of the simplistic yet complicated 'cool chic', with a blend of a boho.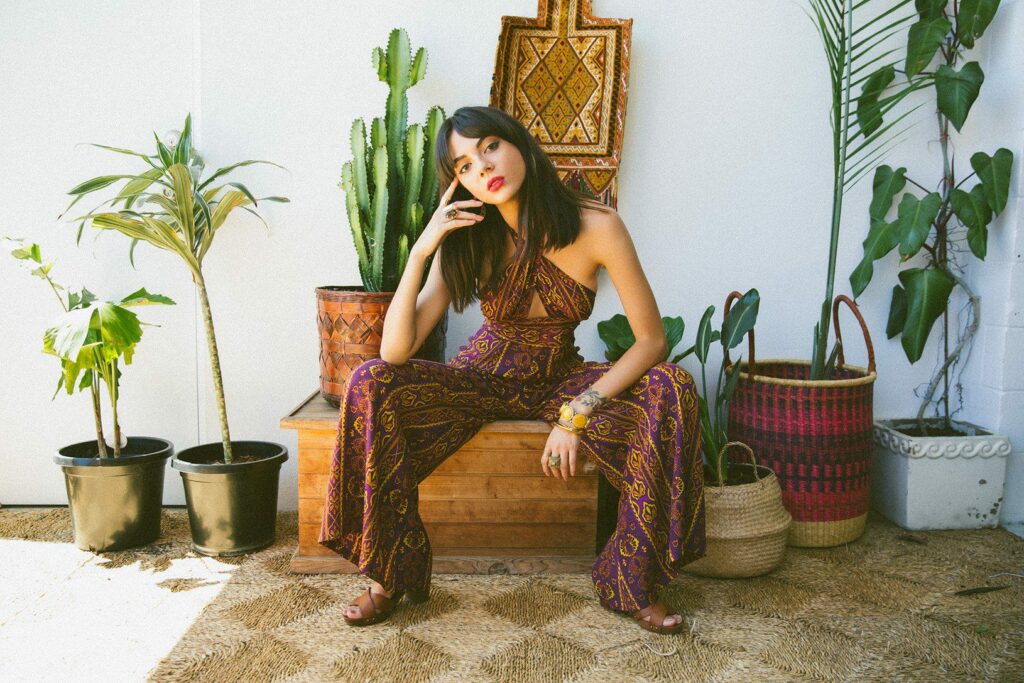 Nine Lives Bazaar, South East QLD
Transfixed in a retro wonderland of beehives and iconic Twiggy eyes, this South East Queensland label is inspired by the beauty in vintage thrifty treasures. Specialising in colour, fun and comfort-ability, you are guaranteed to find and fall in love with all types of skirts, tops, jumpsuits, pants and dress designs.

Pigeonhole, Wintergarden
Concept store Pigeonhole finds the zen between vintage and contemporary, whilst showcasing an eclectic range of items that reflect a lifestyle inspired by creativity, design, travel, entertaining and sharing the good things in life with those around us.

Can You Keep A Secret, Woolloongabba
Doubling as a lounge bar and vintage boutique, Can You Keep A Secret overflows with vintage knick-knacks and kitsch curios. Hand-picked and locally sourced, all clothing, accessories and furniture is high quality Australian made. Situated in the streets of Woolloongabba, you really can shop till you drop…into the sofa… where you can then order a wine.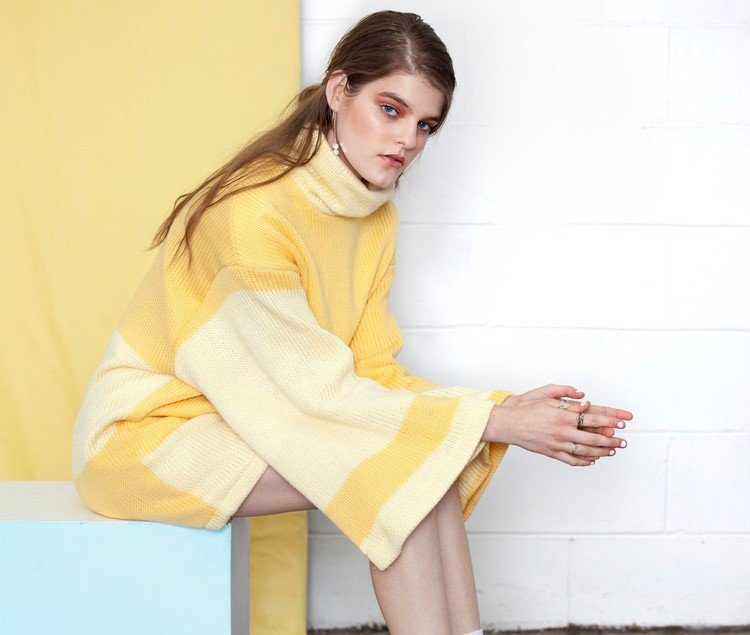 Soot, Brisbane
Founded in 2012 by Brisbane QUT graduate, Edwina Sinclair, Soot garments focus on wearability,  whilst exploring knitwear and rich fabrics through playful silhouettes. Drawing inspirations from her environment and fashion history, Sinclair strives to create garments that incorporate humour, luxury and texture.

Spell & The Gypsy Collective, Byron Bay
Inspired by far-off places, vintage treasures and childhood memories, Spell & The Gypsy Collective is a modern bohemian fashion brand. Both online and off, Spell is one of the most well-known stores for all things adornment; in leather, turquoise, feathers, vintage silks, sterling silver and all the other gypsy treasures.

The Robe, Petrie Terrace
This fashion lifestyle store features a beautiful and eclectic mix of fashion, accessories, homewares and gifts for everyone.The Robes wardrobe is classically chic with touches of international fabrics and detailing.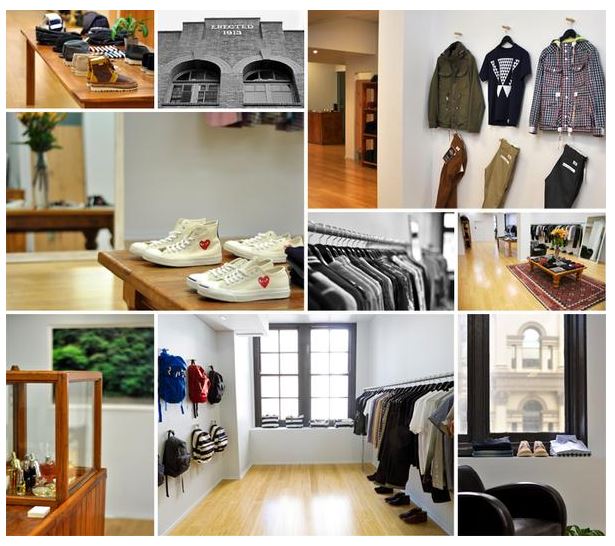 Apartment, Brisbane City
Initially opening at the height of the streetwear and sneaker boom, Apartment has since then, continued to move forward and develop its stable of brands. Found in a heritage brick building on Brisbane's Albert Street, Apartment aims to provide a mix of highly wearable garments of the highest quality, and cutting edge pieces from some of the worlds most forward thinking brands. 

Fallen Broken Street, Byron Bay
A cutting edge brand upcoming from the streets of Byron Bay, Fallen Broken Street hats are unique, versatile and made with love. You can expect the best quality materials, extreme care for detail and highlight outstanding styles. 

SWOP, West End
Retail concept store SWOP, is a sustainably sourced collection of vintage and preloved clothes and accessories. Their principle is purchasing from the public and reselling to the public creating an industry of rotating fashion built upon collaboration and sustainable community ideals.
Latest posts by Katey Bulner
(see all)