Tyne James Organ is hitting the road on his national Necessary Evil tour after the release of his debut album of the same name. Organ garnered national attention in 2017 with the release of his single 'Watch You Go', a heart-breaking account of the death of his father. Since then, Organ has continued to release hit singles gaining both national and international attention. Most recently, he featured on Triple J's Like a Version playing a cover of 'Naive' by The Kooks.
Organ wears his heart on his sleeve on Necessary Evil. Covering the last 6 years of his life, the stunning album explores grief, misogyny, and inequality, as well as patience and understanding. The album comprises big soulful hits with chugging guitar riffs, as well as slower acoustic ballads, and ends with a ukulele lullaby on 'Necessary Evil', all showcasing his unmistakable and versatile voice.
If you would like to see Organ live, you'll need to get in quick as tickets are selling out fast. He'll play a sold-out show in Brisbane on June 18. Tickets are still available for Gold Coast on June 19.
We were lucky enough to have a quick chat with Tyne about his tour and album.
Congratulations on the release of your first album Necessary Evil! How do you feel now that the album is finally out?
Thankyou. Feels so good to finally have it out.
Where did the inspiration for the record come from?
My life.
You recently dropped the music video for 'London's Calling', which follows the breakdown of a relationship. Is that a theme on the record?
Not a theme but part of the journey I've experienced throughout the last 6 years of my life.
Loving the song 'Sunday Suit' and the music video that pairs with it. What was your inspiration for the music video?
I fucking love to dance.
Do you have a favourite song from the record?
I love them all. I poured everything into this album so I'm proud of it as a whole.
You're currently on a national tour. How does it feel to be touring again?
Good but uneasy in these current times. I was so excited to be heading back to my home in Melbourne to play but looks like it'll be pushed back. So whole thing just is uneasy not knowing if we will be let in certain states. Our government is a joke.
What can audiences expect to experience at your shows?
You'll have to come find out.
What have you been listening to on the road?
Nothing really. Few podcasts on the plane. More just been hanging with the crew and getting to know one another over beers which has been lovely.
What is your dream gig?
Any show in this new world we live in is a dream.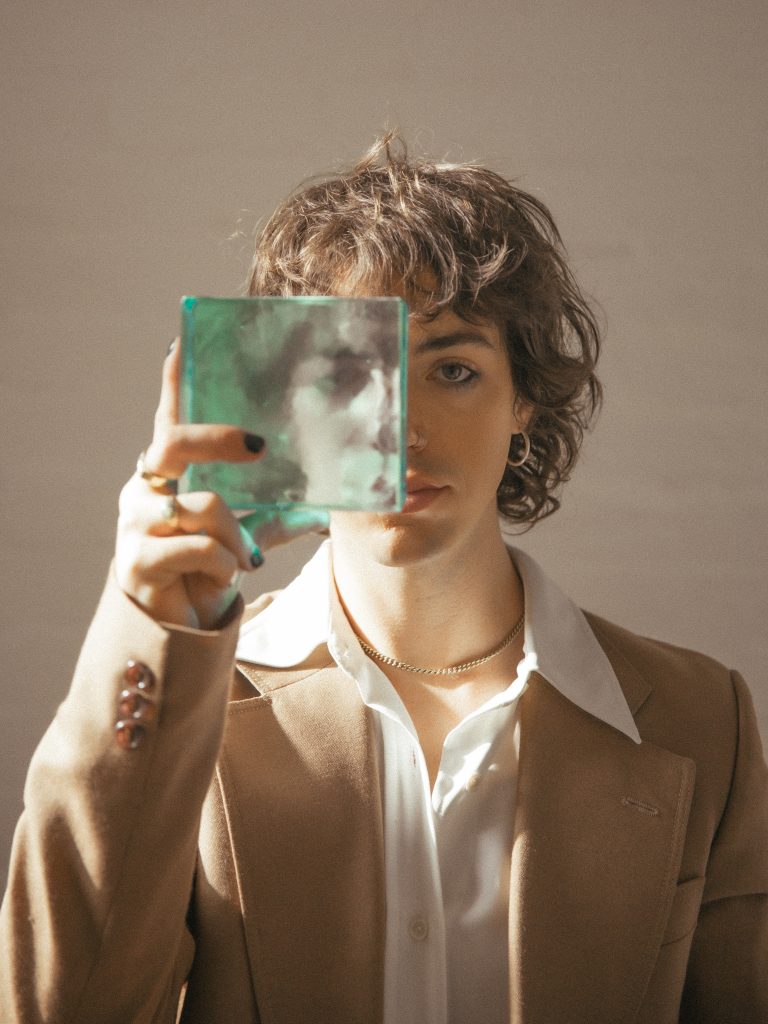 Latest posts by Tayla Reilly
(see all)