Forget everything you think you know about Vegan food (thinking there's only salads and vegetables to chew on) as new and improved Brissy veggie eateries are taking over the city ceasing the past's stereotypes. With Vegan dining popping up left, right and centre in our ever-expanding city, it can be hard to differentiate between those that are worthwhile and those that are not, which is where we come into play; we've done the hard work, so you don't have to.
From Mexican eateries to mouthwatering desserts and classic hamburger joints, the choices at one's fingertips are now endless. 

Lord of the Fries, Fortitude Valley
Are you keen on wrapping your hands around a huge, juicy burger? Then, you've come to the right place. Let us introduce you to our new haven — Lord of the Fries. Find the likes of traditional cheeseburgers, Parmi patties loaded with Napoli sauce and lightly battered and deep-fried fish fillets. Oh, and did we mention that everything is 100% vegan? Yep, that's right; eat your way through the menu feeling absolutely guilt-free. But don't just stop at the extensive list of burgers; feast your eyes on fried delights, including nuggets, onion rings, mac and cheese balls, fries, and loaded hot dogs. Say no more; we're sold.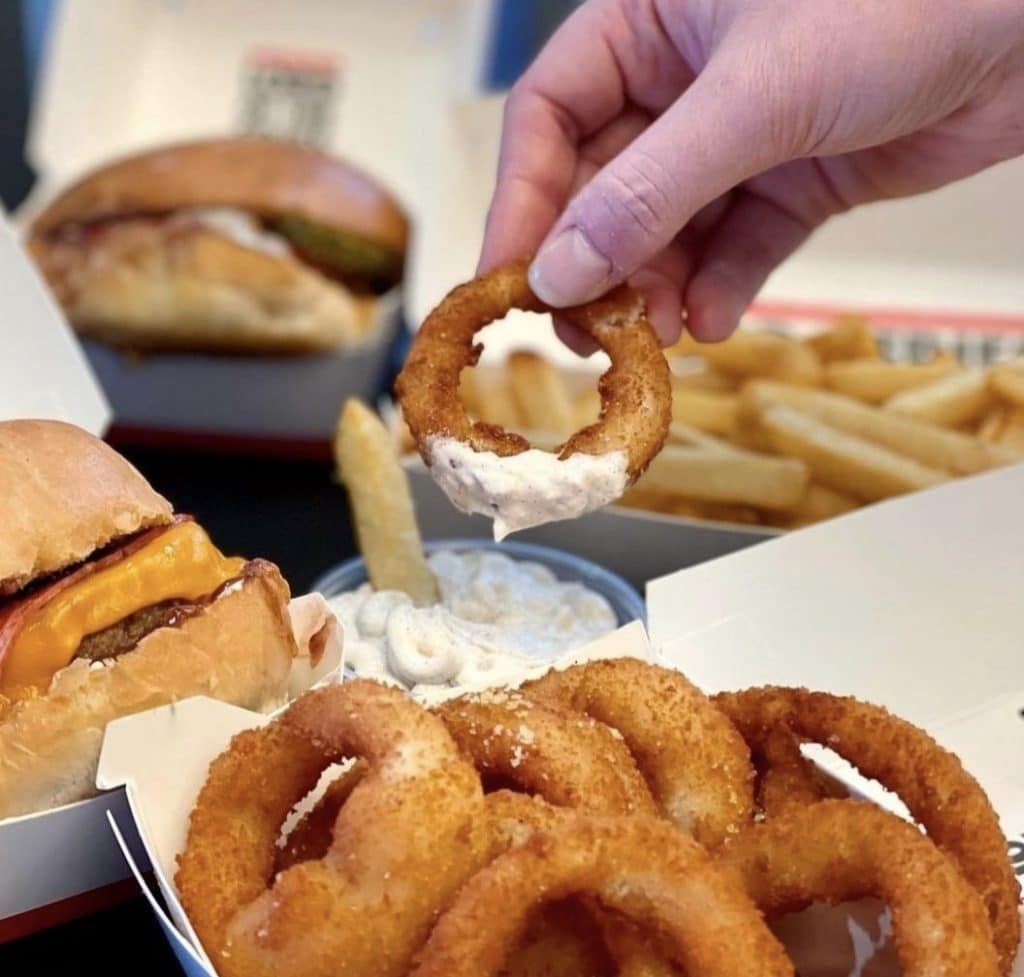 Veganyumm, Everton Park
Veganyumm has been a fan fave bakery on the Northside for some time now, and rightfully so, with its delicious 100% Vegan, dairy-free and egg-free baked delights.
Since 2016 the bakery has stolen the hearts of many Brisbane sugar addicts (us included) with their sweet and savoury classics that are available daily—never been? So what are you waiting for? Organise your next brunch date and devour some brownies, cupcakes, pies or sausage rolls. Heck, we'll take the whole lot to go please. Although if you're a midnight craver, then go all out with Veganyumm's extensive range of takeaway frozen cupcakes, cheesecakes, sponge cakes and pies to keep your cravings at ease, or order some up for your next special occasion!
El Planta, South Brisbane 
If you find yourself on Brisbane's Southside, be sure to fill your stomach up at the well- renowned cafe, El Planta. The Mexican eatery is entirely Vegan (of course!) and serves up the likes of tortilla tacos and tasty salsa snacks. Although the beauty of El Planta isn't just their delicious Vegan take on Mexican cuisine but its ever-evolving menu that is altered weekly, keeping us on our toes. So forget about having a favourite dish here, folks, and dig into their freshest and latest creations — there's no doubt you'll have a favourite each and every time. 
Fitz + Potts, Nundah 
Strap in for a night full of plant-based mushroom pizzas, cheesy jaffles, steamed dumplings, mac and cheese balls and much, much more at Nundah's, Fitz + Potts. You'll find this Vegan venue located on a leafy street within the walls of a previous Queenslander, where customers can choose to sit inside the retro-inspired and eclectic venue at the bar or on the balcony overlooking the local village. Before departing, don't forget to try one of their (totally Instagram-worthy) cocktails, craft beers or wines. After all, this is one of the best bars around, so why not go all out?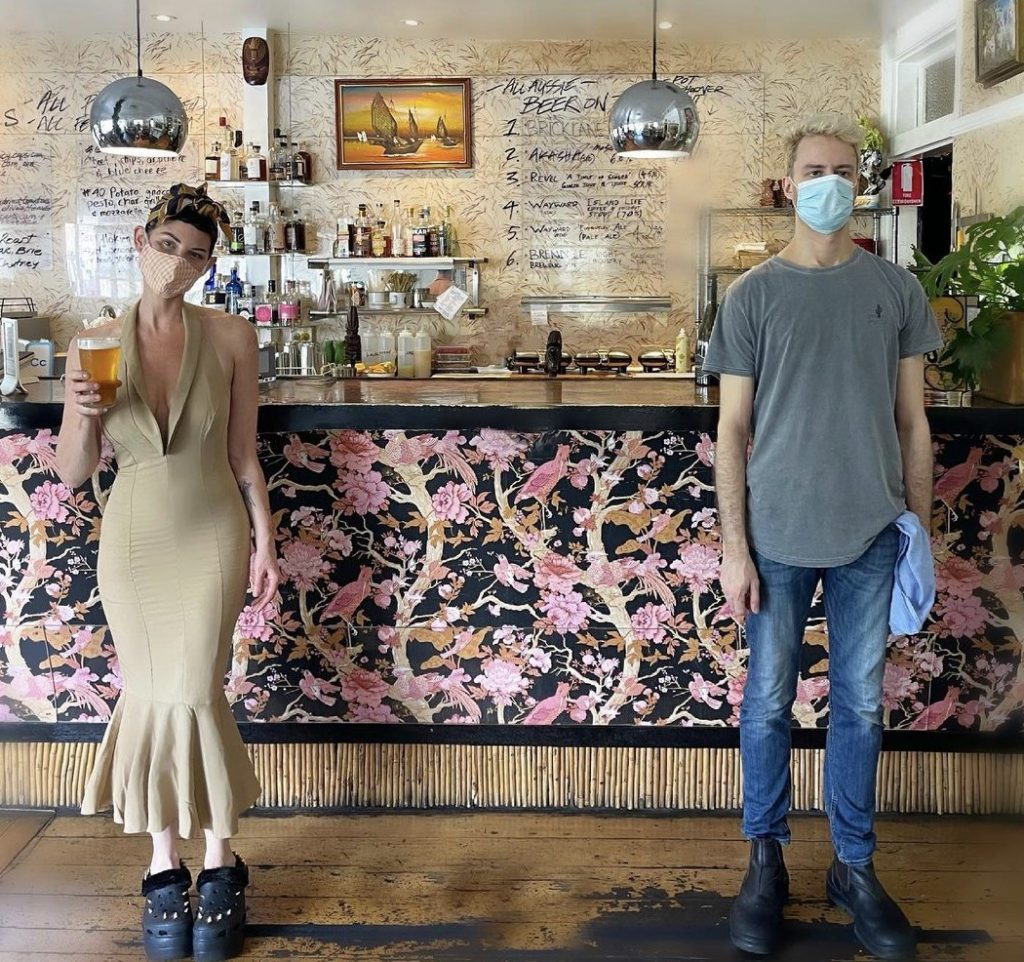 Dicki's, New Farm
Rejoice, morning birds, Dicki's is here! Dishing up Vegan brekkies to all New Farm locals this little, but mighty cafe will get your day pumping with their tasty plant-based meals. Grab their classic mince and beans on toast, breakfast burritos or some waffles with your go-to coffee order or spice things up with one of their classic mango or green smoothies, and you'll be good to go for the day. We guarantee you'll be hitting up Dicki's the following morning for another round; it never disappoints.