Will Sparks is a global sensation. With a social reach in the millions, and the ability to adapt to an ever-changing musical landscape (whilst still holding his signature brand and sound), there is no doubt he is an artist that is here for the long run.

In his short career, Will Sparks has won the title of 'Best Breakthrough Artist' by inthemix and named one of Billboard Magazine's '10 Most Exciting Young Talents'. He has ventured on countless world tours spreading his talents across the globe; with residencies at some of the world's most famous venues and headlines at some of the world's major music festivals such as Tomorrowland and Electric Daisy Carnival. Returning this year to Aussie shores for The Road To Ultra Festival, we had the opportunity to chat festivals, careers in music, and upcoming shows with the legend himself.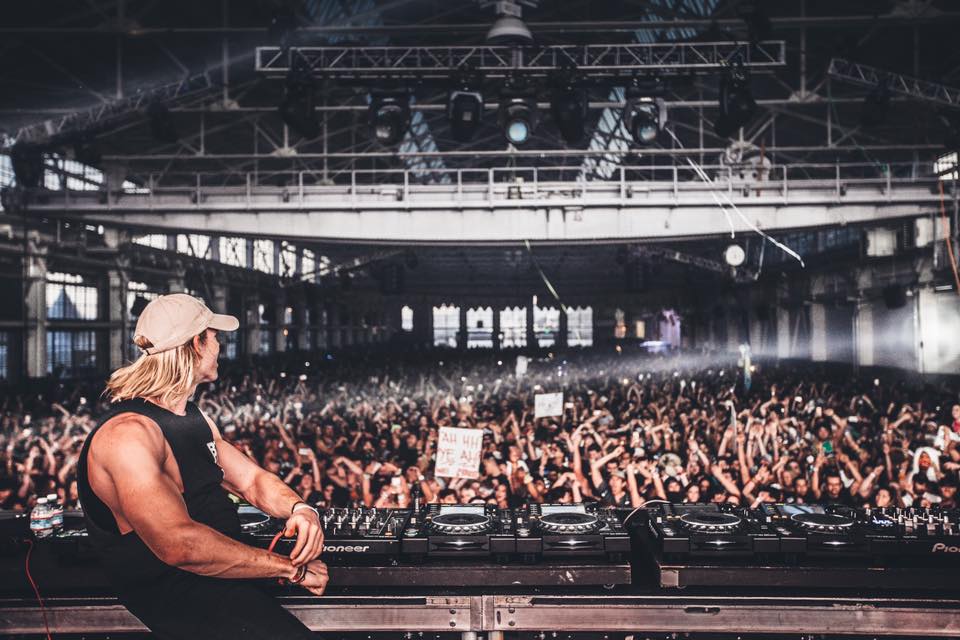 You're a Melbourne local who knows the music scene there pretty well – are you excited to be playing the ROAD TO ULTRA music festival this coming February?
100%!! Especially in my home town. I'm so proud to be an Aussie and to represent the sound that came from Melbourne.

This will be ROAD TO ULTRA's first year – it's a one-day, one-stage event. What else can punters expect from the day?
A full day of heavy tunage. KSHMR's show is going to blow people's minds. Pretty sick it's only 1 stage too: you don't have to move and you won't lose your mates.

I have read this is a smaller version of the ULTRA festival that will be much bigger coming in 2019, do you know much about that or if you will be on the bill?
It's only gonna get bigger and better! I hope to be there.

I read that you are a big fan and grew up listening to metal and loads of rock like The Beegees, Rod Stewart, and Lamb of God. Do you still listen to much of this kind of music, and do you think that attributes to the house/synth music you're renowned for?
Haha, well Beegees and Roddy was my childhood. Through my teenage years I was fully and only heavy metal. I played guitar and covered most my favourite bands. I sure do listen to it all still regularly though!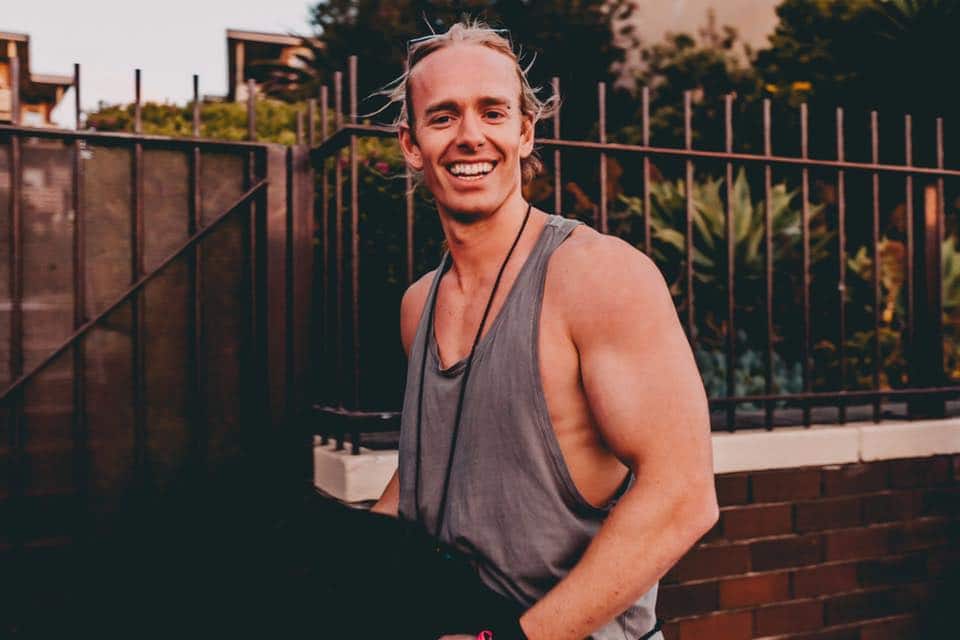 What live music performances have impacted you, or helped shape your career?
I saw Deadmau5 live in 2010 which changed my life. Also in recent years again, KSHMR does something no one does; it's a new level that only he is on.

Starting out, you were a club DJ, and now you have millions of SoundCloud plays and have performed all over the world. How would you say you have grown and/or changed going through such a unique human experience?
I haven't changed at all really. I'm only humbled and so grateful that my craft actually made it somewhere. The biggest reward is the fact that I make people happy through my music. I've grown to only have respect and try help other young talents get where they deserve.

Do you think producing music will always be your main gig or do you have other interests you may pursue down the track?
I'll always do music, it's a passion that will never die!

2018 is here, what direction are you looking to take with your music career over the course of the next year?
To only better myself, I may actually have studio this year…finally. I've got so much more to get out of my head! Who knows.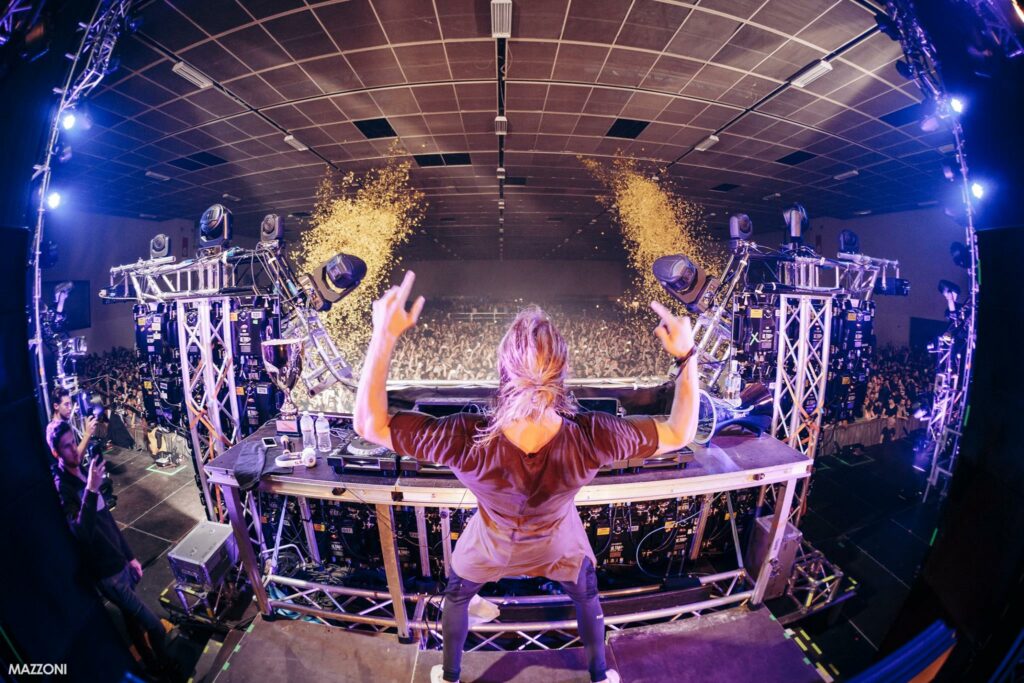 Of all the incredible venues and locations you have performed at, where have you felt most at home whilst there and during a show?
Far Out Beach Club, Billboard The Venue and Bootshaus in Germany!

If you could have lived a day in the life of one muso that is not alive today, who would you choose, and why?
Michael Jackson. He's a king.

You've also curated your own record label Bourne Records, you don't slow down! Will all your future releases be through the label? What are the plans for its future?
I'm a free agent! I don't believe in contracts to labels, it's so toxic. The future of Bourne is to be the search for young talent that need to get recognised.

And now something completely random, but I'm intrigued – considering you are always on the road, and SO busy, what is your go-to snack between work?
Nuts, protein shake and fruit. Health life.
Latest posts by Brianna Denmeade
(see all)