This article was posted on our original site – My City Life, back on the 19th July, 2017.
Don't be a drag and re-watch Game of Thrones all weekend (as tempting as it might sound). Your food and beverage fantasies are just as important, and lucky for you, Eagle Street Pier can make them all come true. Eagle Street Pier – Brisbane's premier dining precinct – is home to 16 different restaurants, bars, and cafés with something to satisfy every taste. Hear us out on this one as we lay down the hottest 9 reasons mixtape for why you should visit Eagle Street Pier this July.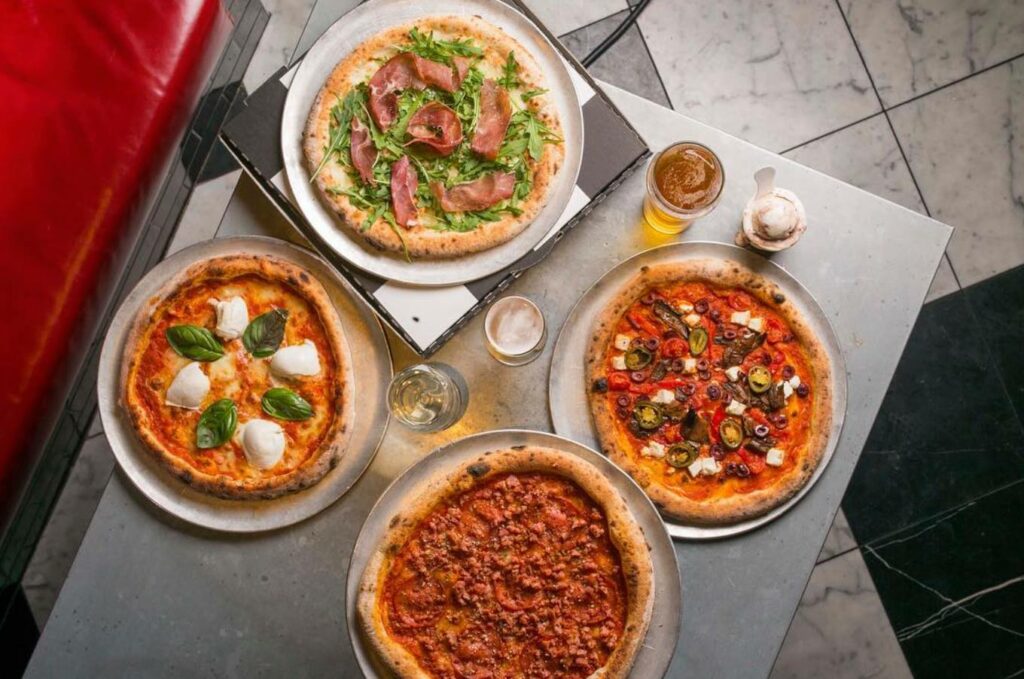 Reason One
Happy Hour is our favourite time of day and, boy oh boy, does this deal sound good. Does $10 Happy Hour pizza & beer every day from 3-5pm at Fratelli Famous peak your interest too?

Reason Two
Oh gee, Nagomi you've outdone yourself! Save your cash with their exciting cocktail menu all priced at $6.60, as well as all-you-can-eat sushi every Thursday night for $28pp.

Reason Three
Rub Jade Buddah's tummy and you'll be in luck with fantastic daily specials! Think $10 all-you-can-eat dumplings on Tuesdays, as well as daily $10 lunch specials with any drink purchase.

Reason Four
Is the Dolly Parton 9-5 office life getting you down? Perk up with the $15 weekday lunch at Bavarian Bier Café – Uber Schnitzel & 300mL Craft Beer between 11am-3pm.

Reason Five
Saké Restaurant & Bar, we take our hats off to you, old sports, for the New Classics menu for $98pp. Delicious, simple and delicate.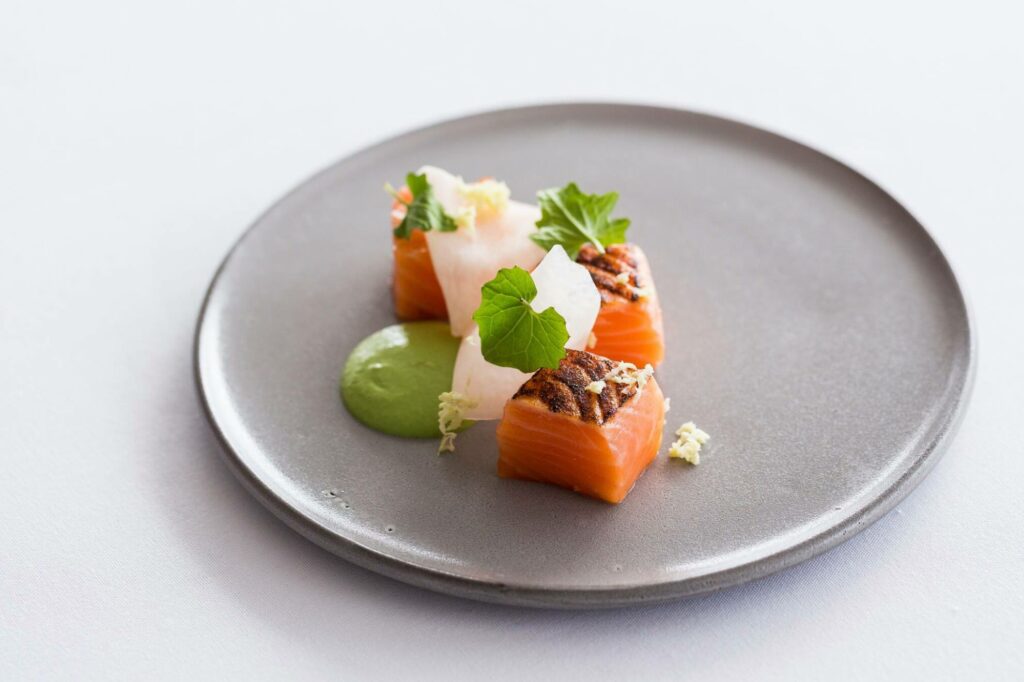 Reason Six
Did somebody say half price? Yep, that's correct you heard right. Georges Paragon Seafood Brisbane offer a half price dinner menu when seated between 5.30-6.30pm.

Reason Seven
It's fresh, original, and modern, and it comes in the form of an exciting new menu on offer at Matt Moran's Aria Brisbane.

Reason Eight
You know that horrifying moment you turn up to a restaurant at lunch time and realise that they aren't still doing the breakfast menu? Well not this time! Jude Kitchen & Bar offer a delicious all-day breakfast menu, together with lunch and dinner.

Reason Nine
Where will I meet you? At The Coffee Club of course! Offering an extensive all-day breakfast menu full of crowd favourites, along with a variety of all day dining, you'll always find something that tingles your tastebuds.