Pack your bags, dust off those passports, and buckle in for a night of world-class cocktails. From East London, Oriole Bar has enchanted the Brisbane night scene with a collab at W Brisbane's Living Room Bar.
Oriole Bar in East London is an institution known for its world-class, culturally diverse drinks, the perfect match for Brisbane's river bar scene.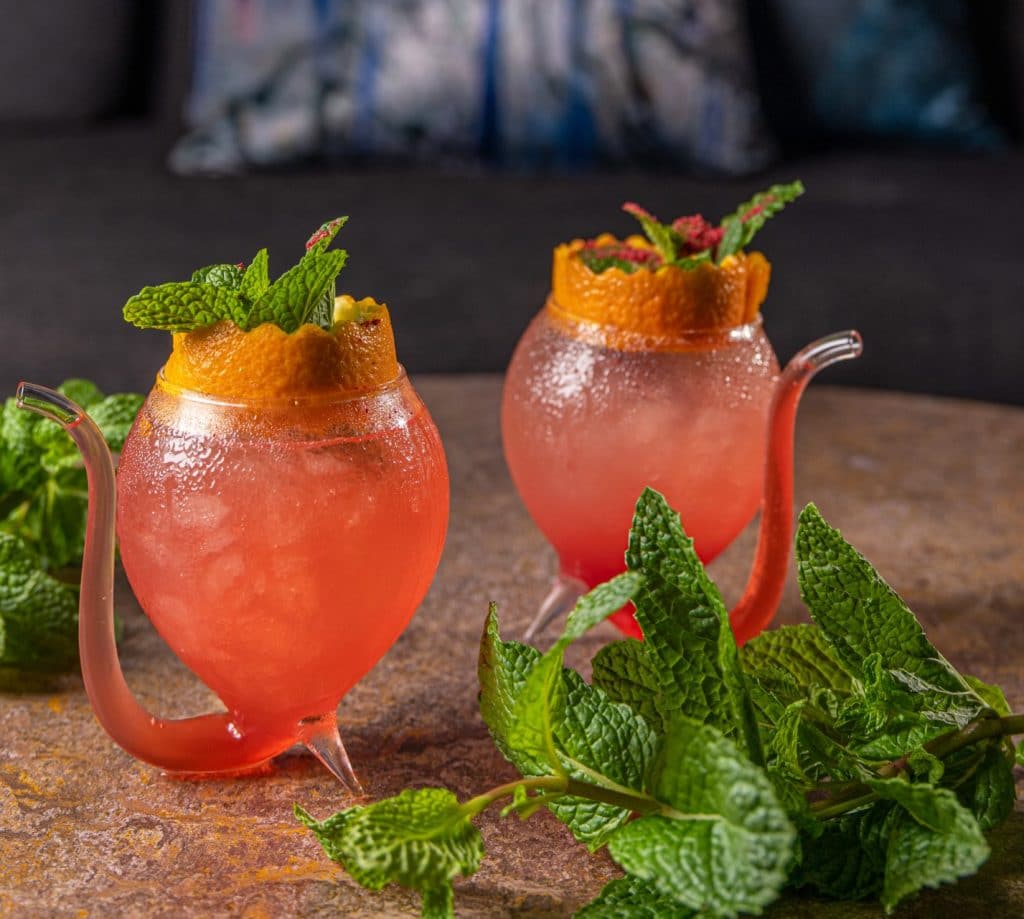 Featuring a menu of 15 glorious cocktails that explore the Old World, New World and The Orient, each cocktail has been carefully crafted by expert mixologist trio, Ali Ali, Mihai Ostafi, and Samet Ali, whose work often features in the World's 50 Best Bar Awards.
When asked about the inspiration behind the concept, Oriole's Bar Manager Ali Ali said: "We decided to keep the concept of exploration because we believe that now more than ever people miss the feeling of travelling and discovering new tastes, colours and ingredients discovered in the farthest reaches of the globe."
"We took inspiration from classic cocktails and their structure to which we've applied different flavours and techniques in order to create a feeling of escapism, allowing the guest to explore different parts of the world without travelling abroad," Bartender Samet Ali added.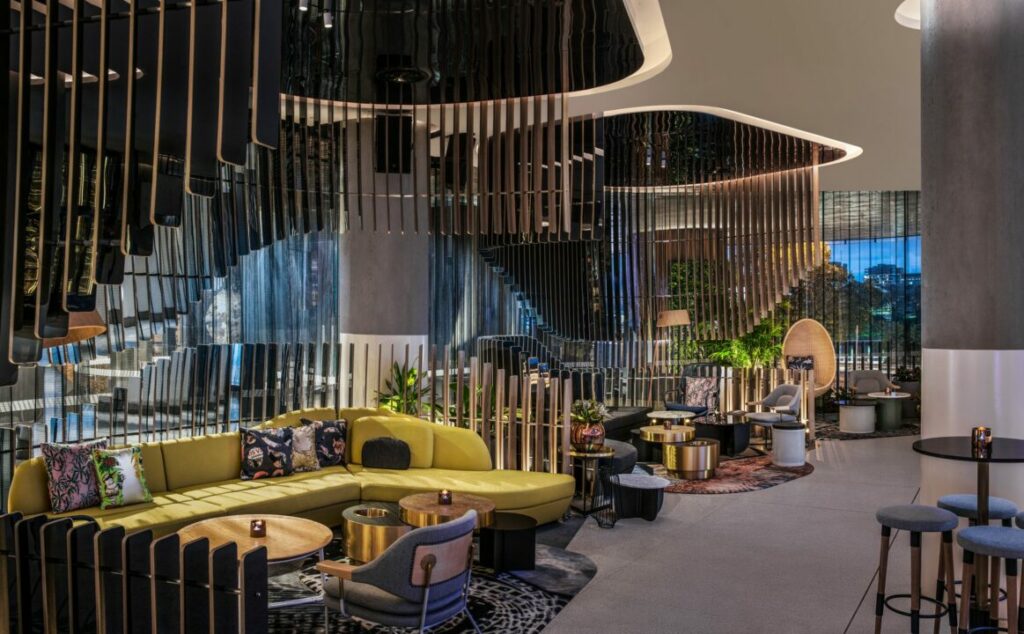 Aptly named "Flight of the Senses", the menu features Cocktails that celebrate the quintessential essence from 14 different countries. From Costa Rica to India, to China and France, this menu will make you feel like you have escaped on a magical journey that will tantalise your senses and tickle your taste buds.
Among the destinations featured on the list of cocktails is none other than Australia. The highly anticipated Toowoomba Cocktail has been created in honour of Lord Lamington, former Governor of Queensland. This cocktail, based on Belvedere Pure Vodka, features floral notes of regal rogue wild rosévermouth, cocoa falernum and Campari with the fruitiness of berry blend cordial, wattle seed and coconut soda. It's hard to believe that a cocktail could capture the all too familiar aroma of the famous lamington, but believe us when we say, it does.
Another favourite on the menu is the Alajuela, which celebrates the largest coffee production regions of Costa Rica. This cocktail is a part of the New World menu and features Hennessy VS Cognac, Belvedere Pure Vodka, Rubino Vermouth, single o cold brew coffee, cascara syrup, banana praline foam, topped with grated chocolate and amaretti biscuits. This drink is served in a coconut-like mug that instantly transports you in front of a crackling fire.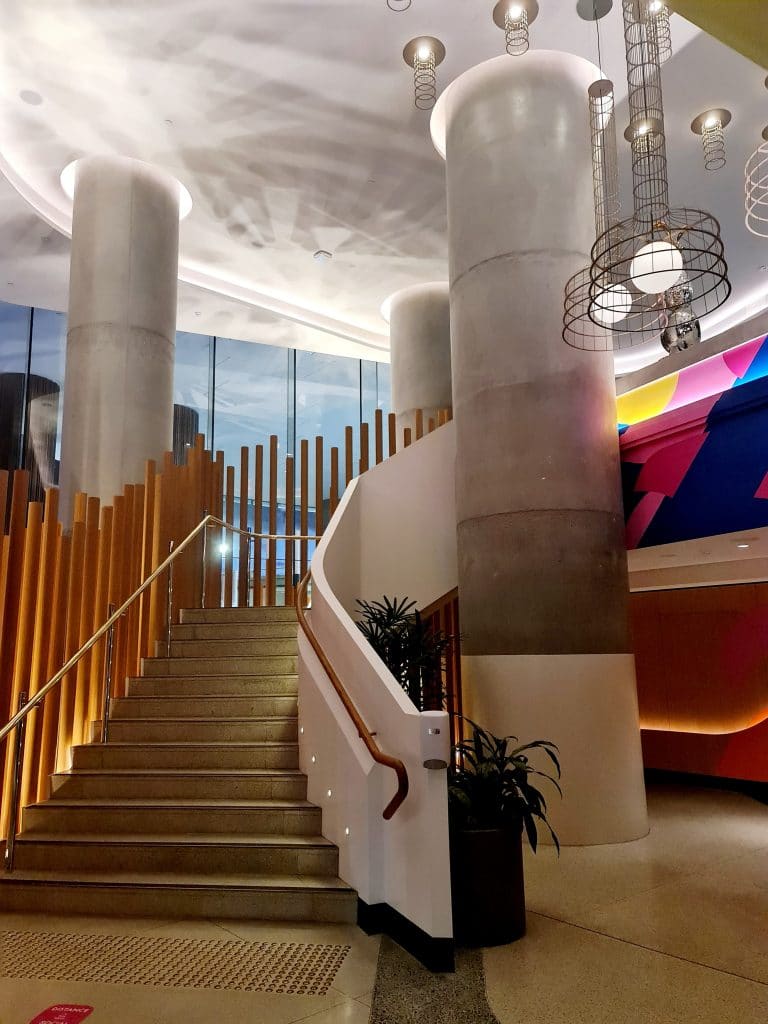 Now we simply couldn't write about this bar take-over without mentioning the thoughtfulness that has gone into every detail. From the vibrant, hand-crafted garnishes to the individually selected glassware. Throughout the creation process, it is clear that thought has gone into every detail including what vessel would truly capture the essence and beauty of each drink. From a glass bird-shaped jug, to sharing pitchers and Chinese ceramic cups, these details are testament to the dedication and creativity of this award-winning team.
Catch this bar take-over while you can. Open Monday through Sunday, W Brisbane's Living Room Bar will be serving this world class menu from May 19th 2021.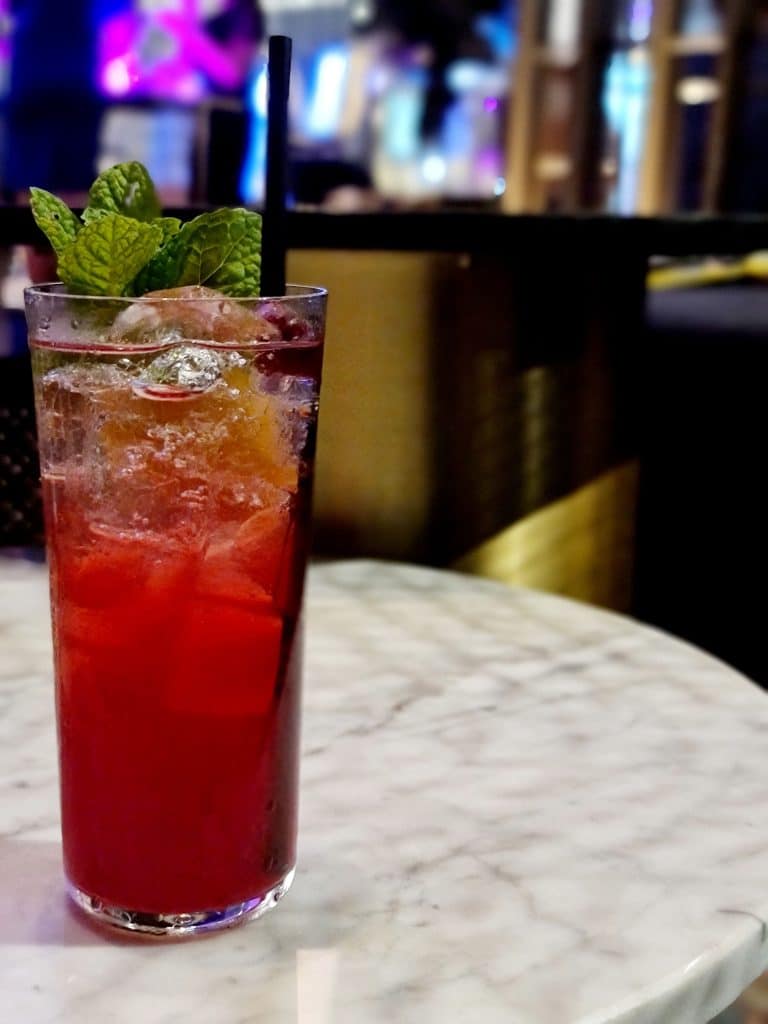 For more information reach out to [email protected] or call 3556 8888.