Walk into Autumn with audacity; don't let your fashion courage fall with the weather. We've scoped the 2017 trends for this season and darling, are they daring! Bring on the bold colours, the versatile textures and the simplistic yet standout fashion accessories.

YOUR NANA'S SKIRT, BUT WITH AN EDGE
Call grandma up and let her know she was right all along. The midi metallic pleated skirts are the perfect choice if you want to add an element of creativity, innovation and boldness to your outfit. Match it with a simple black tee or a classic white buttoned sleeve – either way the skirt's the one that's doing all the talking.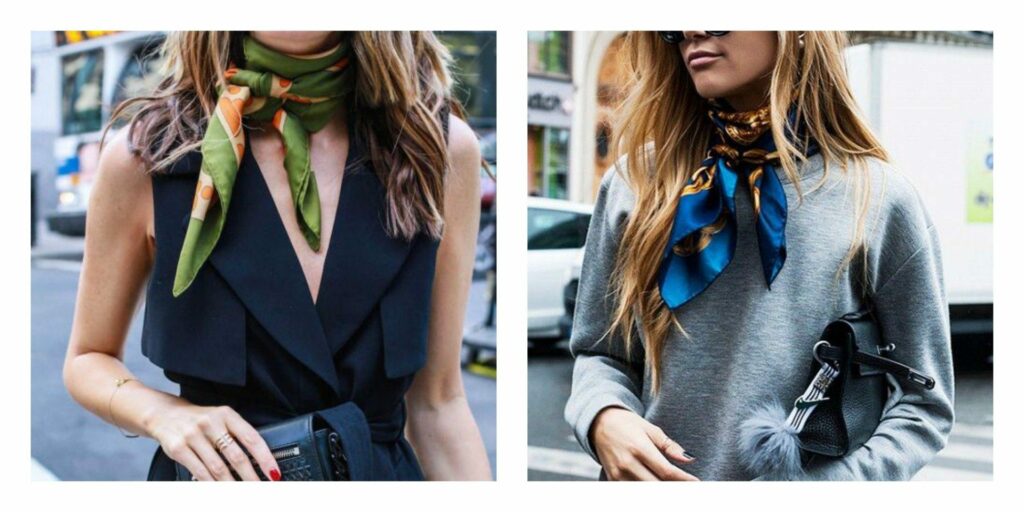 THE NECK'S MOVE
Sometimes your neck deserves to be treated with an accessory other than a necklace. A colourful soft silk draped delicately around the neck is all you need to tie your outfit together.

OVER A TOP IS ALL YOU NEED
A two-piece fashion ensemble can do no wrong. Give depth to your favourite playsuit, jumpsuit or dress by adding a layer underneath. This can be in the form of a basic neutral top, or if you're feeling funky – why not get colourful and creative with it?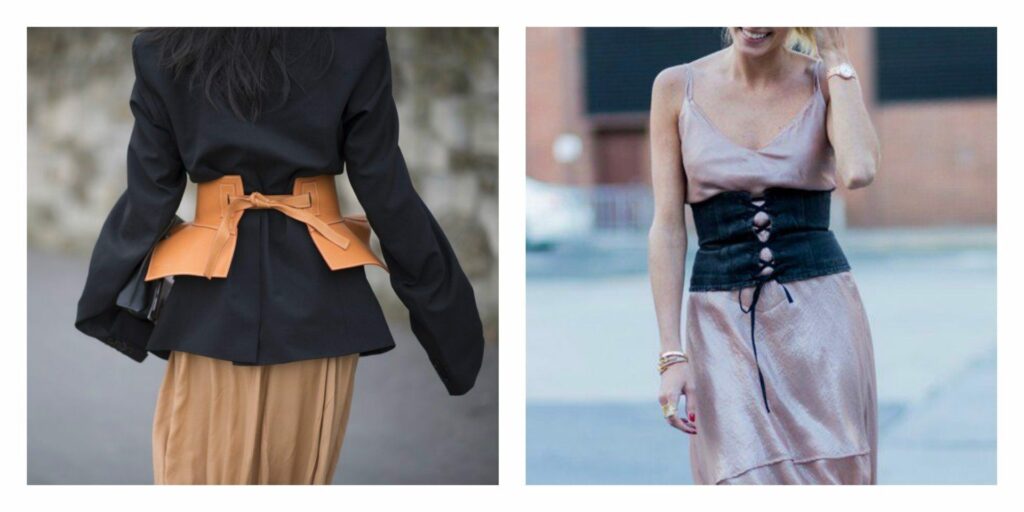 THE MODERN VICTORIAN
The futuristic model of corset belts is upon us. Embrace the curves and outline the female figure by layering a mini bustier over dresses or blouses. Use it as a staple piece, or as a simple accessory that outlines a statement outfit.

FEMININITY DRESSED UP
Experience your own Pretty Woman moment and cover yourself in pastels, whites and pinks. Think light daydream colours that paint a portrait of class and neutrality. Don't forget you can still be prim and proper on the outside, but loud and strong within.

BOOTS WITH A PERSONALITY
Boots are a fundamental shoe in any woman's wardrobe – they are practical, fashionable and versatile. Now add patent leather and velvet heeled boots to the list, and you've suddenly got a whole new reason to go shoe shopping!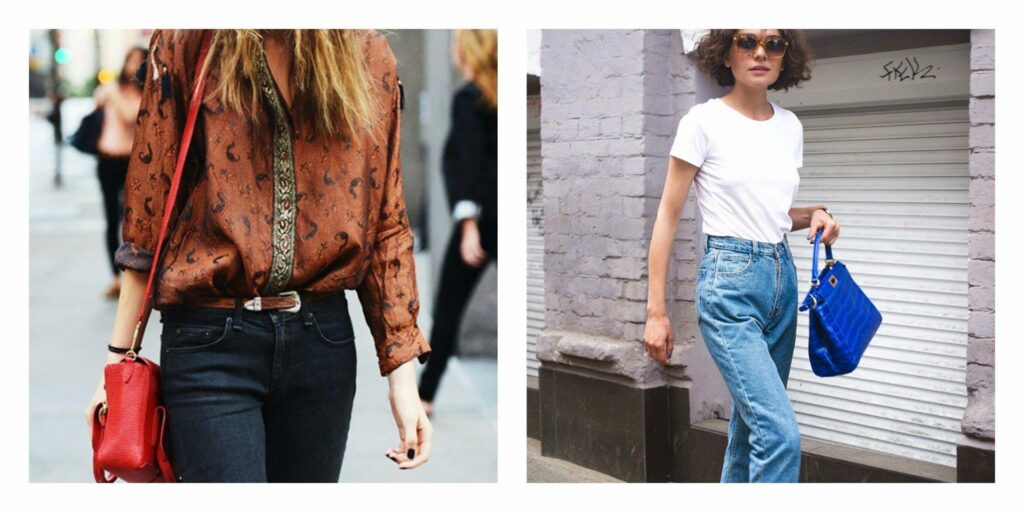 THE VINTAGE COLLECTABLE
The seasons may change and fashion trends may come and go, but vintage, old school styled clothing seems to be pitching up a tent and camping out for the rest of the year. Bohemian, rock and classic styles are here to stay. Embrace the old and used and scout for ruffles and stripes, patched denim, rock band tees, and retro glasses.
Latest posts by Katey Bulner
(see all)