This article was posted on our original site – My City Life, back on the 20th April 2017.
Put on your party hat and don your finest party shirt – the Milton Markets are celebrating their first birthday. Preparing to host an epic birthday celebration, there will be something for the whole family – even your pet!

Kicking off at 6am, Sunday May 7, over 100 of your favourite stalls will be popping up on Cribb St full of your favourite farm-direct produce, unique foods and arts & crafts. Wander through the markets and grab a coffee from Milton locals Bunker Coffee alongside a tasty treat from Banneton Bakery or a hearty breakfast from Cupps. Stop and smell the array of flowers and check out all the artisan goods before finding all your fruit and vegetables for the week.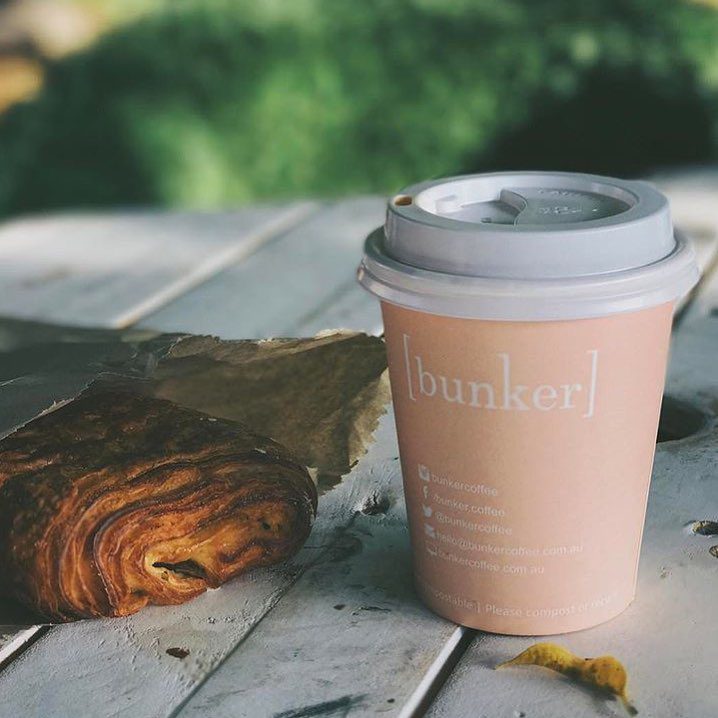 In light of this special event, you can also expect a plethora of entertainment including FREE birthday cakes (yes, you heard that right), dragon dancers, a jumping castle, face painting, petting zoo and train rides. Local stall Dog Cakes will also be donating a special birthday cake just for your lovable pooches!

But the excitement doesn't just start on the day. Head over to the Facebook event page to enter a competition to win an extra delicious prize. They'll also be releasing special details about the new stalls and birthday surprises.