Sydney band "Marvell" has just released a powerful track with a theme not often explored in rock music- cancer. To come to terms with their previous drummer's testicular cancer diagnosis, the band has written the moody "Needle", accompanied by an emotional video directed by Brae Fisher. The single comes ahead of an EP called "Comfort is King," released December 9. The EP will showcase the range of Marvell's talent, with more upbeat, rocking tracks, and even one featuring an organ, to accompany the heavier theme of their latest release.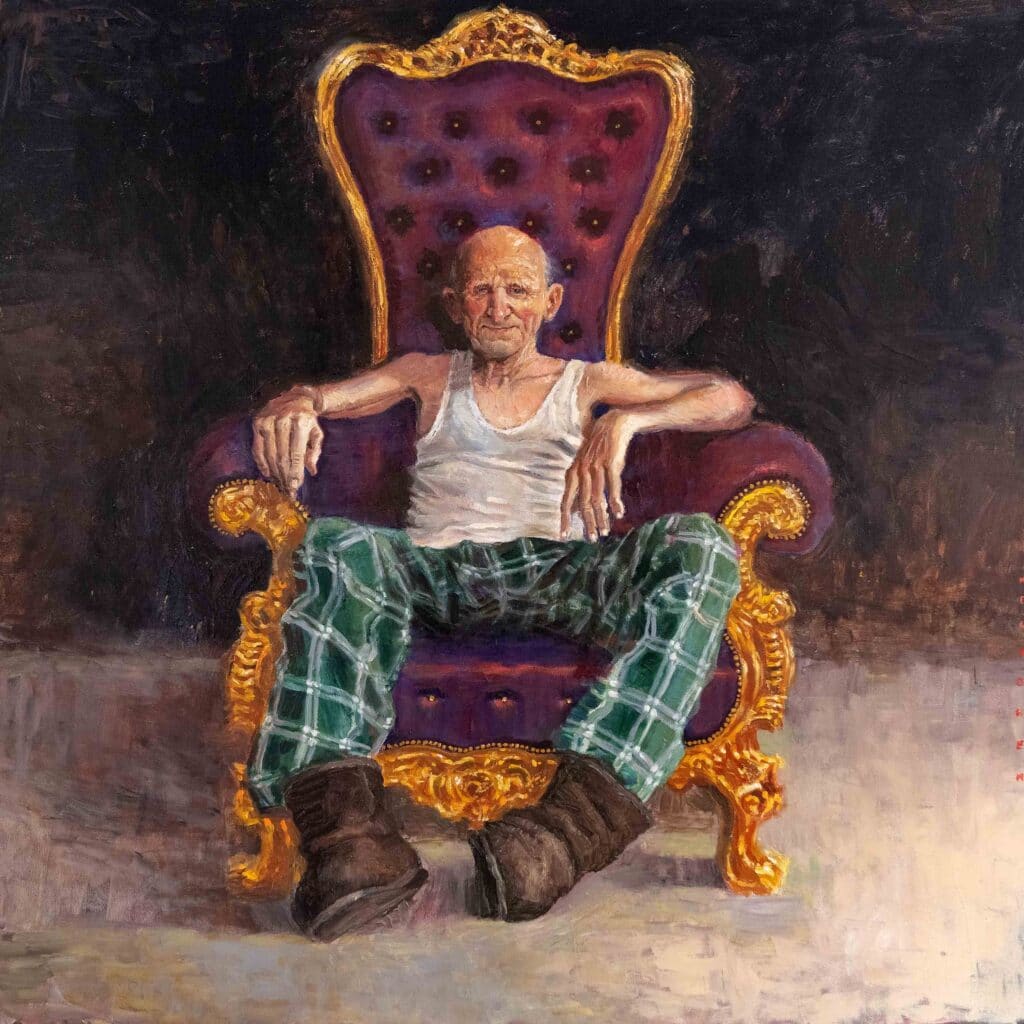 We spoke to Marvell about the release.
How did the cancer diagnosis affect you all, as a band? It was a huge shock, you don't really associate cancer with young healthy people and it was a very surreal feeling for it to happen to someone so close. We all felt a mixture of fear and disbelief but eventually, we just all decided to do whatever BJ needed through that time. We put everything on hold at that point, with a lot of our emotions coming to the surface throughout but we got through it and we all decided together that BJ should look after his family and his health. Even though BJ is not in the band anymore, the legacy from his time with us and how that time affected all of us will carry through everything we do together. 
Your EP is called, "Comfort is King". What's that all about? We're all not afraid to admit we don't mind a couple of creature comforts haha, but it's also about being scared of that feeling of wanting to not persevere, to take the easy road and then find yourself at the end wishing you had rolled the dice.  
Who has influenced your music style? We take a lot of influence from Gang of Youths, DMA's and the Preatures, a lot of Australian music. We also incorporate a lot of the stuff we grew up listening to from our parents, a lot of Paul Simon, Led Zeppelin, Aretha Franklin and Roy Orbison. There's so much of that influence that is just unconscious because of how ingrained it is in us and in the culture of rock music. How? We love the idea of mixing contradictory images and sound, like DMA's dressing in Nike's and Polo's while playing some of the most ethereal sounding indie rock out there. Mostly we just try to find the common threads from all of them, which to us is a great story that's told in a way that makes your ears prick up. Everything else just falls into place naturally around that.
The band has started doing gigs in Sydney. Is there any likelihood of a tour in the future? Yeah! We're lining up a tour on the East Coast, Brisbane and Victoria, watch our socials for dates but we're very excited.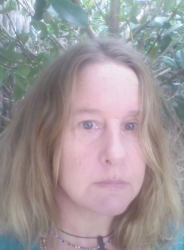 Latest posts by Emma Briggs
(see all)