If there is one gig in Brisbane that you can do some erratic, peculiar and overtly-sexual dancing at, Confidence Man is the name. They are the four bastard lovechild's of dance, electronic and pop music, mixed with synchronised choreography and bold fashion statements.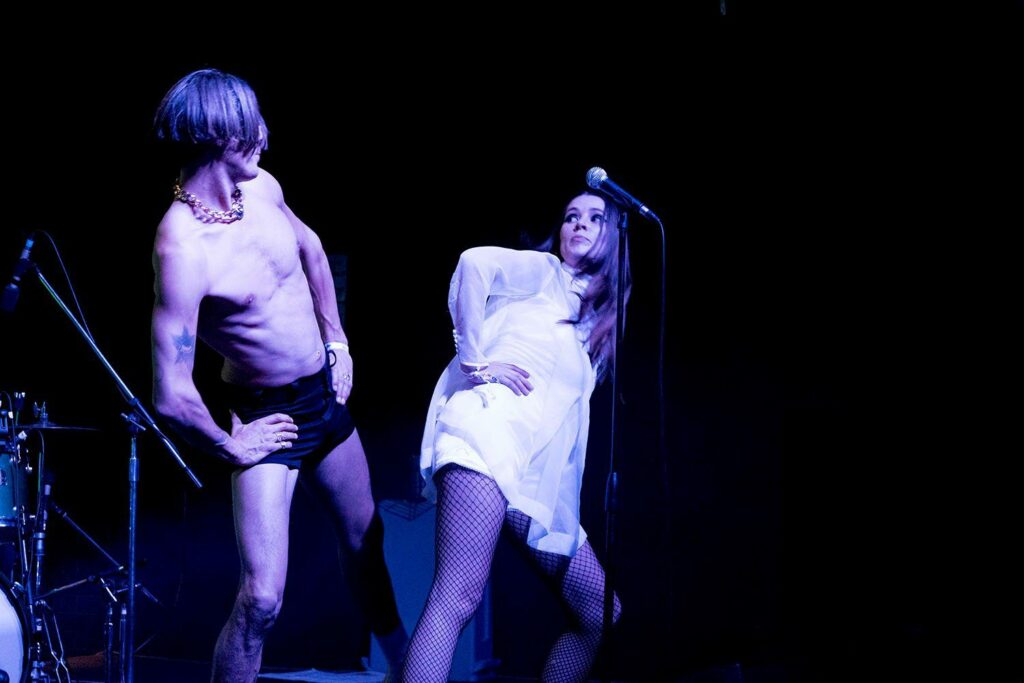 Already apart of the Australian music scene, all individual members first originated from local bands such as The Jungle Giants, The Moses Collective and The Belligerents. Slipping on the mic one night when all members of the band both recorded and lived together, Confidence Man was born in the truest form of creative collaboration; without boundaries, pressures or expectations. Using personas, costumes, mystery and a hazard-level of attitude and funk, Confidence Man have slowly grown to become an enigmatic success – debuting at Glastonbury, The Great Escape, Splendour In The Grass, and soon to come – Falls Festival.

Bumping and grinding their way into The Triffid on Friday November 17, Brisbane super group Confidence Man have been touring on the road for their international "Ring A Ding Ding" tour. Starting the infectious rave and dance off, the faceless mosquito net heroes all dressed in black, Reggie Goodchild and Clarence McGuffie, enter in first. Strobe lights and a loud and proud rendition of The Sugarhill Gang, "Apache", was the first bang to their set, featured with live piano notes and drum beats from the musical masked men.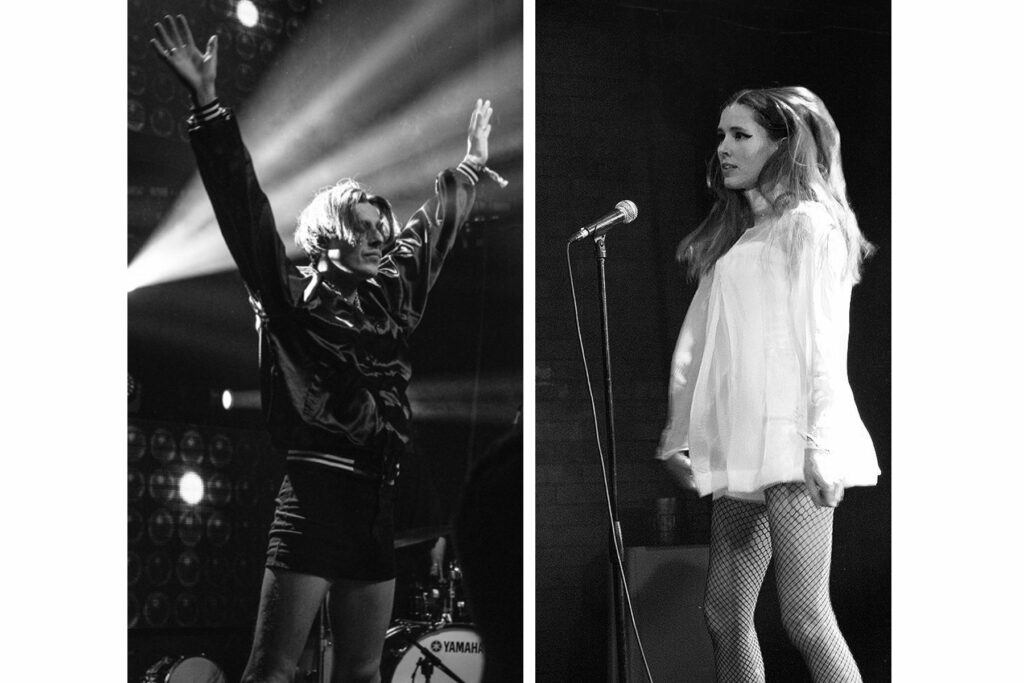 As the vocalist duo Janet Planet and Sugar Bones followed suit, the energy of the crowd was intoxicating and contagious; you couldn't help but feel groovy and funky! Janet was in her iconic baby doll outfits and fishnet stockings, with Sugar in his white silk jumper and matching short briefs. Despite only having a handful of songs, including some mystery debuts that aren't featured on the album, the expression in their performance makes it a bold and big enough show.

Their iconic songs, "Bubblegum" and "Better Sit Down Boy" was a flirtatious and eclectic mix that featured a huge response from the crowd, which was no surprise due to both of these songs collectively reaching nearly 1 million plays on Spotify alone. After an abrupt exit and a few minutes of brilliantly produced electronic dance music played by Reggie and Clarence, the pair returned to an encore scream of "Boyfriend (Repeat)".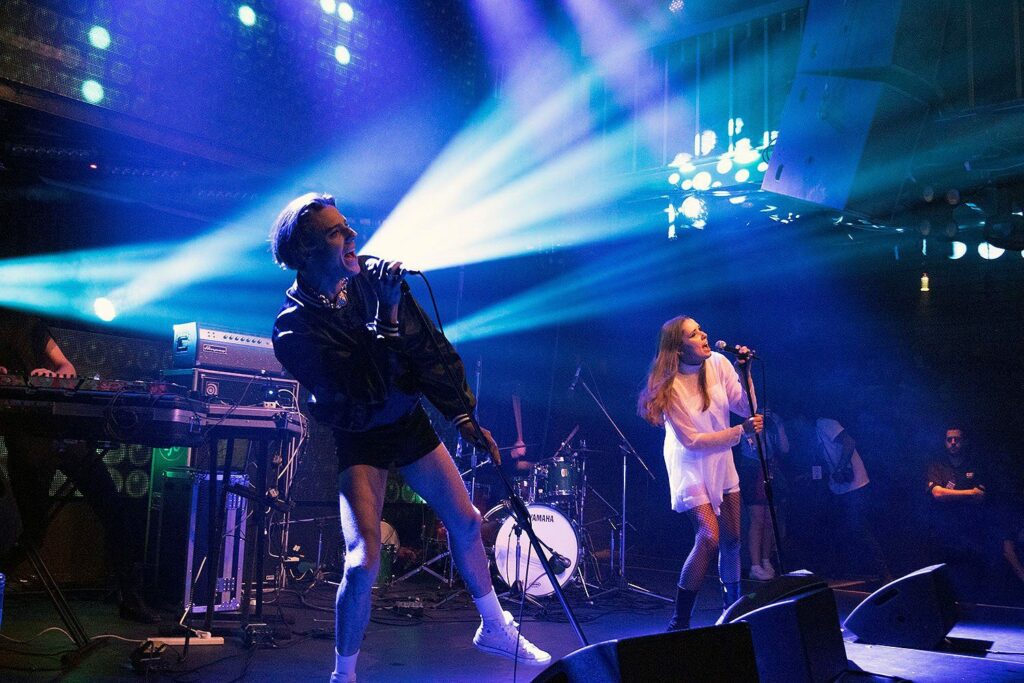 Famous for its wild and frenzied dance beats, Janet only had to yell "you know what to do", and the whole crowd went down to the floor for the big banger drop. It's possible to say I had a revelation in this small space of silence and sweaty bodies as I told my friend to "get down". Despite a divide in peoples opinions of Confidence Man, the formula to their band and music is a simple one. There is no expectations or predispositions – if you feel like getting frivolous and having a groove, then you're in. I'm feeling game and confident, are you?
Latest posts by Katey Bulner
(see all)