Christmas hams are an integral part of Christmas. Whether glazed, naked, warm or cold, it wouldn't be Christmas without a big ham for friends and family to share. We recently caught up with Peter and Melinda Schulte from The Stores West End who gave us their top tips for picking and preparing the perfect Christmas ham this holiday season. 

What are your top tips for choosing a really good Christmas ham this holidays?
Look for a Traditional woodsmoked ham. Ham off the bone is always more succulent and tasty. A darker colour often means a more smokey flavour too. It must have the Australian Pork Symbol and the Schulte's label. Most hams made by small artisan butchers are generally the very best as they are all handmade and not mass produced and the quality is guaranteed with pride.

What are the different kinds of ham customers can buy?
Whole leg bone in, boned out ham, glazed ham, picnic hams, free range Berkshire ham, prosciutto ham, gammon ham. The sky is the limit.  Many of these are regional to the area the style comes from. Very traditional European origins!

What is your favourite way to prepare a Christmas ham?
Straight up, sliced and served as a cold meat. A good ham doesn't need anything else. However, you can't beat a beautiful baked ham with a nice home made glazing sauce – also a favourite for a hot dinner!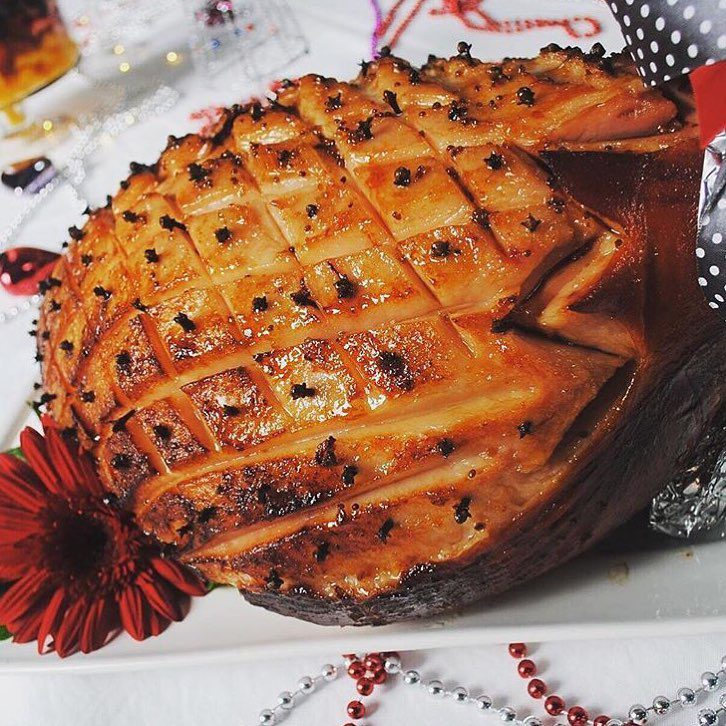 Do you have a recipe for a simple glazed ham you could share with our readers?
Maple and brown sugar or Schulte's secret glaze, which includes marmalade honey soup and soy sauce!

What is the best way to carve a Christmas ham?
Cut away from yourself starting from the non-shank end in long strokes on a 45-degree angle.

What is the best way to store a Christmas ham?
In an Australian pork ham bag that has been soaked in water and vinegar. The instructions are actually on the bag itself to help you and make it easier.

What are your thoughts on freezing hams?
Best way is to slice it up and put it into sealed freezer bags. Freeze the ham in small portions. It shouldn't be kept for any longer than recommendations for perishable foods either.